News
Top 5 cars on site for £30k – as chosen by TGE TV
We challenged TGE TV to find five of the best cars for £30k on Auto Trader, and here's what he came back with...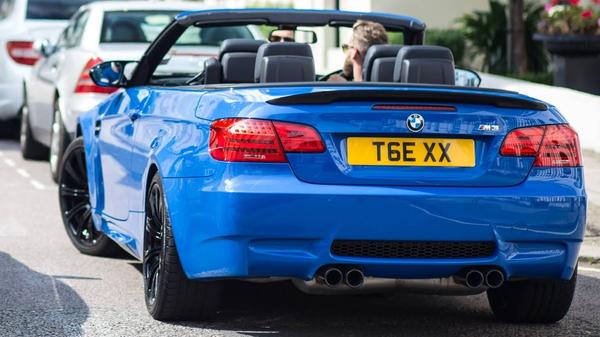 Back in early April, influencer TGE TV vlogged his way through an Auto Trader challenge: to find the five best cars on our site for circa £30k.
While the search results may have been swayed by a somewhat… ahem… exclusive postcode, we still managed to unearth some cash* finds, including his
very own car
(a blue BMW M3 4.0 litre Limited Edition 500 DCT) from back in the day - one he'll be picking up when
lockdown is lifted
. *Jargon Buster: "so cash" is way of saying something's good. Believe me, knowing that will make the full video much easier to follow…
TGE TV's top 5 cars on site for £30k were…
Porsche 911
This Porsche comes with a massive option spec including sports exhaust, sat nav and sunroof.
In our expert review of the 911, we declared it to be beautifully engineered and supremely capable, and well worth a spot on anyone's sports car shortlist.
See the ad
Read our expert review of the latest Porsche 911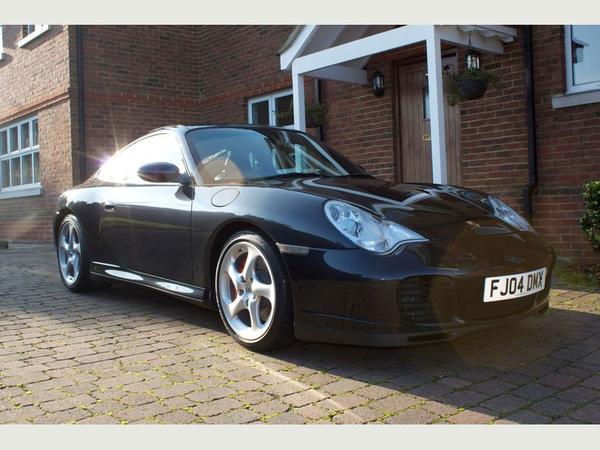 Volkswagen Golf
The VW Golf won the title of best car for new drivers in 2019's
New Car awards
, so we weren't surprised to see it make the top five.
It seems like there's a model to suit every driver, and the Golf hatchback comes with plenty of options and a decent level of kit, making it one of the best options for a small family car out there.
Find a VW Golf
.
Read our expert review
.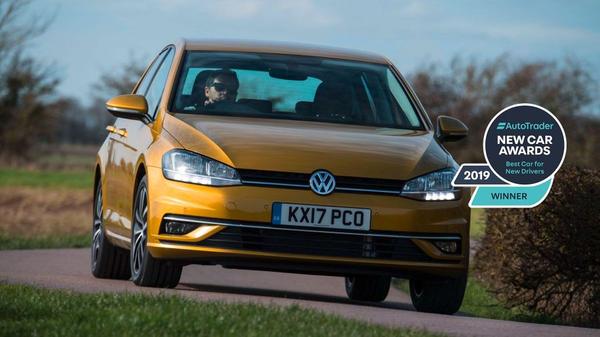 Hyundai i30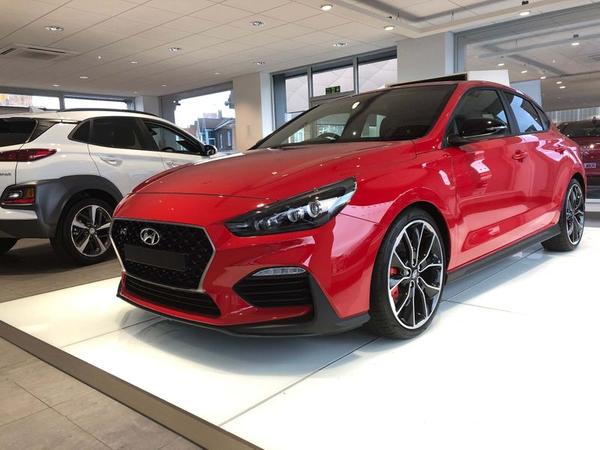 Mercedes-Benz C Class
The C Class is one handsome car, and this white model just makes it on the list at a shade over £30k.
Classy looks inside and out, loads of equipment and safety kit, and efficient diesel engines too – what's not to like?
See the full Auto Trader ad
.
Read the full review
.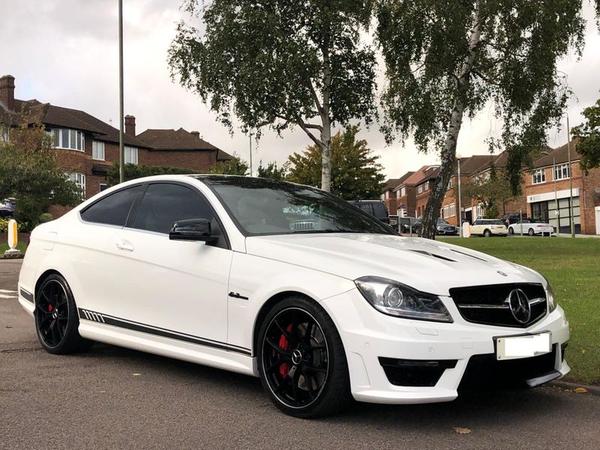 BMW M3
This beast of a machine offers some great standard kit, safety features and a searing performance – meaning it could tick all the boxes if you're in the market for a supercar but need to accommodate for family life.
This particular car has already been snapped up, but we've got more on our site if you fancy a closer look.
Find an M3 on Auto Trader
.
Read the full review
.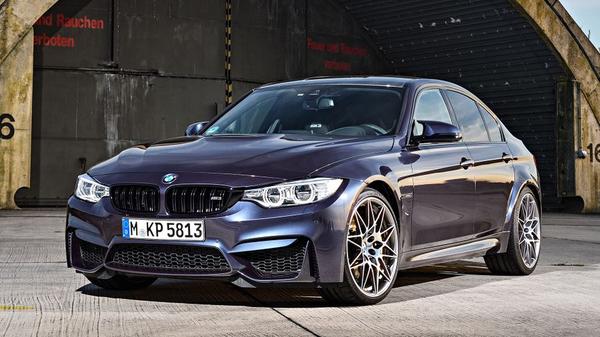 Over to you…
TGE and Auto Trader want to see what you can find on our site for £30k. We've already had some entries, take a look below
If you want a go, just
open the Auto Trader app
and share your finds with us on Twitter, Facebook or Instagram.