News
Revealed: the UK's cleanest and dirtiest cars
How often do you wash your car? Some two million of us never wash our car, and Oxford is home to the worst offenders.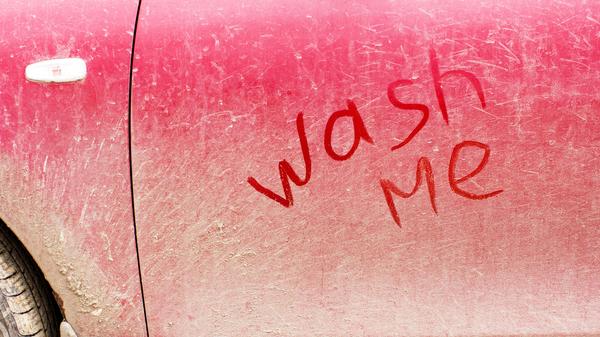 Some two million UK motorists have NEVER washed their car
Oxford is the dirtiest town, while Aberystwyth is the cleanest
Having a dirty car can get you a fine of up to £1,000
How often do you wash your car? Are you part of the two million that never do it? Or are you out every Sunday with two buckets and a variety of shampoos?
New research suggests more than 5% of motorists have never washed their cars, while 12% haven't cleaned them in the past year. The stats say that motorists in Oxford are the dirtiest, followed by fellow university town Cambridge, then Norwich and Leicester. However, drivers in Aberystwyth can hold their heads up high as the owners of the cleanest cars in the UK, followed by car owners in Gloucester and Birmingham.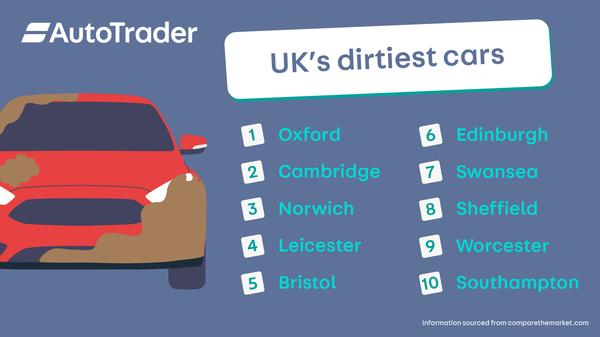 While the figures from comparethemarket.com might seem like a bit of fun, there's a serious side to keeping your car clean. The survey found that almost a third (28%) of motorists are unaware that a dirty car can result in a fine of up to £1,000 if the much restricts your view, or your number plate.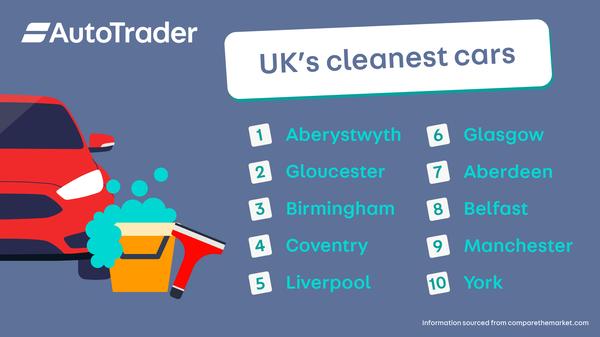 It seems many people just don't find the time to wash their car, or find something else to do instead. One in four said they'd rather do the gardening or household bills admin, rather than scrub the motor. One in five would prefer to wash the dog rather than the car.
However, plenty of people are happy to pay someone else to clean the car, as almost two-thirds (66%) of drivers have done so. The average cost of a car wash is £7.24, but more than 1.2 million motorists are happy to pay more than £20. For more information, check out
comparethemarket.com's guide to keeping your car clean.