News
New engines for Discovery Sport and Evoque
Land Rover brings two new petrol units and a diesel to its smaller SUVs for 2018.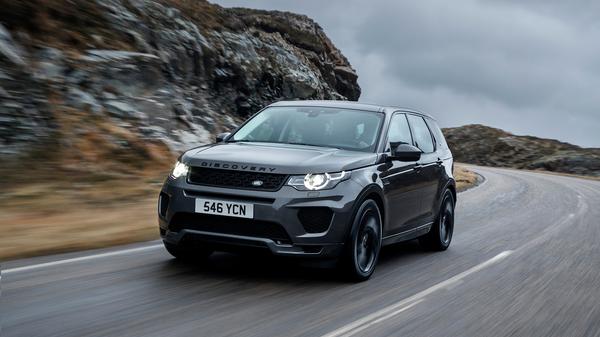 Words by: Phill Tromans
Published on 23 May 2017 | 0 min read
New petrol engines have 237bhp or 286bhp
New diesel has 237bhp
Available on 2018 model year cars
Land Rover will offer three new engine choices in 2018 models of Discovery Sport and Range Rover Evoque.
The three 2.0-litre engines – two petrols and a diesel – promise improved fuel economy and reduced emissions compared to existing engines in the range, and open them up to more potential customers. The engines are made in Wolverhampton. The petrol engines, known as Ingenium Si4, come with either 237bhp or 286bhp. The former is claimed to be 15% more efficient than the previously-available GTDi engine, while the latter is the most powerful unit available in either model range. The diesel unit, called Ingenium SD4, also has 237bhp, but as is common in diesel engines, more torque than the equivalent petrol. The new additions join the existing 2.0-litre diesel engines available in the Evoque and Discovery Sport: the 148bhp Ingenium ED4, and 178bhp TD4. Other tweaks to the cars for 2018 include revised colour options and some minor interior tweaks. The Evoque Convertible now has an SE Dynamic model added to the range, with 19-inch alloys, Xenon headlights, leather seats and a ten-inch touch-screen.