News
Most Reliable Brand 2020 - Skoda
Find out why Skoda is the 2020 winner of our Most Reliable Brand award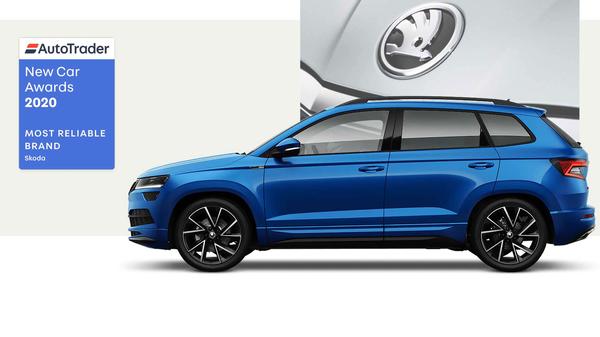 Words by: Auto Trader
Published on 1 July 2020 | 0 min read
Reliability is a big concern for all drivers because, let's face it, you need a car you can depend on every time you turn the key. Or, more likely these days, press the starter button.
Japanese brands tend to fare well in these categories and that's reflected by the strong performance of both
Mazda
and
Honda
, the latter particularly famed for its reliability. But it's
Skoda
that takes the win in a closely fought category, the fact all 24 contenders were separated by such a small margin is an encouraging sign that reliability is improving across the industry.
In a strong performance replicated in other categories in this year's awards, Skoda scores particularly well with owners for both its value and no-nonsense sense of dependability. "It has the absolute reliability to do what it has to do," said one owner. "Knowing that it is safe, dependable and good value for money all contribute to overall reliability." Another was pleased to report nothing had gone wrong at all, even after three years of high-mileage driving and recurring themes of ease of use, practicality and comfort came through loud and clear.