News
Most Loved Car 2020 – BMW 3 Series
Find out why the BMW 3 Series is the 2020 winner of our Most Loved Car award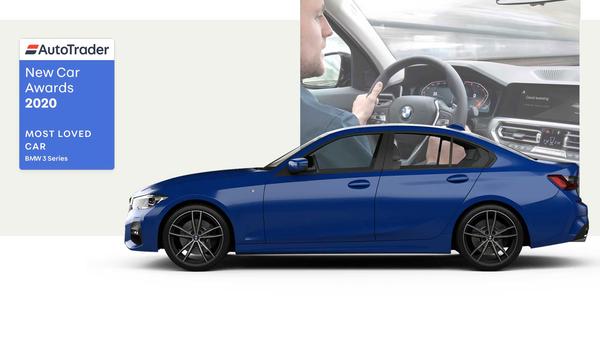 So many car decisions are ruled by the head, whether it be considerations of price, practicality, running costs or similar. Here we're going purely with the heart, though, and looking at the cars you truly love.
And the list of contenders is long, with 37 cars in contention. The
Range Rover Evoque
and
Mercedes-Benz E-Class
both scored highly for desirability but, in the end, none of them could beat the ever popular
BMW 3 Series
.
Given BMW's sporting traditions, you rated the power, performance and handling as key to the appeal of the 3 Series. You told us "throttle response is amazing and overall performance of the BMW 335d is simply stunning", "it makes me smile every time I get behind the wheel" and "the 3 Series Touring is all the car you will ever need". The passion behind those statements is clear enough, the love affair with the BMW 3 Series an enduring one among British drivers.