News
New 2017 Range Rover Sport
New engines, better performance off-road and an improved infotainment system are the big changes for the revised range, which goes on sale this winter.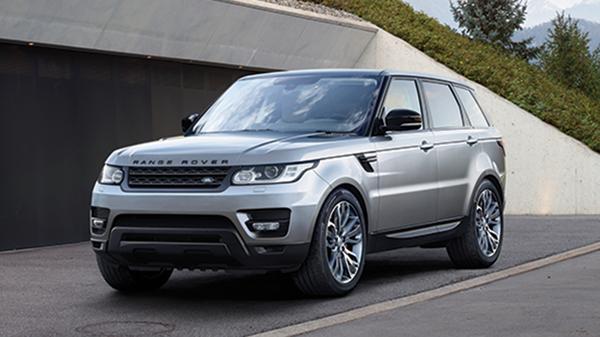 New range of petrol and diesel engines introduced…
…along with more technology and better off-road ability
On sale this winter, with prices from £59,700
These are the first pictures of the 2017 Range Rover Sport. Featuring a new range of engines, as well as more technology and an improved infotainment system, it will go on sale this winter.
The most important changes are under the skin, with the introduction of the 2.0-litre SD4 diesel engine that is already used by both the Land Rover Discovery Sport and Range Rover Evoque. It's the first time a four-cylinder engine has been used in the Range Rover Sport range, and it averages 45.6mpg and emits 164g/km. That makes it (alongside the hybrid) the most economical version of the car, as well as the cheapest model in the revised range. And importantly, it's less than the cheapest model in the current line-up. The cheapest petrol-engined model is also powered by a new engine, a 3.0-litre V6 unit that averages 26.9mpg and costs from £64,400. Meanwhile, the other engines in the range – V6 and V8 diesels and a V8 petrol – continue unchanged. Inside, all models have a new 10-inch screen for the infotainment system, which the company says has smoother (smartphone-style) controls than the previous 8.0-inch unit, as well as a wider range of connectivity options and a better navigation system. In addition, not only can the 'Pro Services' system download apps directly to the car, the 'Remote Premium' feature allows drivers to control a number of the car's functions remotely using a smartphone app.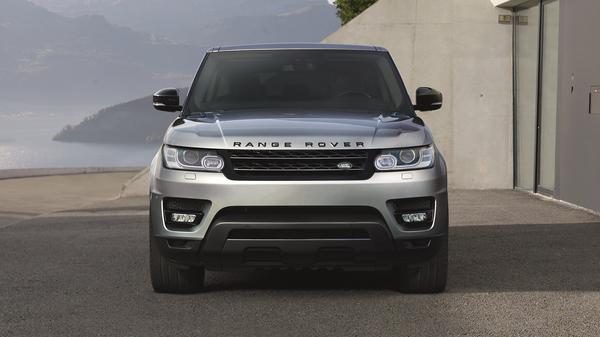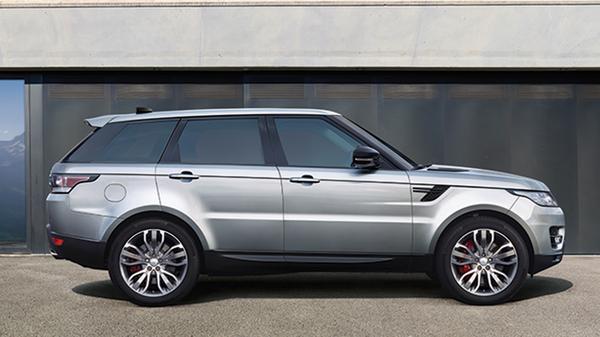 Last, but not least, the company has also introduced a number of new pieces of technology to help the driver. With the Advanced Tow Assist system, the car will automatically manoeuvre a trailer in the direction indicated by the driver. The Low Traction Launch feature, meanwhile, makes it easier to pull away on unstable surfaces like mud, wet grass or ice. The list of standard safety features has also been extended with the addition of Autonomous Emergency Braking, which warns the driver if a collision is imminent, and will brake automatically if the driver doesn't brake enough.
What hasn't changed is the way the car looks. However, Land Rover has introduced an optional 'Bright Pack' (giving the car what the company calls a more 'vivid' finish) on top Autobiography models, as well as 19 new colours that are available through the Special Vehicle Operations division. The revised 2017 Range Rover Sport range – which rivals the likes of the
BMW X5
and
Porsche Cayenne
– goes on sale this winter, and prices run from £59,700 for a 2.0 SD4 HSE to £96,900 for the 5.0 V8 SVR.