News
Kia plans model offensive for 2016
Kia reveals its ambitious plans for nine new models by 2018, with a dedicated hybrid SUV and stylish rear-drive sports car both given the green light for production in the near future
Need to know:
Kia to launch nine models in three years
New models include a hybrid, sports car and small SUV
Auto Trader visited US testing facility to see development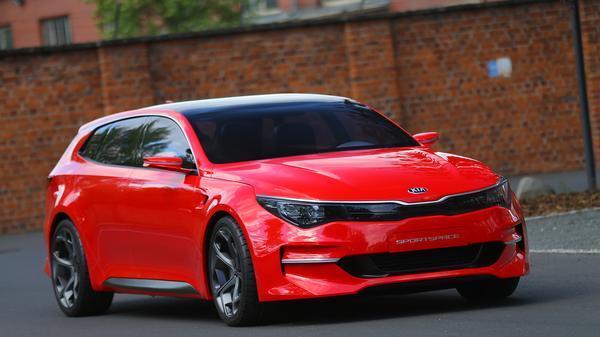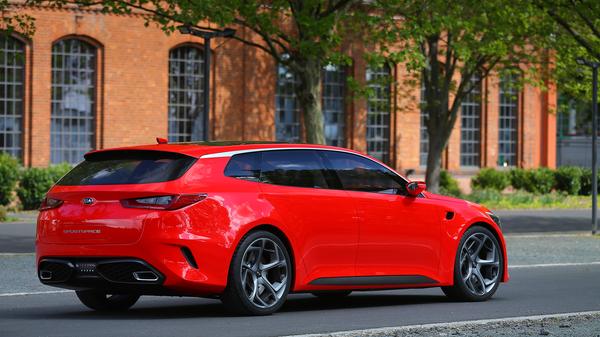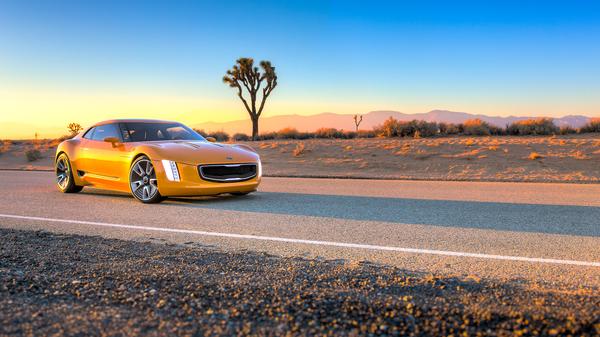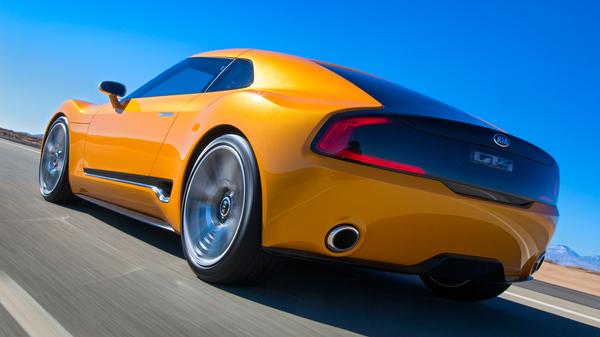 Kia has ambitious plans for a rapid expansion over the next few years, as it aims to take on the likes of BMW and Toyota with four brand spanking new cars by 2018, including a sports car, hybrid SUV and possibly even a luxury GT.
Sources inside the company have confirmed that as well as a major overhaul for all its key models, Kia will launch into several new market segments, including a production version of the slinky SPORTSPACE concept unveiled in Geneva, which is likely to arrive in showrooms as an estate version of the revamped Optima. The two most ground-breaking new arrivals, though, will be a hybrid model based on the Niro concept - which Kia promises will have 'class-leading' electric range - and a rear-drive sports car based on the Genesis coupe. The hybrid will not, Auto Trader understands, be available as a plug-in from launch, but the technology could be introduced by 2017. This sleek two-door will be a first for Kia, and is likely to share much of its styling with the GT4 Stinger concept revealed at the Detroit Motor Show last year. There is no word yet on whether this model (unlike the Genesis Coupe) will reach the UK.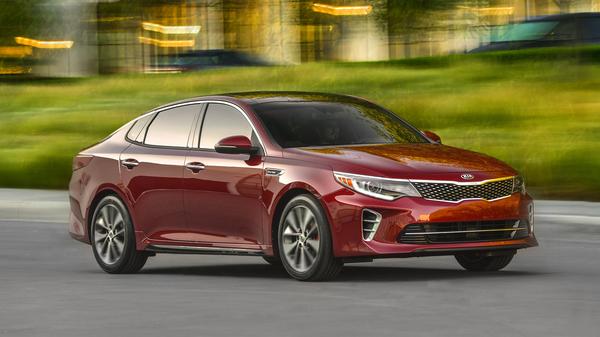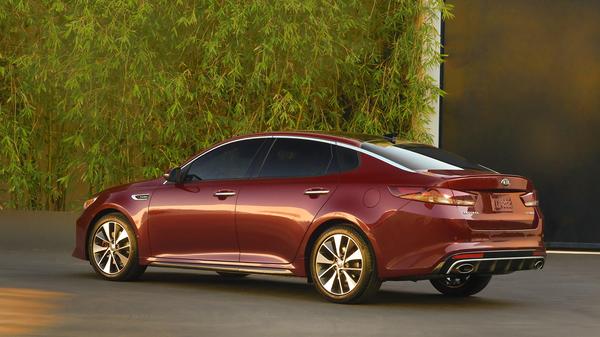 Kia using BMW as 'dynamics and performance benchmark'
We hope it will, though, as this car is one of the main reasons the brand recruited former BMW M boss Albert Biermann, who is tasked with helping to create an imprint of 'Kia D.N.A' to the driving dynamics of all its models, giving them a more European feel, and speed up the development of its high performance cars.
According to Hight Flexman, Kia's US product development manager, Biermann's influence can already be felt in the new Optima, but "the final blueprint for what makes a Kia drive like a Kia" is still yet to be decided. Flexman told Auto Trader he had a book with "over a hundred" different qualities they wanted each new Kia to possess, but other than ride comfort, refused to reveal what they are. While this kind of brand identity is less important on high volume cars likes the Optima, Sportage and Sorento, models such as the US-only K900 (a BMW 5-Series rival) and a potential new four-door luxury GT, with V6 and V8 power, both need to offer more than just striking designs and generous equipment if they are going to challenge premium brands.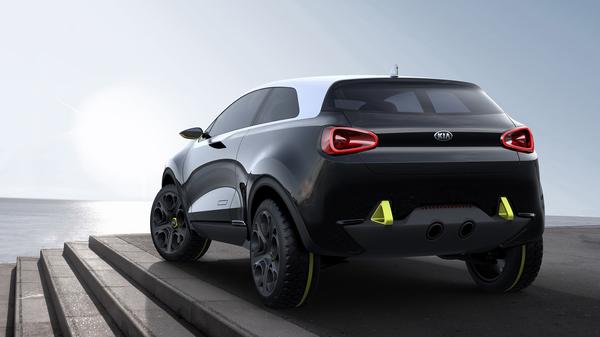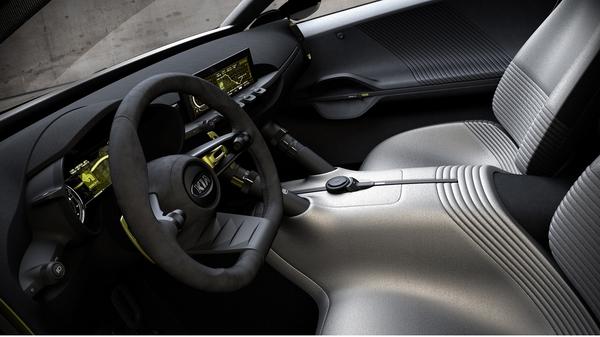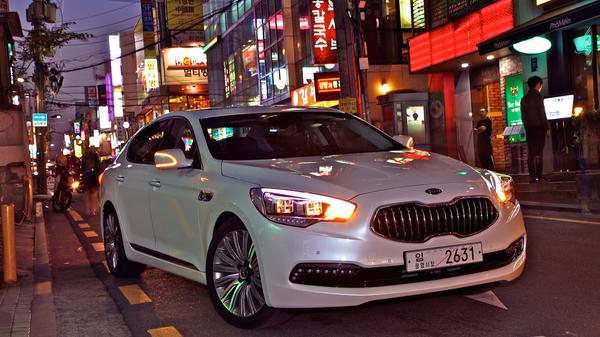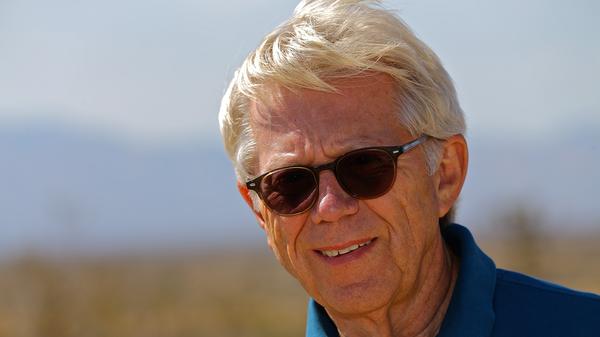 The first part of this ambitious plan is a thorough revamp of the current range, with new versions of the Optima, Cee'd, Sportage, Picanto and Rio all planned.
Kia has enjoyed a bumper sales year in Europe so far in 2015, with the current Ceed and Sportage leading the way, so the arrival of new turbocharged engines, and a seven-speed dual-clutch automatic gearbox should add fuel to that fire, and help Kia become more competitive when it comes to fuel economy, performance and smoothness. Flexman also told us that the new focus on dynamics would not, however, come at the expense of the brand's reputation for reliability, quality and in-car technology. "Voice recognition software is one of the biggest challenges we face", he told us. And, to ensure their dependability, these models will face up to 300,000 miles of durability testing at a
proving ground in the Mojave Desert
. Our first glimpse of this new era for the Korean brand will be at the Frankfurt Motor show in September, where Kia will unveil the all-new Sportage, but we'll be driving the new Ceed before that, in only a few week's time.