News
Frankfurt Motor Show 2015: Suzuki Baleno
Suzuki resurrects an old name by unveiling the new Baleno at Frankfurt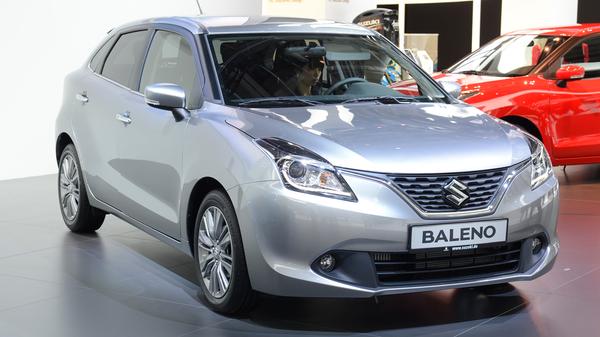 All-new Suzuki hatchback
Larger than Swift supermini but smaller than family hatchback
1.0-litre Boosterjet turbo petrol engine; hybrid to follow
Suzuki has revealed the all-new Baleno at the Frankfurt Motor Show. The Baleno is a completely new model, which is larger than the existing Swift supermini, but not quite as big as a conventional family hatchback.
The firm showed the iK-2 concept at this year's Geneva Motor Show in March, and the Baleno is a near-unchanged production version. It has the same traditional hatchback profile and swelled wheelarches as the concept, along with headlamps that curve upwards into the bonnet. The Baleno has been dubbed "the big Swift" by Suzuki (it's noticeably longer and wider) and will have a more spacious interior. It is also the first model to come with the firm's new 1.0-litre Boosterjet turbocharged petrol engine. Suzuki has yet to reveal any official figures, but it has said the new engine will be more efficient and more powerful. The most economical Swift manages 65.7mpg and 99g/km, so the Baleno could well reach 70mpg and have emissions well below 100g/km. A smaller, turbocharged engine isn't the only measure Suzuki has employed to make the Baleno more efficient. The firm says it has used a series of new technologies and "optimised" the layout of the car in order to get the weight as low as possible to aid the handling, as well as economy and emissions.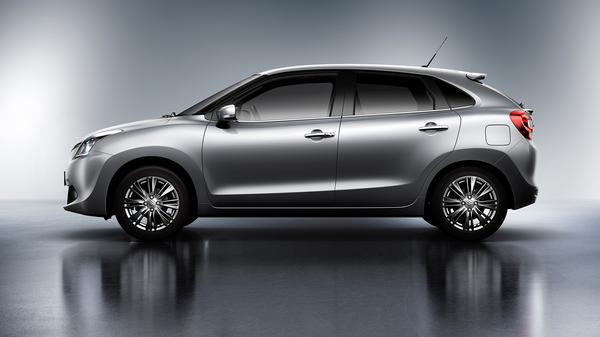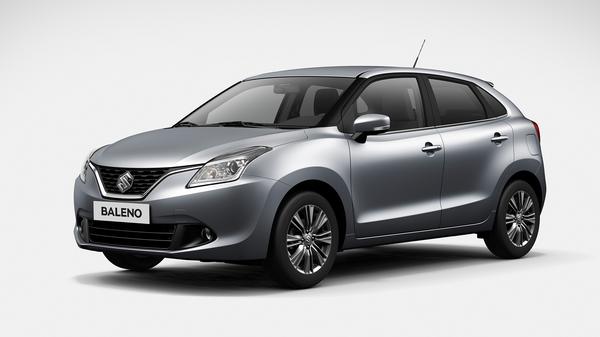 Along with the new 1.0-litre engine, Suzuki will also sell the Baleno with a mild hybrid drivetrain. It's not a full-on hybrid, the likes of which you'd find on a Toyota Prius, rather a starter generator to take some of the load off the engine. The system is know as SHVS (Smart Hybrid Vehicle by Suzuki), although it isn't expected to be available immediately – it's likely to appear in 2017, some time after the car's initial on-sale date of summer 2016.
The Baleno also has an all-new platform, which is something Suzuki plans to roll out across its range. It's lighter and stronger than anything underpinning existing models, and the firm is expected to unveil a number of new cars over the next couple of years - including a replacement for the current Swift, a small 4x4 and a crossover - all of which are tipped to use the new platform. Prices for the Baleno have yet to be revealed, but a figure between £10,000 and £15,000 is likely – high enough to distance it from the Swift, but low enough for it to be considered good value.