News
Frankfurt Motor Show 2015: Lotus 3-Eleven
Lotus reveals its fastest-ever production car at the Frankfurt Motor Show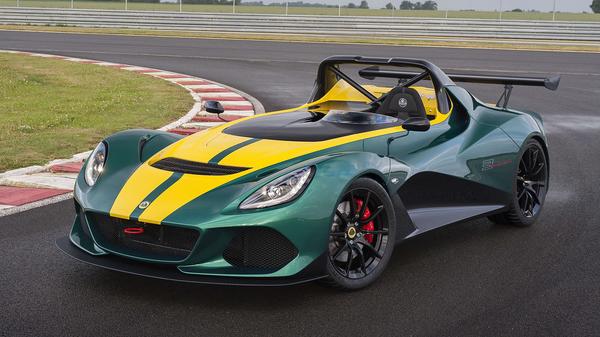 Fastest ever Lotus production car
0-60mph in less than 3.0 seconds; up to 180mph
Road and Race versions; prices from £82,000
The Lotus 3-Eleven, the fastest ever production car from the British manufacturer, has been revealed at the Frankfurt Motor Show. It is supposedly the first of several new-generation sports cars from Lotus and is due on sale in April 2016.
Power comes from a 450bhp, 3.5-litre supercharged V6 engine – the same unit used in the Evora 400 – which makes for supercar-beating performance. The 3-Eleven can hit 60mph in less than three seconds (the exact figure has yet to be confirmed) with a top speed of either 174- or 180mph depending on which version you go for – Race or Road. As the name suggests, the Road version is better suited for driving on public Tarmac and has a six-speed manual gearbox and an optional tonneau panel covering the passenger side. Alhough the 3-Eleven is a single-seater, a passenger seat will be an option with the Road variant.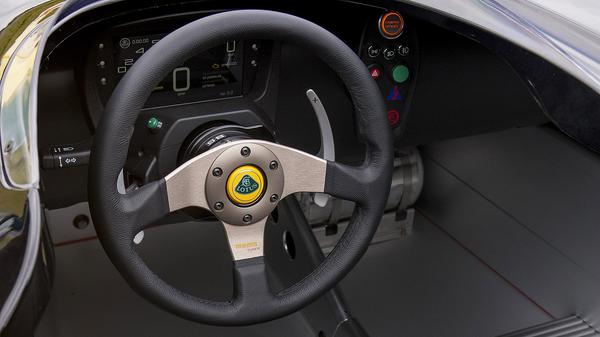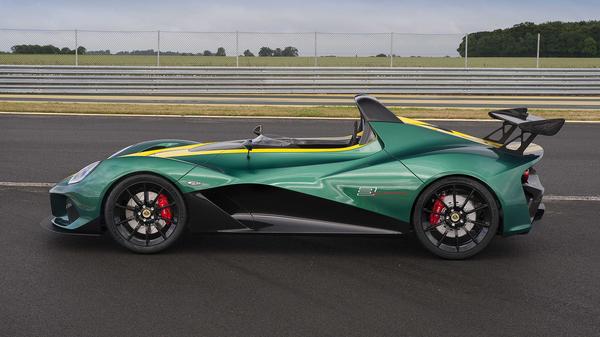 Race specification is geared more towards track use and adds a sequential gearbox, a different aerodynamic body kit for more downforce at speed and an FIA-approved driver's seat with a six-point harness. The Race version actually has the lower top speed of the two (174mph) but its track-themed set-up will shave a few milliseconds off lap times.
Like the majority of previous Lotus sports cars, the 3-Eleven is extremely light. The body is built from a new composite material and the Race version weighs less than 900kg, which gives it a power-to-weight ratio of over 500bhp per tonne – hence the blistering performance. During testing, the 3-Eleven lapped Lotus' test track more quickly than any car the company has ever built. Inside, it's about as close as you can get to a full-on racing car. The windscreen is little more than a low lip to keep the air off the driver's face and, save for the steering wheel – itself a quick-release item – the most prominent interior feature is the digital screen, which incorporates the speedo, rev counter and other information. This can be changed between 'road' and 'track' modes, which display different information to the driver. The Race model also has the option of a data logger system for recording lap times. Prices for the 3-Eleven will start at £82,000 for the Road version and rise to £115,200 for the Race model. Lotus has said it will only build 311 cars – a deliberate play on the name.