News
Coming Soon: Polestar 3
Polestar announce their new electric SUV: the Polestar 3, due 2022.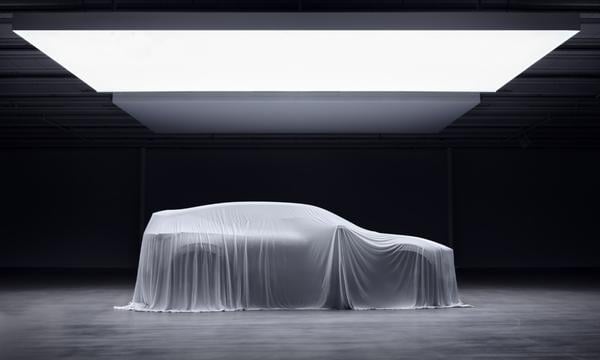 Touted as one of the "most climate-responsible cars ever made", the Polestar 3, an electric SUV from the brand once owned by Volvo, has just been announced.
The Polestar 3 will be an electric SUV and so seek to rival the
Tesla Model X
and the new
Jaguar I-PACE
. The Polestar 3 will also be the first Polestar to be built in America, moving the Swedish manufacturer further onto the global stage.
Polestar 3 design
Polestar have said that the Polestar 3 will take design cues from the Precept luxury saloon concept, which features plenty of sustainable materials and futuristic design elements.
The Polestar 3 will also incorporate the Precept's interiors and infotainment systems, including recycled and sustainable materials throughout and a massive 15-inch infotainment touchscreen up-front.
Get a first look at the Polestar Precept here
. As a high-performance SUV, the Polestar 3 will build on the Precept's design but will also share Volvo's new SPA2 platform. This platform is also set to be used in the upcoming Volvo XC90, likewise set for release in 2022. The Polestar 3 and the Volvo XC90 will share the same chassis and battery technology, though the Polestar 3 should have sportier chassis settings than the Volvo's comfort-led build.
Polestar 3 performance
Alongside a fully electric powertrain, the Polestar 3 is likely to use a dual-electric motor set-up to deliver on the promise of performance.
Polestar say their SUV will incorporate cutting-edge technology including autonomous highway piloting functions, which will work using the latest LiDAR sensors. Range has yet to be confirmed, but rumours point to 310 miles of range.
Polestar 3 price and release date
Polestar 3 is set to be released in America first, but the company have said that it'll be built in China and released in the European market in due course. Prices are to be confirmed, so bookmark this page for updates as soon as we get them.