News
Budget 2017: Chancellor pledges £500million towards electric motoring
Chancellor Philip Hammond announces a series of investment initiatives to support the electric future of British motoring.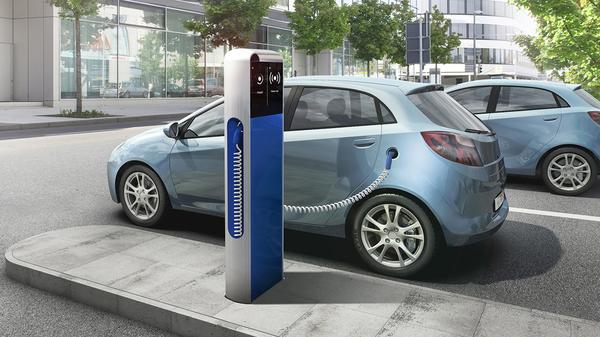 Government pledges boost to plug-in car grant scheme
Majority of investment to be spent on charging infrastructure
No benefit-in-kind penalties for people charging up at work
More than £500 million is being invested by the government to help the introduction of more electric cars in the UK.
In today's Autumn Budget, Chancellor of the Exchequer Philip Hammond outlined the next step of the government's plans to drive Britain's motorists towards an electric future. In good news for potential electric car drivers, a further £100 million will be invested in the Government's existing plug-in car grant scheme, which is designed to help drivers with the increased purchase price of an electric car. The biggest slice of government investment - £400 million - will be ploughed into in a new charging infrastructure fund, while a further £40 million will also be put towards research and development projects on charging. The Chancellor also had good news for electric car drivers who regularly plug-in at their place of work. Hr Hammond said: "And I can confirm today that we will clarify the law, so that people who charge their electric cars at work will not face a benefit in kind charge from next year." RAC public affairs manager, Nicholas Lyes, said: "We welcome the announcement of new funds for electric car charging infrastructure – one part of encouraging drivers into electric vehicles is giving them reassurance that they can make journeys without the fear of running out of power. Plans to extend the plug-in grant scheme to 2020 are also positive. This provides some incentive to drivers looking at purchasing an ultra-low emission vehicle. The combination of both of these approaches should nudge more drivers into cleaner vehicles, which is an important move in cleaning up our air." Elsewhere in the budget, Mr Hammond also announced a freeze on fuel duty, and possible increases in Vehicle Excise Duty (VED) on new diesel cars that don't meet the most stringent emissions.