News
Budget: Chancellor promises £500m investment in EV charging
EV drivers will never be more than 30 miles away from a fast charger as Chancellor Rishi Sunak promises government support for expanded network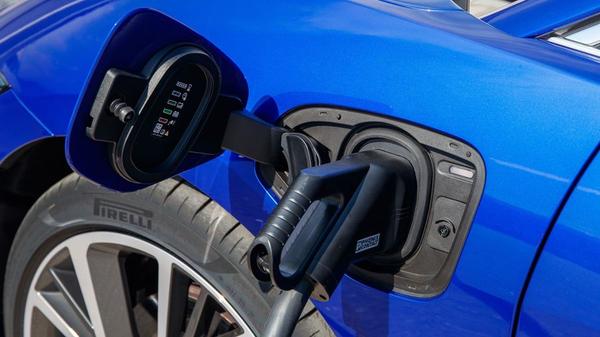 Chancellor Rishi Sunak has used his first budget to confirm a range of measures to encourage more of us to buy
electric cars
and, once we have, ensure we don't need to worry about where we're going to charge them.
He may be new to the job but the carrot and stick approach to getting us to change our habits is standard practice in any budget, with confirmation the government is consulting on bringing forward the 2040 phaseout date for sales of new petrol and diesel cars and accepting this will require "a combination of spending, regulation and taxes" according to the budget report. So, the stick will be increasing taxes on internal combustion cars, the budget confirming Vehicle Excise Duty –
VED
for short – will be used as a mechanism "to further reduce vehicle emissions". That's a coded warning to think carefully before buying a petrol or diesel car, especially one with hefty CO2 emissions.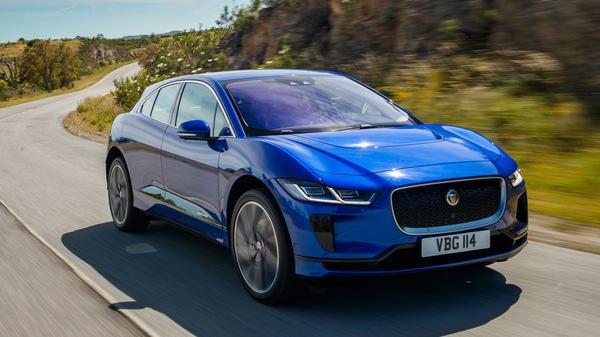 Thankfully there are more carrots on offer to switch to an electric vehicle, including confirmation the Plug-in Car Grant that knocks £3,500 off the price of all electric cars will get a £403m boost to extend it until 2022-23, with similar on the table for vans, taxis and motorbikes. For cars this currently applies to 'category 1' vehicles able to travel at least 70 miles on electric power with emissions of less than 50g/km. 'Category 2' cars – mainly
plug-in hybrids
– with at least 10 miles of electric range don't get the grant but retain considerable tax benefits, especially for
company drivers
. Zero-emissions vehicles will also gain exemption from the annual £320 'expensive car supplement' for VED on cars costing more than £40,000, making that new
Jaguar I-Pace
,
Tesla
or
Porsche Taycan
all the more attractive compared with internal combustion rivals.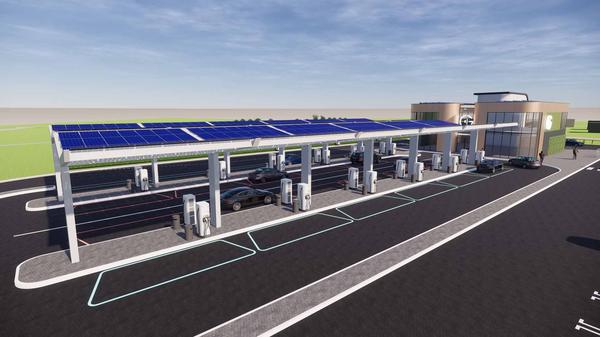 Encouraging everyone into
electric cars
is one thing but making sure there's infrastructure to support them is also part of the Chancellor's plan. "Access to high quality, convenient charging infrastructure is critical for drivers to make the switch to electric vehicles confidently," says the budget report, promising, "the government is therefore providing £500m over the next five years to support the rollout of a fast-charging network for electric vehicles, ensuring that drivers will never be further than 30 miles from a rapid charging station." Good timing for businesses like Gridserve then, which confirmed work has started on the UK's first 'Electric Forecourt' with 24 fast-chargers and airport lounge-style relaxation areas for drivers to enjoy while their EVs charge, along with the usual refreshment and retail opportunities. The first will open in Essex in the summer, Gridserve hoping to open more