News Best Value Electric Car Award 2021 – Kia Soul EV
Find out why the Kia Soul EV is the 2021 winner of our Best Value Electric Car Award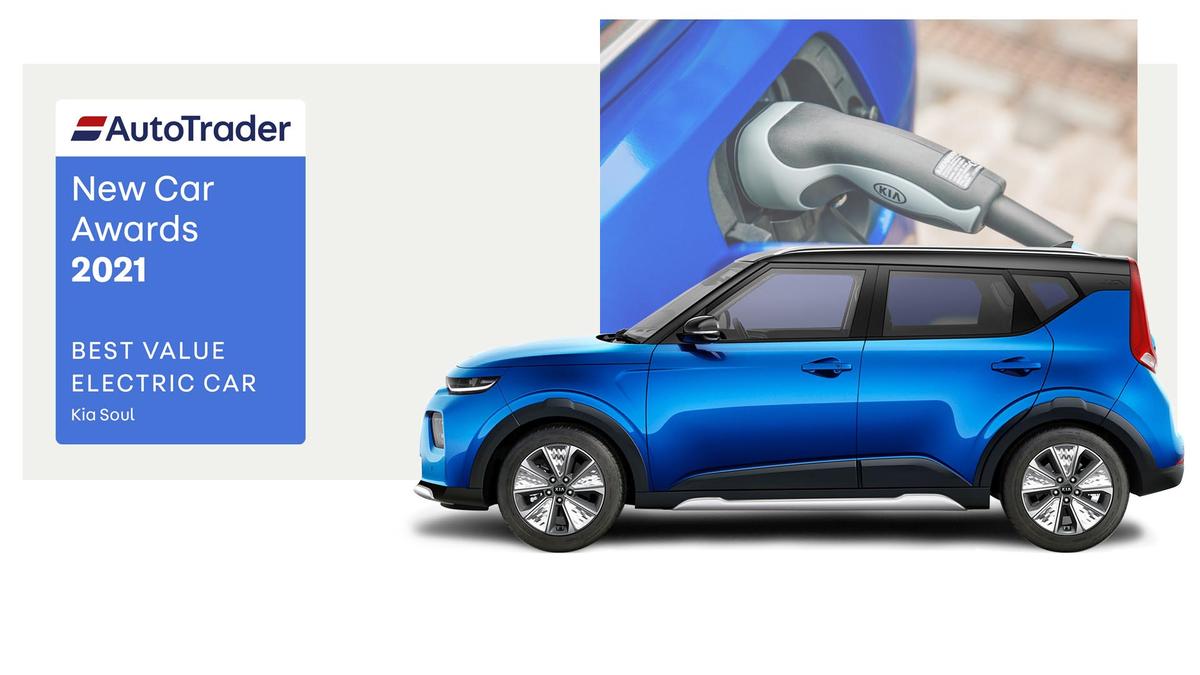 View gallery
The new, lower threshold for the
government's plug-in car grant
(or PICG) has focused attention on EVs coming in below the new £35,000 threshold as increasing numbers of people look to make the switch. Good news? More and more affordable EVs are hitting the market, making this a particularly important award.
Credit due to the
Kia Soul EV
for scooping our Best Value Electric Car Award 2021 in that context, the car's combination of distinctive looks, value for money and official 280-mile range all adding up to a confidence inspiring package for first-time electric car buyers. Add in Kia's trademark seven-year warranty and you can see why it attracts so many satisfied customers.
In our Expert Review we liked the car's range, while praising "performance to match any equivalent petrol or diesel car around town or on the motorway." Owners agree, one celebrating "the whole driving experience and ease of driving an electric car, its smooth acceleration [and] quick response." The looks, value for money and spaciousness inside were also well received. Well done, Kia!
Interested in buying a Kia Soul?