News
Best cars under £30,000
Browse some of the best new cars available for under £30,000, and then start your search for a used (or new) bargain.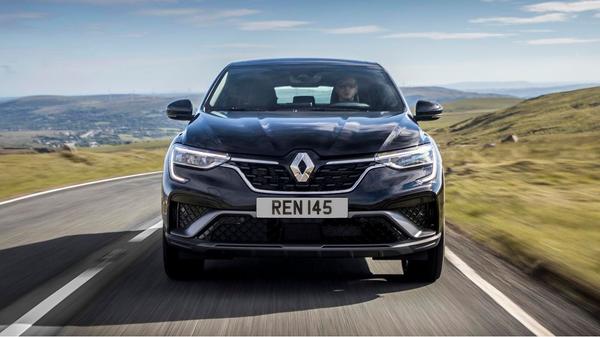 Words by: Auto Trader

Additional words by: Andrew Woodhouse
Last updated on 16 June 2022 | 0 min read
A budget of £30,000 give you a fair amount of choice when looking at brand new cars. Obviously, you'll be buying off the shelf and choice in colours, options and specifications will be limited to what's available but these cars are typically sold with all the extras you'd want and with huge savings over the list price.
You can search Auto Trader to a generic price point to see what's around, filter by type or even get as specific as make and model if you already know what you're after.
Start your nationwide search here
, and tweak the filters to get the one you want. We've had a look and here are five cars under £30,000 that caught our eye.
Peugeot 208
Find Peugeot 208s.
Small, stylish and fun to drive superminis have been a Peugeot staple for decades but, even by its own high standards, the
new 208
is a fantastic little car, scoring rave reviews from everyone who's driven it. There are plenty around too, meaning you have tons of choice on colour and trim, even when buying pre-registered or from dealer stock.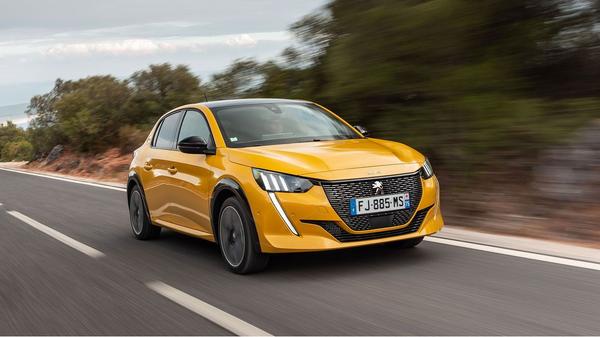 Volkswagen T-Cross
Find Volkswagen T-Cross models.
The
T-Cross
is the smallest SUV in Volkswagen's range but has a winning combination of style, quality and practicality. The small size makes it perfect for nipping around town while, in the SUV way, the raised ride height gives you the confidence you'd have in a much larger vehicle. And there are significant savings, even on the fancier trim levels with standard touchscreen navigation and smartphone integration.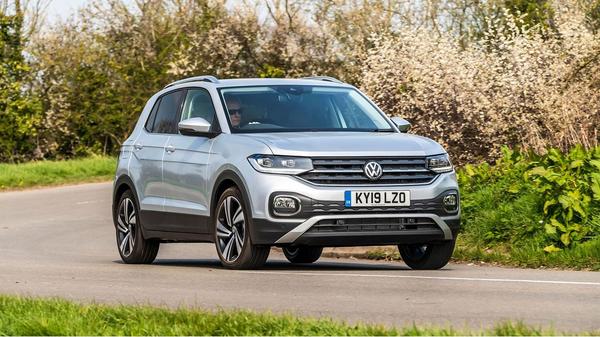 Seat Leon
Shop Seat Leon.
You're looking at around £25,000 on average for a new Seat Leon, which isn't a bad deal. It's a great all-rounder in the family hatchback market, and tax and insurance groups are competitive for lower trim-levels. Even the base level is generously equipped, and will satisfy most requirements.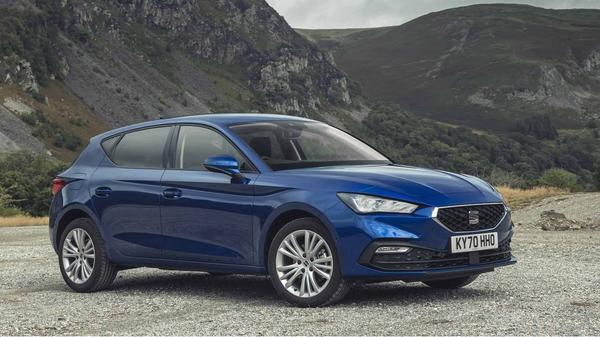 Hyundai Kona
Shop Hyundai Kona
.
The Kona is stylishly put together inside and out, making it a strong player in the competitive compact SUV market. You can even pick with the
Hyundai Kona Electric
for less than £30,000!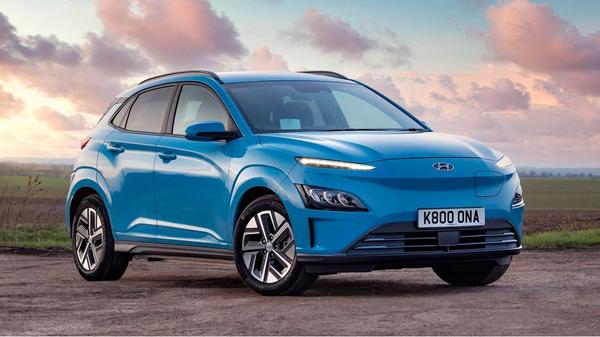 Renault Arkana
Buy a Renault Arkana
.
Renault Arkana was named Best Hybrid on this year's
New Car Awards
, with voters calling out the looks, ease of access and efficiency of the hybrid system as key selling points. Sporting the popular mash-up of coupe-inspired styling and SUV stance, the Arkana backs up its looks with a great infotainment system, easy drive, and cheaper running costs.