News 10 best deals under £30,000
Dealerships are open and eager to shift stock, making it a great time for bargain hunters – here are the 10 best deals for £30,000
View gallery
As locked down dealerships finally open their doors, and suitably socially distanced sales can begin once again, it's a great time to buy a new car, given how much new stock there is in the system. Obviously, you'll be buying off the shelf and choice in colours, options and specifications will be limited to what's available but these cars are typically sold with all the extras you'd want and with huge savings over the list price.

You can search Auto Trader to a generic price point to see what's around, filter by type or even get as specific as make and model if you already know what you're after. With a quick search for new cars at a cash price of £25,000-£30,000 here are some of the stellar deals we uncovered, with plenty more to browse safely online before you even consider heading out in person to a dealership.

Mini Hatch John Cooper Works
£26,407 (£2,757 saving)
Find more Mini Hatch models
Minis are rightly celebrated for both style and performance, the hot John Cooper Works version offering an abundance of the latter thanks to its 231 horsepower turbocharged engine. There are lots of post-lockdown deals the
Mini Hatch
but, with nearly £3,000 off the asking price, the snazzy looking JCW is especially appealing and comes with all the toys.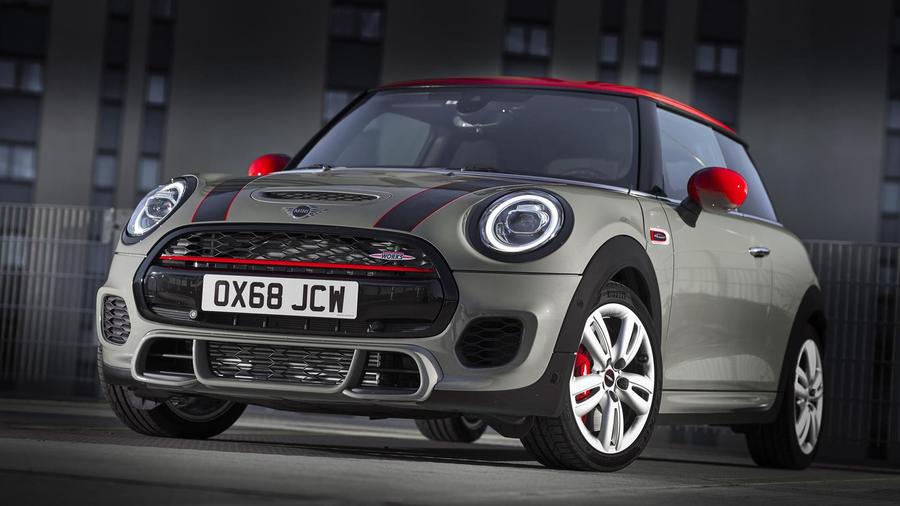 Volkswagen Golf 1.5 eTSI
£25,569 (£2,841 saving)
Find more VW Golf models
It's common enough to see deals on cars that have been in the market a while but the eighth generation Golf arrived in the middle of lockdown and is as fresh as they come. There are already deals to be had and, if you're ready to buy one from stock, you could bag a bargain – check out Rory's video for the
10 things he loves
about the new Golf and read
our review
for more.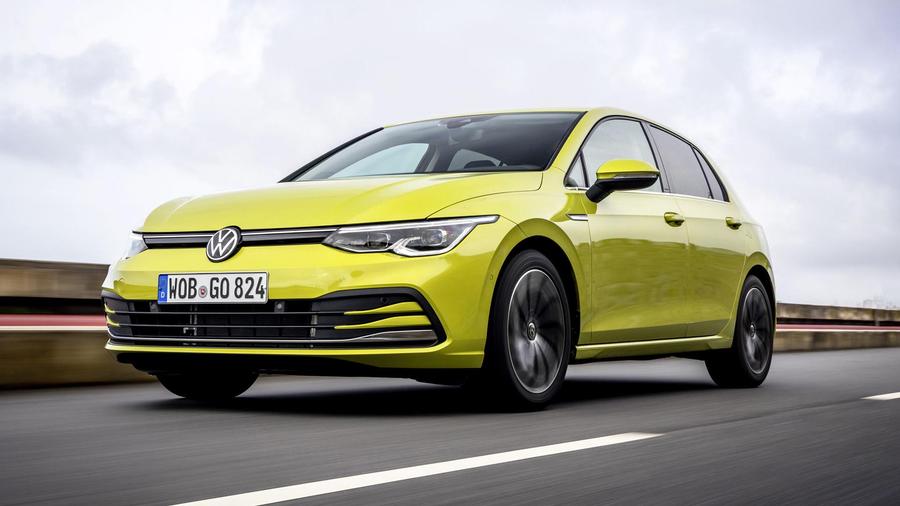 Seat Tarraco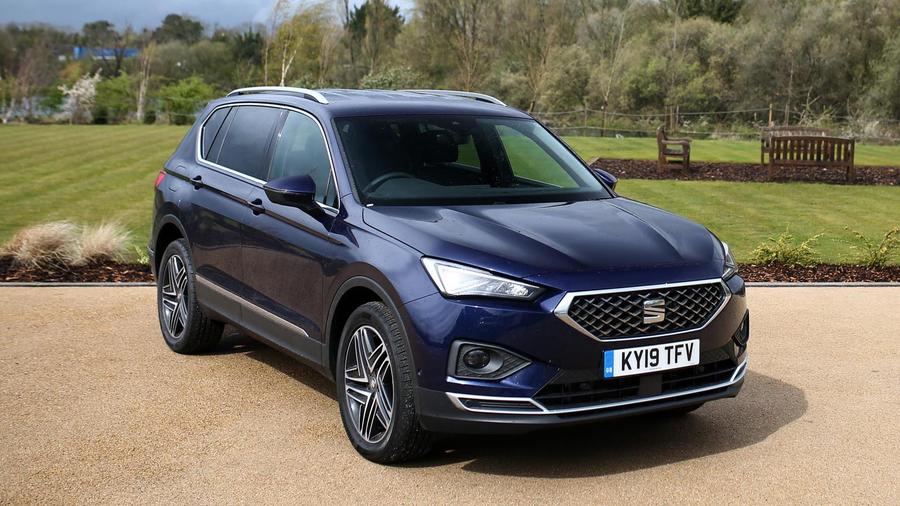 Peugeot e-208
£27,982 (£4,108 saving)
Find more Peugeot 208 models
Short trips out for shopping are all most of us have been doing on lockdown and may have convinced you range anxiety is nothing to be afraid of. Or maybe you're looking for an alternative to packed buses and trains for the daily commute. Either way, electric superminis like the
Peugeot e-208
will be just the thing and are even more attractive with deals like this. Time to make the switch?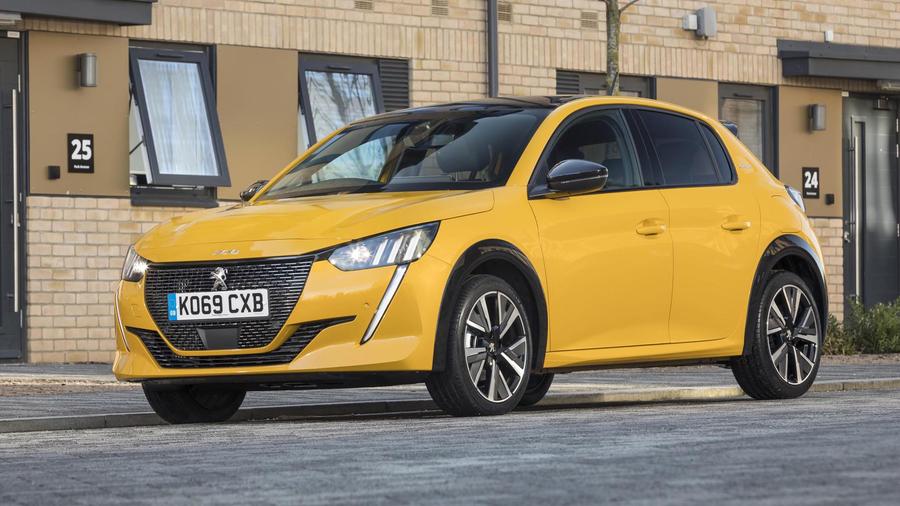 Mercedes-Benz A200 AMG Line
£25,947 (£4,498 saving)
Find more Mercedes-Benz A-Class models
Fancy an upgrade from that Golf or Focus into something of similar size but with a posher badge and premium interior loaded with the latest tech? There are plenty of deals available on the Mercedes-Benz
A-Class
, including models with the desirable 'widescreen' dashboard and its fully integrated, voice-activated infotainment system.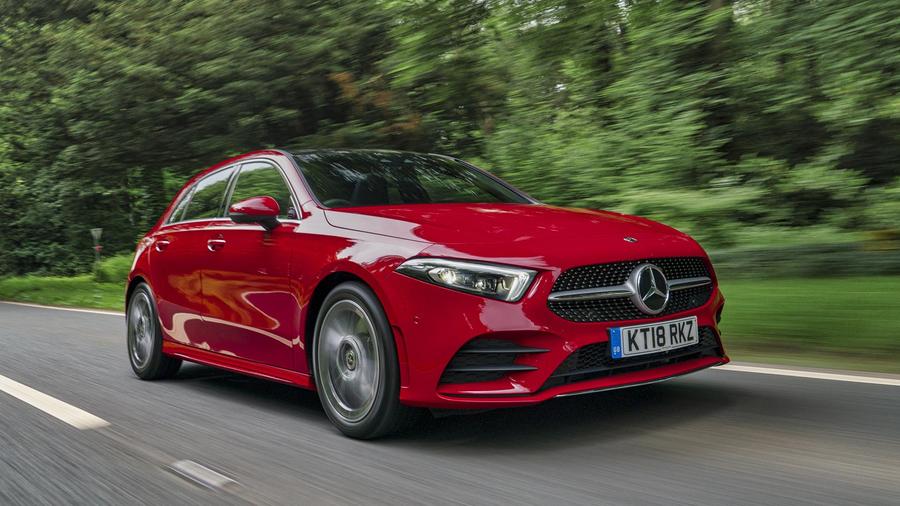 Nissan Qashqai N-Tec
£25,199 (£4,306 saving)
Find more Nissan Qashqai models
The British-built
Nissan Qashqai
is one of the most popular mid-sized crossovers out there and the perfect modern family car with its combination of practicality and style. And there are deals galore on brand new models, with huge savings on highly optioned N-Tec versions with the desirable petrol engines and automatic gearboxes.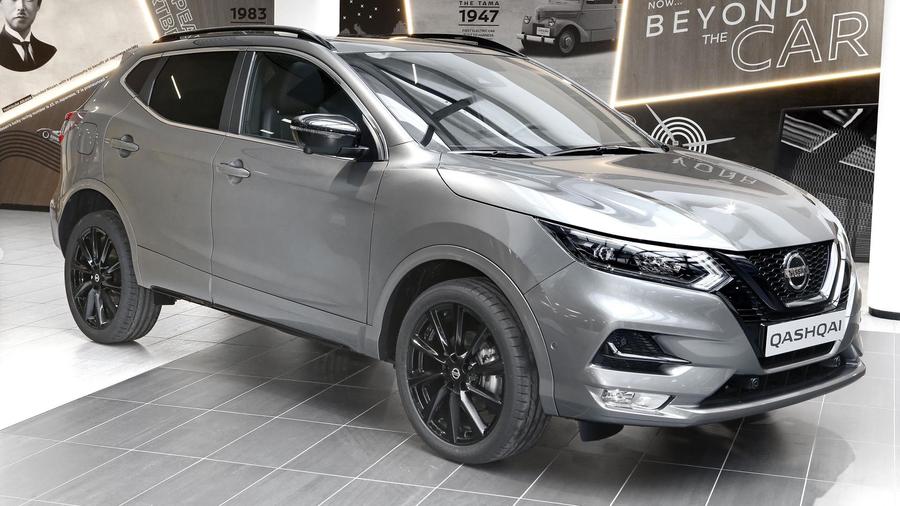 Toyota GT86 Club Series
£27,000 (£3,274 saving)
Find more Toyota GT86 models
The
Toyota GT86
is one of our favourite sporting coupes, despite unfavourable price comparisons with more powerful hot hatch alternatives. But with £3,000 knocked off the price this bright blue Club Series all of a sudden seems even more attractive and the perfect partner for a summer of UK-based driving holidays on twisting B-roads.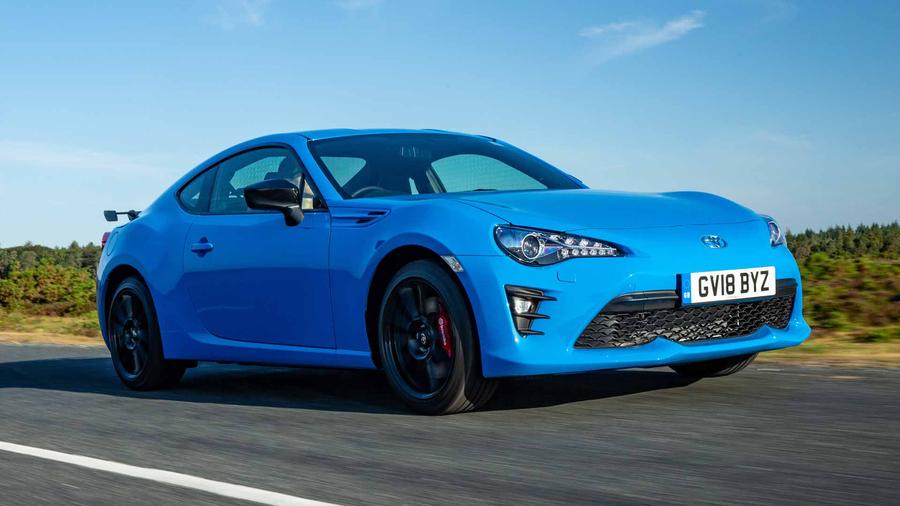 Citroen Grand C4 SpaceTourer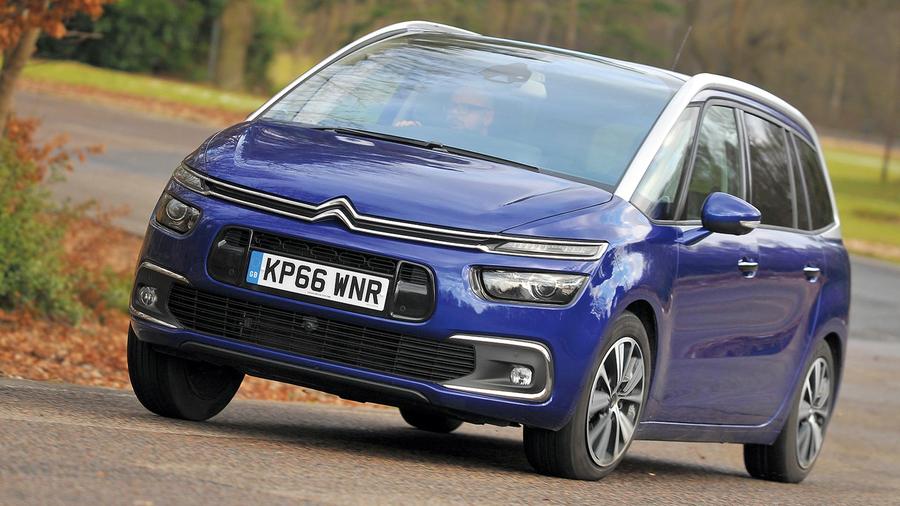 Hyundai i30 N Performance
£25,995 (£3,500 saving)
Find more Hyundai i30 models
The
Hyundai i30 N
is one of the best hot hatches around and comes in standard 250 horsepower N trim or full-fat 275 horsepower N Performance. As well as the extra power the N Performance version gets 19-inch wheels, a sports exhaust system and a sophisticated active differential to make the most of that extra power. Deals in Hyundai dealerships mean you can now effectively get the N Performance for the price of standard N version – an absolute steal!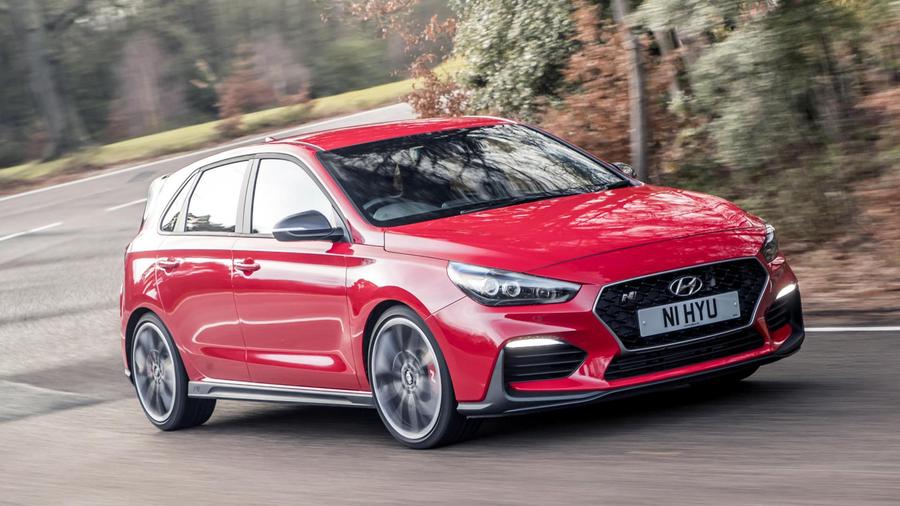 Alfa Romeo Giulia Nero Edizione
£28,999 (£8,116 saving)
Find more Alfa Romeo Giulia models
One of the best looking and sharpest small saloons out there, the
Alfa Romeo Giulia
has the style and handling you'd hope for in a classic Italian sporting saloon. Recent updates have upgraded trim and tech but there are amazing deals on stock of the previous model, the £8,000 you could save on this Nero Edizione with the more refined petrol engine making it even more attractive.