I Bought One I Bought one – R35 Nissan GT-R
Adnan Ebrahim, the CEO and Founder of online car community Car Throttle, takes us for a drive and tells us about why he loves his tuned, 600bhp R35 Nissan GT-R, and what he plans to do with it in the future
First published: 13th May 2016
If there's one word that Adnan Ebrahim uses more than any other about his GT-R, it's 'exciting'. And, that's whether he's talking about the way it looks, the way it drives, or the way it sounds.

However, he's in no doubt about what's most exciting about it: its 'bizarre' split personality. 'On the one hand, you've got a car you can daily drive,' he says. 'But, on the other hand, you've got a car that you can drive to its limits on a track.'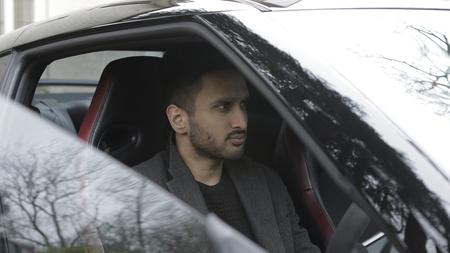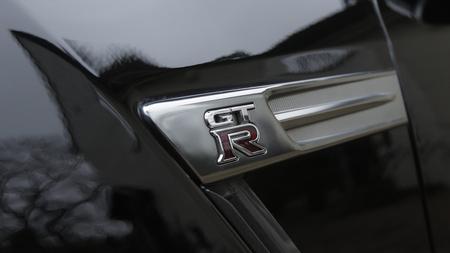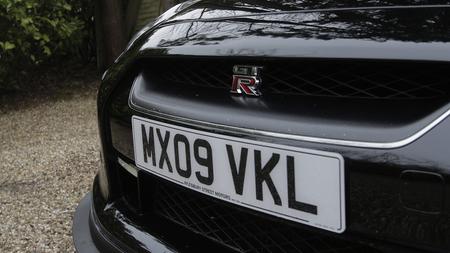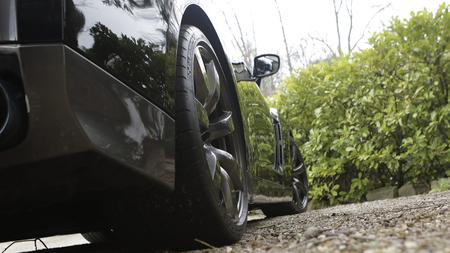 What will come as no surprise to anyone who has seen our film (above) is that this GT-R is anything but standard. In fact, its power output has been lifted to 'about 600bhp', says Adnan, and that means a 0-60mph time of less than three seconds, putting it firmly in supercar territory.
It also means that any trip in this 'in your face' car is sensory overload; and above all, before you watch the film, let is warn you: this is also probably one of the loudest street cars you'll ever hear…
Find a Nissan GT-R in our classifieds
Interested in buying a Nissan GT-R?