Best Of Best commuter cars
Are you looking for a car to get you to work? Here's our recommendations for those driving on their commute.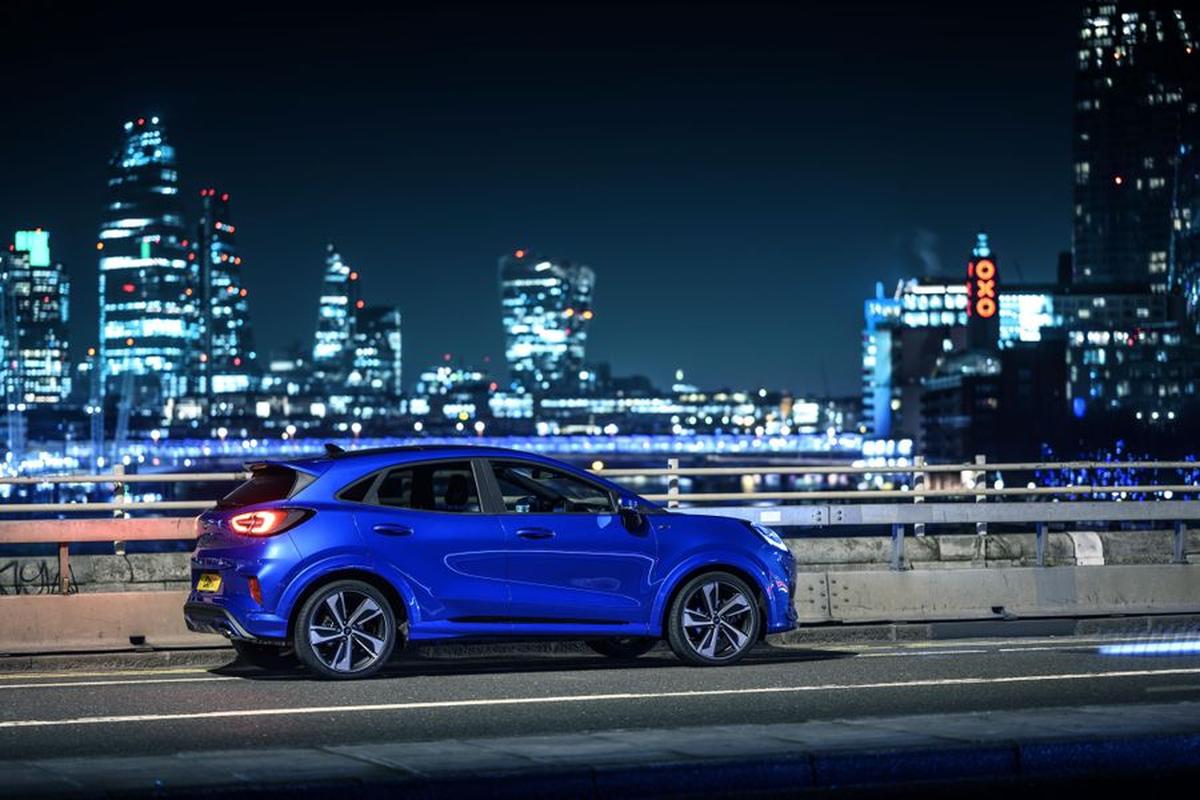 View gallery
Many drivers are thinking of switching from public transport to cars for the daily commute when the post-coronavirus return to work begins in earnest. Challenges such as social distancing and cleanliness are easier to overcome when there's no one sharing your space.

Here are our top 10 (well, 11 actually) cars for the daily commute, which for most people in Britain, doesn't exceed 10 miles each way. We've therefore gone for small, frugal, petrol, hybrid and electric cars which don't mind short runs from cold as much as diesel engines do, and are easy to drive and park round town.

Renault Zoe
New and used prices
All-electric supermini, perfect for town driving, with dinky proportions. With a range of about 240 miles on tap, the majority of workers will be able to drive to work and back all week without needing to recharge.
Inside, a large tablet-style touchscreen with Renault's innovative colour schemes and cool graphics make this possibly the best car for the commute out there. From this generation on, you pay one monthly figure for both car and battery, instead of two leases. Much better.
Read the full review
.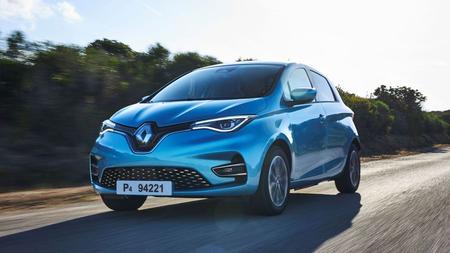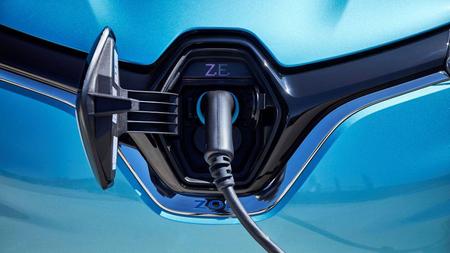 Volkswagen T-Cross
New and used prices
Better looking than the Polo or Golf, available in some great colours and surprisingly good value for money. The slightly raised ride means that you can see along the queue of traffic as it snakes into the city on the morning commute…missing those days?! This is a fairly new model so no great bargains on used cars yet.
Read the full review
.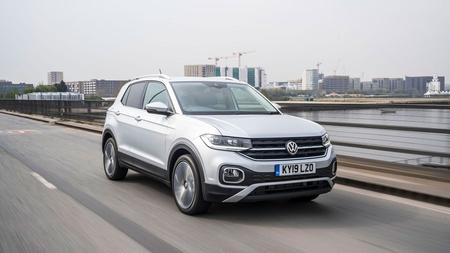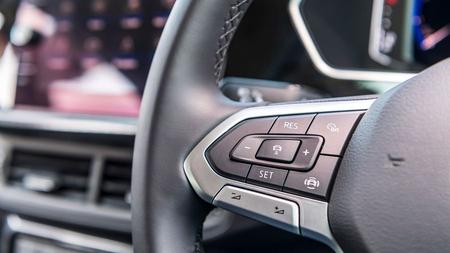 Peugeot e-208
New and used prices
Yes it's expensive to buy, but not to own. You'll start to make some of that initial outlay back on the cheaper cost of electricity versus petrol or diesel, fewer service interventions, no city-centre entrance charges and less wear and tear. Peugeot does great, quirky interiors and good handling. Expect good residuals as demand outstrips supply.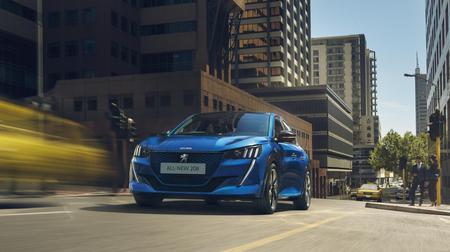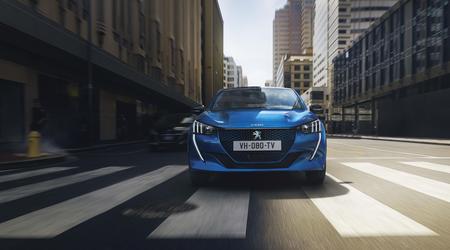 Renault Clio
New and used prices
The car it always should have been. Now wearing a sharp new suit, with a large touchscreen and splashes of colour on the trim at higher specification levels. Darts like an eager puppy around town, with sensitive steering and small petrol engines that won't guzzle fuel.
Read the full review
.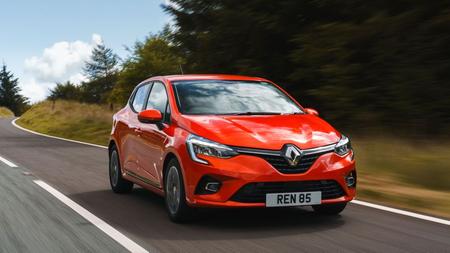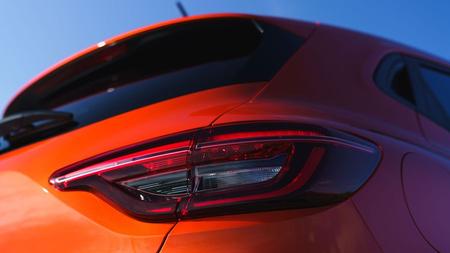 Ford Puma
New and used prices
Great visibility from the raised suspension you get in a crossover vehicle (tiny SUV), and available as a mild hybrid, which is the one to go for: the battery is combined with one of Ford's fantastic petrol Ecoboost engines which belie their tiny capacity to deliver satisfying doses of speed: never has 125 horsepower felt so good. Neat-changing manual gearbox - an automatic is on the way - and large boot with a hidden storage box.
Read the full review
.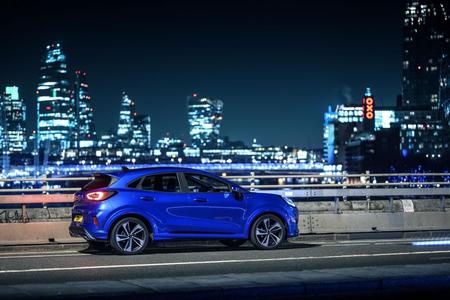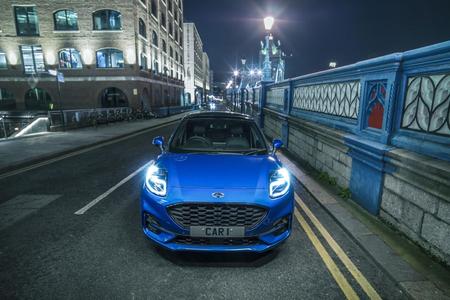 Audi A1
New and used prices
The meaningful one. It's those redesigned headlights and tail lights, we suppose. With a sporty drive and premium interior, the A1 punches above its weight on the roads. Choose from four turbocharged petrol engines but most commuters won't be wanting the 200 horsepower 2.0-litre job, and will appreciate the lower running costs of the higher-powered 1.0-litre (116 horsepower).
Read the full review
.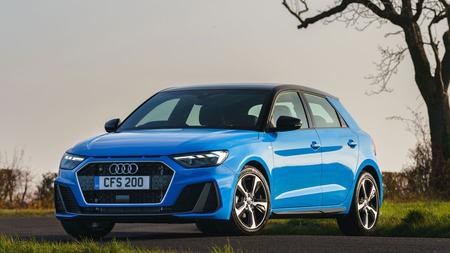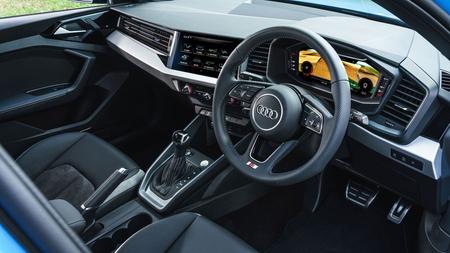 Fiat 500
New and used prices
An electric version is on its way, and in convertible form too, but no time soon, so plump for a used 500 with the 1.2-litre 69-horsepower engine or the 85-horsepower TwinAir. Whisper it softly but we prefer either of those to the hybrid. You're guaranteed easy parking in this tiny package which might be ageing but still brims with Italian pizazz.
Read the full review
.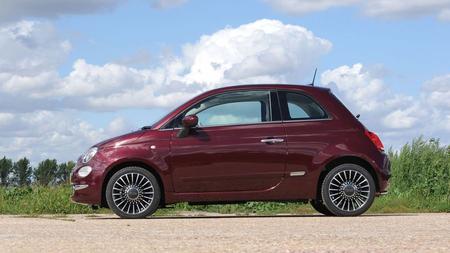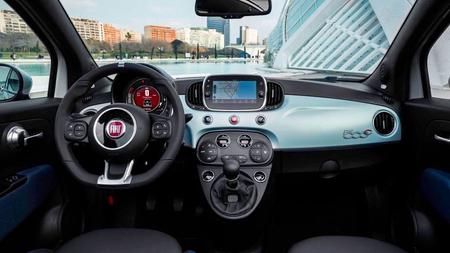 Mini Electric
New and used prices
Like all new electric cars, the Mini Electric is an expensive initial purchase, whether it's list price or a monthly finance deal, but after a year of driving it you'll have recouped most of that extra outlay through the cheaper charging and running costs. In every other aspect, this is a regular Mini Hatch, perfect for urban living with its innocuous size but endless bespoke styling options.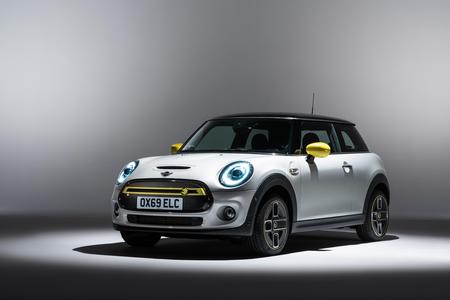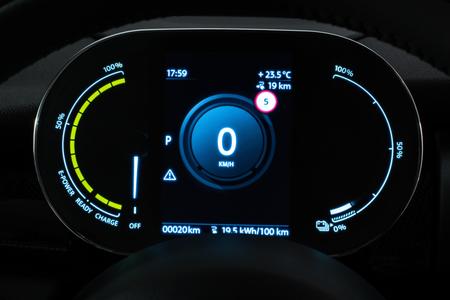 Skoda Citigo
New and used prices
The clue's in the name. Small car, small engine, small prices. Perfecto. Also available in electric form, but if the higher purchase price plus lack of home charging point puts you off that prospect, then go for the three-cylinder baby with just 79 horsepower - the 59 horsepower version won't be enough for most people, even for a little jaunt to the office.
Read the full review
.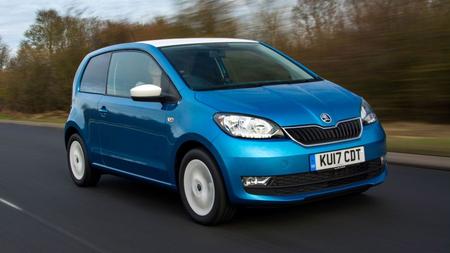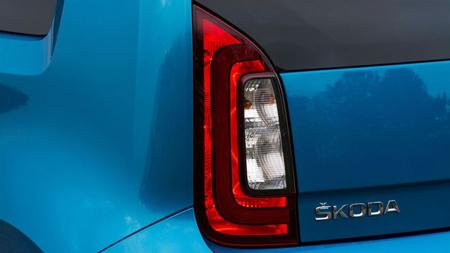 Suzuki Jimny
New and used prices
If your daily commute takes you along country lanes regularly exposed to bad weather, the Jimny offers proper four-wheel drive with a low-ratio gearbox, and great ground clearance, alongside a very short wheelbase which makes it great for city manoeuvring. Plenty of change from £20,000, too. Order it in lime green.
Read the full review
.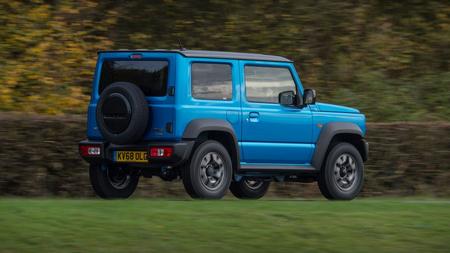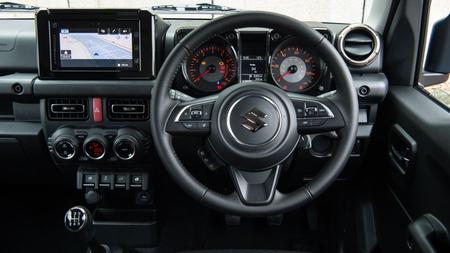 Smart EQ Fortwo
New and used prices
This is a much overlooked electric car, possibly because its range is only about 100 miles, which used to be average, but now the vast majority of small electric cars will travel double that distance between charges. For most daily commutes however, it works a treat, and is so small, you can still park it at right angles to the kerb - always a neat trick. Until the Fiat 500 cabriolet arrives, this is it for open-top electric driving.