Best Of Best new cars under £15,000
We've pulled together some of the best cars you can get on a £15k budget - that could be just £200 per month.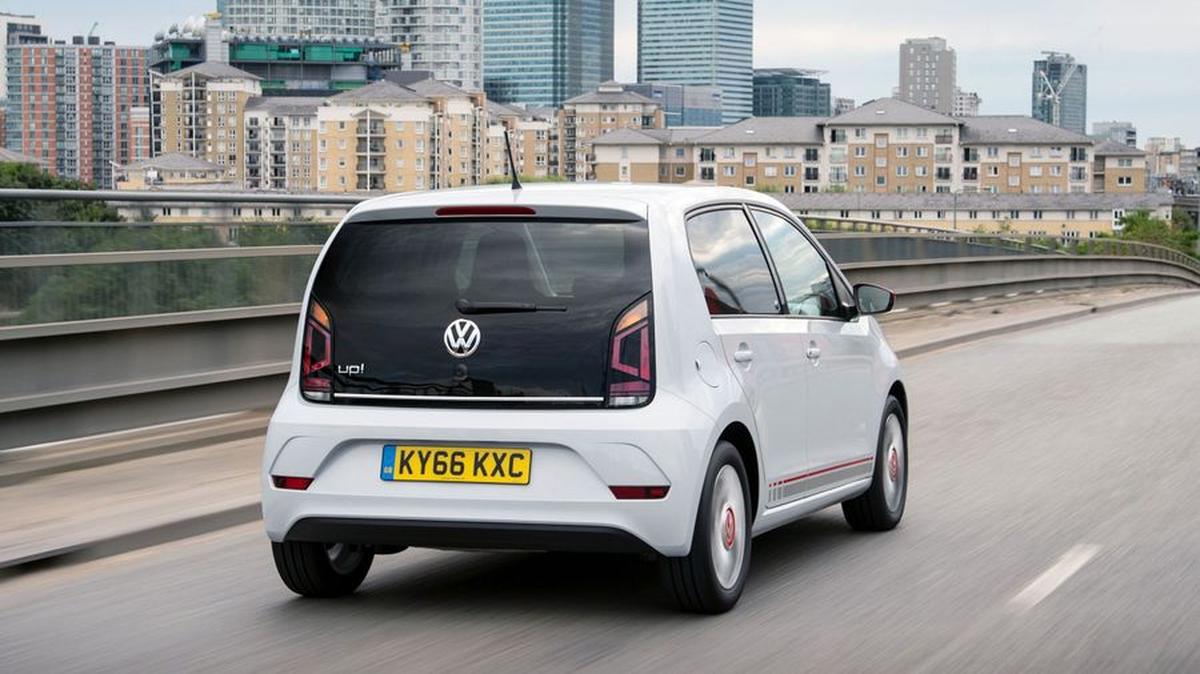 View gallery
While most people buy their cars on a
monthly finance payment
, finance deals vary by deposit, mileage, interest rates, length of term and other individual details, so we've stuck to a £15,000 price ceiling, which should give you a monthly payment of well under £200.
And if budget is more important than creature comforts, the base trim level can often be found at nearer £10,000: check out the pre-haggled prices for each car below on "Find cars for sale".
Dacia Logan
Read full review
Find Dacia Logan for sale
You won't find a cheaper small estate for sale. Don't expect any frills inside, but it has a large boot and is based on the (previous) Renault Clio so it should be mechanically sound. Front-wheel drive with a manual gearbox, and it's a genuine sub-£10k new car.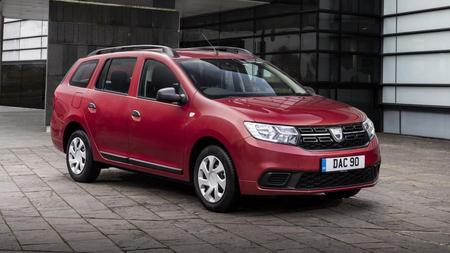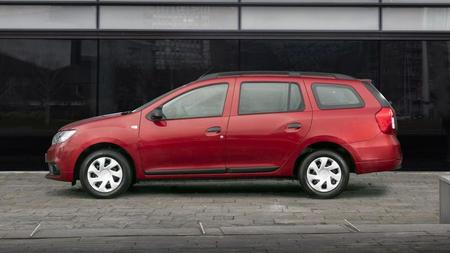 Dacia Sandero
Read full review
Find Dacia Sandero for sale
Yes it's another Dacia, but you can't beat the brand on price: this is another sub-£10k car. Beware, for that price (possibly sub £100 a month), you don't even get a radio, let alone painted door handles. You do get five seats and four wheels however, so let's not get picky. For such luxuries as air-con and music, you'll have to go up a trim level or two, which will still bring you in well under £15k. It also looks pretty good.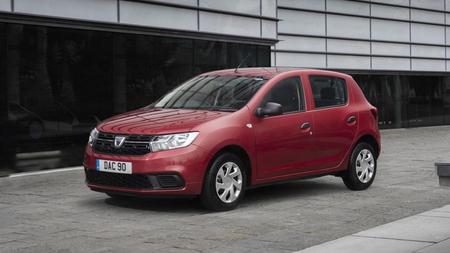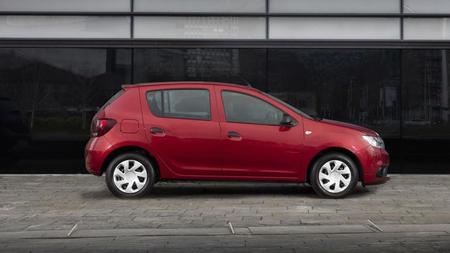 Kia Picanto
Read full review
Find Kia Picanto for sale
Not the most engaging supermini to drive out there, but excellent reliability. Thanks to good sound deadening and a healthy 1.25-litre engine with 85 horsepower, it feels like a lot of car for the money. We love it in white with red splashes of paintwork. There's an automatic gearbox option too, which suits some city drivers in stop-start traffic better.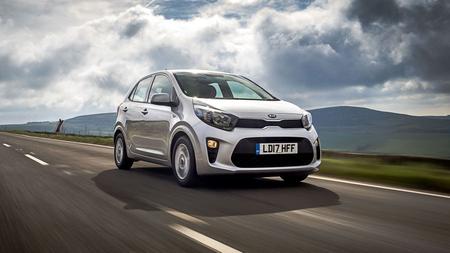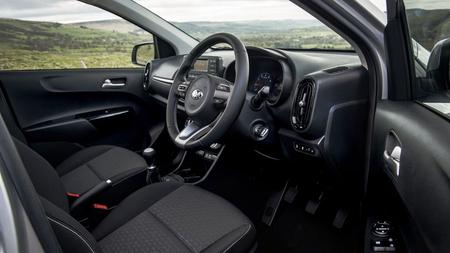 Hyundai i10
Read full review
Find Hyundai i10 for sale
Sister car to the aforementioned Picanto. We prefer the more active styling of the Kia to the subdued i10, but it's a matter of taste. The refined ride means this car provides a surprisingly comfortable motorway drive as well as round town.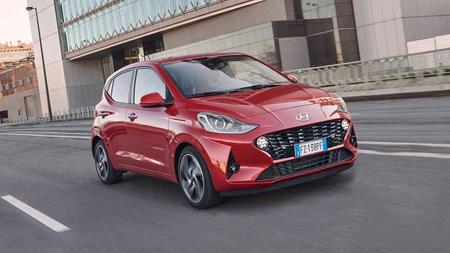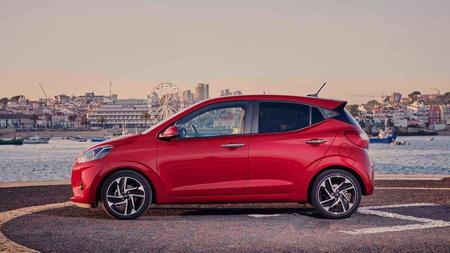 Toyota Aygo
Read full review
Find Toyota Aygo for sale
Given a substantial overhaul in 2018, the Aygo is essentially the same car as the Citroen C1 and Peugeot 108 because the three brands joined forces to share components when the cars were first built back in 2014. The Aygo, however, should hold its value better than the French pair. The 1.0-litre engine is a great little workhorse/pony.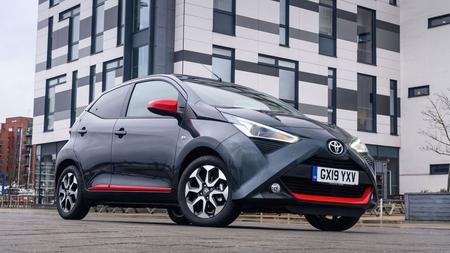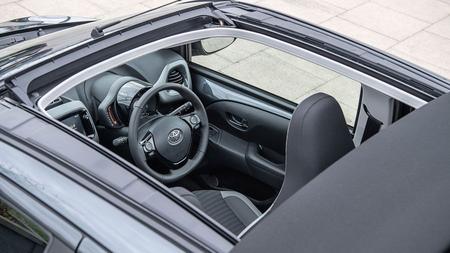 Citroen C1
Read full review
Find Citroen C1 for sale
As you'd expect from a small French car, the C1 offers plenty of style, with large round headlights and bright paint options for wing mirrors and roofs. In fact the personalisation options are almost up there with Mini's: we love the stripey, Paul Smith-esque seats. Good space for driver but teeny boot.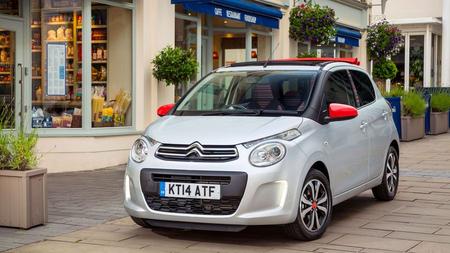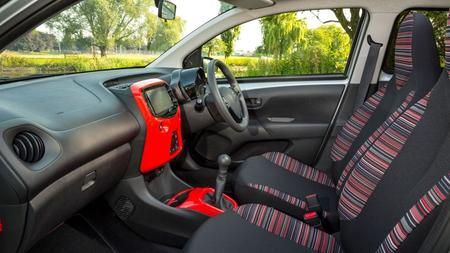 Peugeot 108
Read full review
Find Peugeot 108 for sale
Better looking than the C1 and Aygo in our humble opinion, the 108 offers loads of options for you to spec the small car to your delight. It is, however, more expensive than the other two, with weak residual values. A 1.0-litre engine offers 72 horsepower - a 1.2-litre option exists in older models.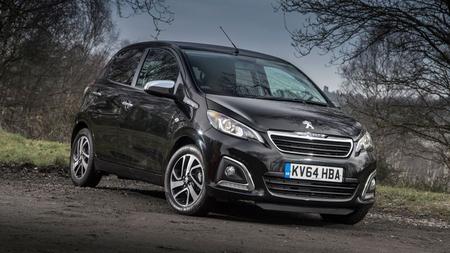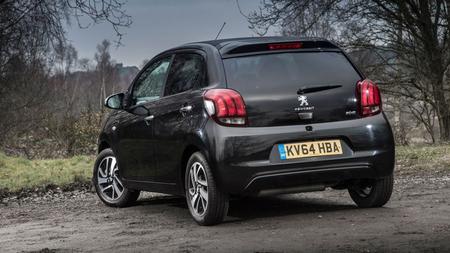 Skoda Citigo
Read full review
Find Skoda Citigo for sale
Sister car to the VW Up and Seat Mii, it's now also available as an electric car. Cheaper than the VW Up, it offers perhaps the best value for money of any car on this list (unless you need that boot space of the Dacia Logan…). High-quality cabin and decent ride seal the deal.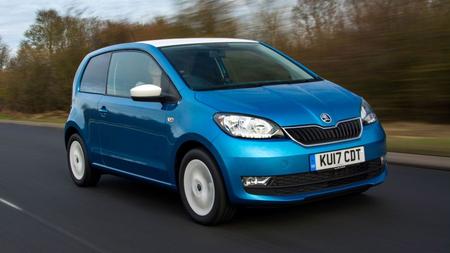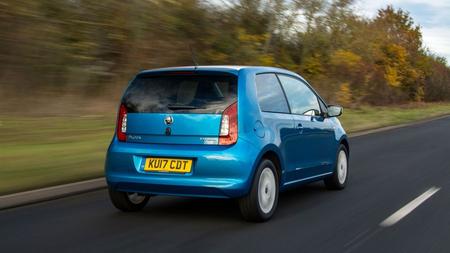 Seat Mii
Read full review
Find Seat Mii for sale
Low running costs likes its stablemates the Citigo and Up make this is an attractive proposition, with a little Spanish flair thrown into the mix. You could see fuel economy of 60-70mpg with some judicious driving. Decal packs and a sharp arrow design set this car apart from the market. Go for SE trim for best mix of features and price.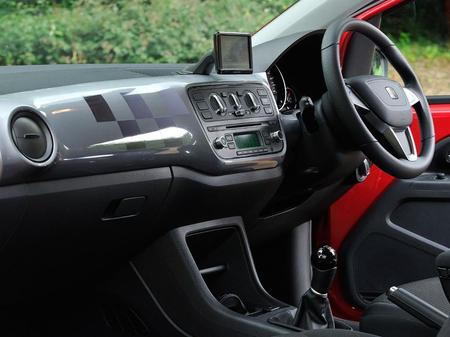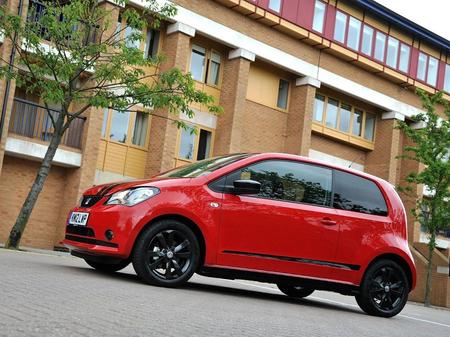 VW up!
Read full review
Find Volkswagen up! for sale
As you'd expect from Volkswagen, this car feels like a high-quality affair, with a quiet ride, and soft plastics and smart fabrics inside. If you want to go electric, the e-Up! (really, that's its name) is now on sale but will cost you considerably more. We'd recommend the higher, 82-horsepower engine, unless you never intend to go uphill.