Advice
What do I need to do before a test drive?
From digging out your driving licence to bringing along any appropriate props to try out a car, it's important to prepare properly for a test drive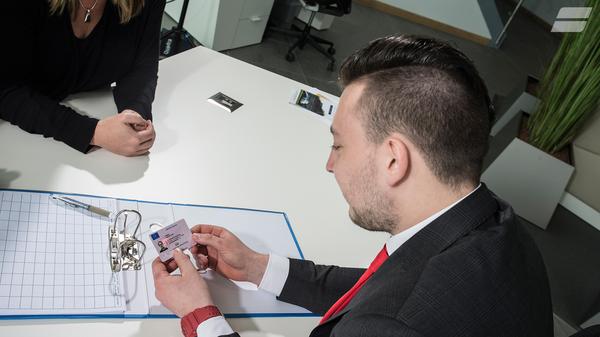 There are a few things you should know before taking a test drive in a dealer's car. First of all, they'll certainly want to see your driving licence, both for legal purposes and so that they can be sure you are who you say you are before letting you loose in one of their cars.
One thing you won't need is insurance, because you'll be covered by the dealer's policy. It's worth noting, though, that you'll probably be liable to pay some sort of excess if something unfortunate does happen. If you have anything specific that you'll be using the car to carry regularly – pushchairs, child seats, golf clubs, etc – bring it along to make sure it fits. Generally, a test drive will last up to about an hour, and you can expect to be accompanied by someone from the dealer. But, if you want a longer drive or would prefer to drive alone, feel free to ask, as they may be able to sort it out. Some dealers even allow test drives over a period of days, rather than hours. Likewise, if there's a particular specification of car you'd like to try - with a particular engine, gearbox or suspension setup, for example - let the dealer know in advance. Even if they don't have one in their possession, it might be possible for them to source one from elsewhere.