Advice What is the Pass Plus qualification, and what are the benefits?
Passing your driving test is just the beginning. The Pass Plus course readies new motorists for night time, rural and motorway driving.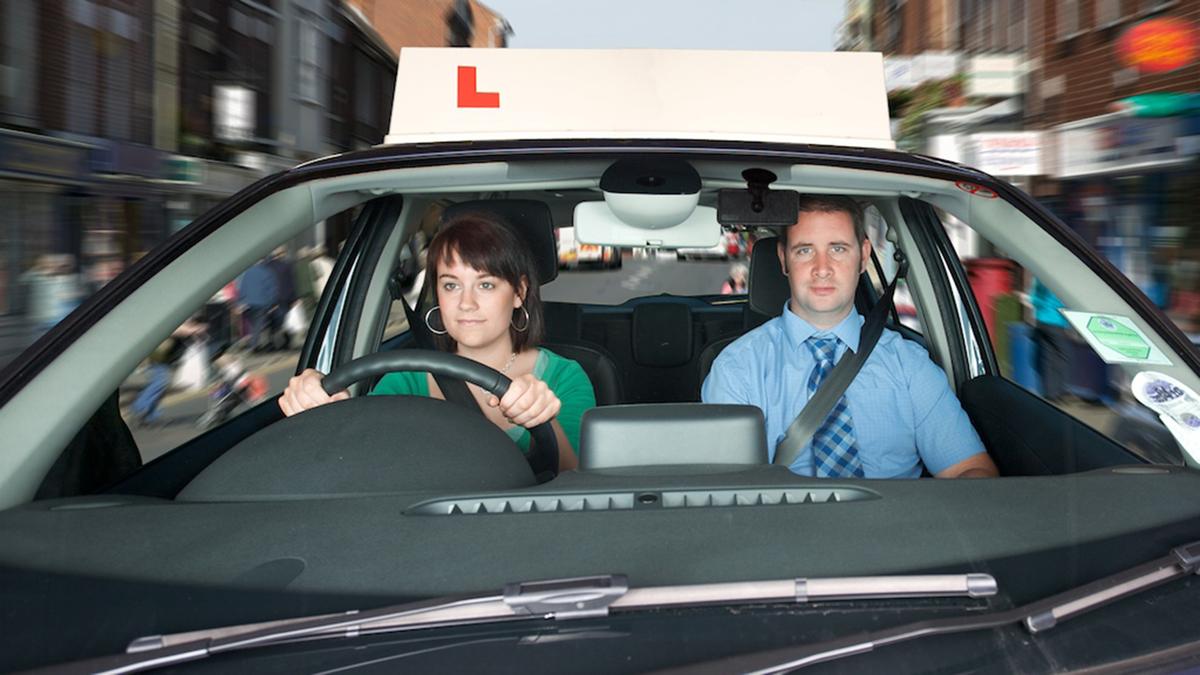 View gallery
First published: 4th May 2016
What is Pass Plus?
The pass plus qualification is for drivers who have recently passed their driving test and want to improve their skills and drive more safely. Drivers with a provisional licence who have not yet passed their test cannot drive on motorways, so they are limited in the exposure they receive to all types of driving.

In order to achieve a Pass Plus qualification, a driver has to have driven in six different situations in order to add to their experience. These involve:

Dual carriageways

Motorway driving

Rural roads

Complicated city situations

All weather conditions

Night driving
What are the benefits?
New drivers can face extremely high insurance premiums, as their lack of experience means they are considered the highest risk group. The Pass Plus scheme is designed to help drivers gain confidence and experience after passing their test, including learning how to reduce the risk of accidents.
Many insurance companies offer discounts to drivers who have completed a Pass Plus course, so you could qualify for cheaper premiums, while
some local authorities
offer discounts of up to 50% for Pass Plus training to residents living in their areas.