Advice
How to get the best price on a car?
As a used car buyer, knowing that you're paying the right price is crucial. The good news is that it's easy to check if the price is right using Auto Trader's price indicator.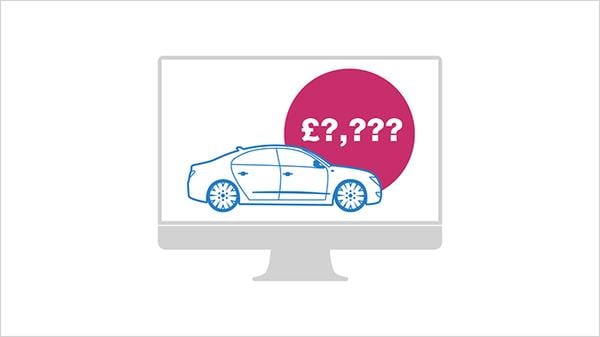 A common worry when buying a car is whether you're paying a good and fair price for the car. Thankfully, it's easy to know the right price for a used car through a quick search online and using Auto Trader's Price Indicator.

1. Use Auto Trader's Price Indicator
If the used car is listed by the dealership, you'll see our Price Indicator on the advert. Our Price Indicator rates how fair the price of the car is by comparing it to other similar car models for sale on the market, to help you make a quick and informed decision about the deal.
The colour-coded price rating scale includes: Low, Great, Good, Fair and High.
2. Compare prices with other used cars
If you have a certain car in mind, search Auto Trader and make a note of prices for the same make models. Compare the prices of the adverts, along with their features and other essential details such as age and miles done as that may be the reason for the difference in prices.
Once you have all these figures to hand, you can soon see if your dealer is offfering you a decent price. If they're not, use the figures to
start bargaining with the dealer
.