Advice How do I transfer ownership and tax for a used car I've bought?
Just bought a car? Don't forget your legal obligations.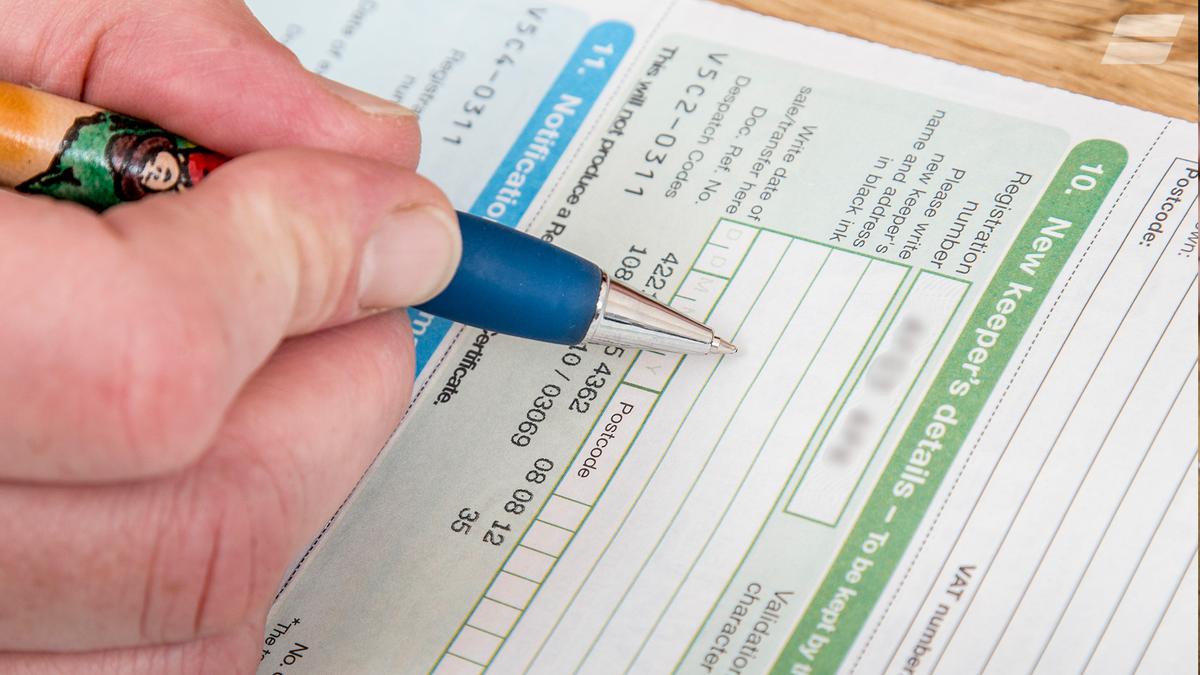 View gallery
As soon as a car is sold, the DVLA must be informed, which is done by the seller completing the 'new keeper' section of the V5C certificate. This is then sent to the DVLA, and you (as the new owner) keep hold of the green section.
The other thing to remember is that new rules came into force in 2014, saying road tax was not transferrable between owners of a car. So, before you can drive away the car you've just bought, you need to tax it. This might seem like a long time ago, but most people won't have bought their next car since 2014!
If you're buying from a dealer, they will be able to sort that for you. However, if you're buying the car from a private individual, you can't take advantage of any tax that's left on the car.
To tax the car, you need the new keeper section of the V5C online – another reason to insist on seeing the V5C before you buy the car – and you can tax the car immediately, either
online via gov.uk
, over the phone 24-hours-a-day, or
at a Post Office that deals with vehicle tax
.