Advice New, nearly new and used cars explained
What's the difference between new, nearly new and used, and what are the pros and cons of each?
If you're deciding what kind of car to buy next, we've tried to highlight (and help with!) some of the confusion many people have...

Brand new? Made to order? Nearly new? Used? It's all very confusing if buying cars isn't something you do regularly.

But don't worry, we're here to tell you what each of them mean, and the pros and cons of each.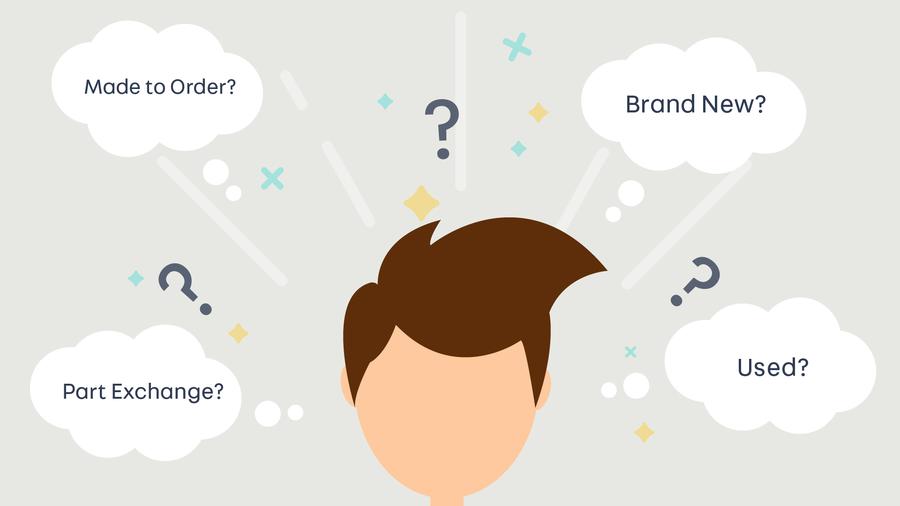 Made to order new
Let's start with the
newest of new cars
you can buy. At this point, your next car hasn't been built, which means you can decide exactly what you want.
Some of the benefits of this are:
• You get a brand-new car made exactly how you want it. Choose the colour you want, add any options, really make it your own.
• The car will come with a full manufacturer warranty in case anything goes wrong with it.
However, there are some drawbacks:
• You'll have to wait for the car to be built and delivered, which could take months from the initial order.
• If you're buying (rather than leasing), you'll take a big financial hit through depreciation when you sell the car on.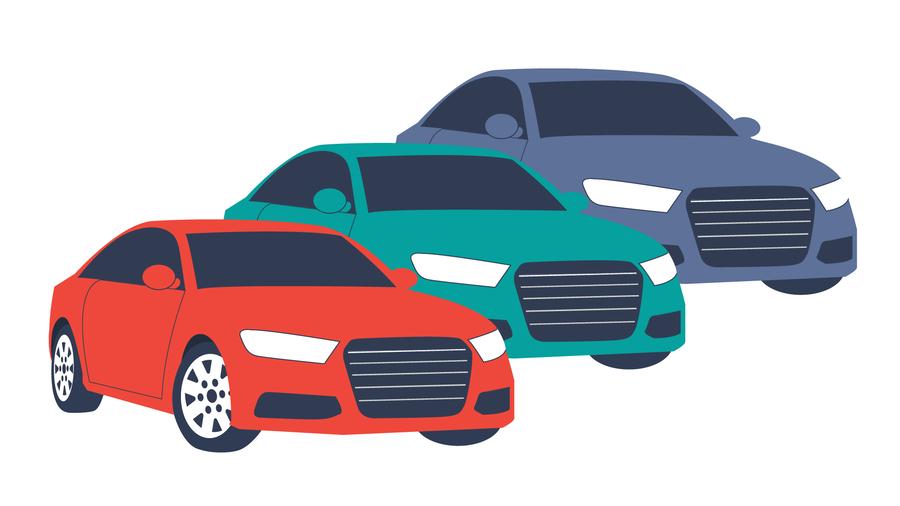 Brand new
This brings us on to another type of
new car
; one that hasn't been registered yet, but has already been built and is stored somewhere.
The benefits of cars like this are:
• The cars are built and ready to go, meaning you don't have to wait long to take delivery.
• You get all the other benefits of a new car, such as the full manufacturer warranty.
But naturally, there are cons too:
• As the cars have already been built, you don't get a say on what options, colours or trims you want. You have to choose from what's already there (although if what you want is available, happy days!).
• Once again, you'll take a financial hit through depreciation when you sell the car on.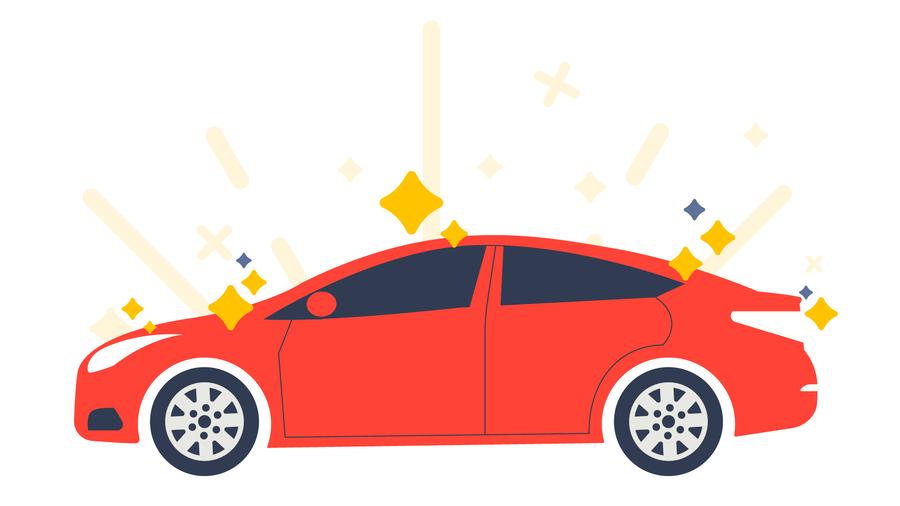 Nearly new
If you don't like the sound of the above, maybe a
nearly new car
might be more up your street. These can fall into a couple of categories.
The first is what's known in the industry as a pre-registered car. Explaining this in detail is complicated, but essentially it's a brand-new car that's been registered with the dealer as its first official owner. Why? Well, dealers have to meet targets set by manufacturers, and will sometimes register cars themselves to meet those targets, and then sell them from their showroom. The benefits to you are as follows:
• You'll get a brand-new car at a substantial discount over cars that have yet to be registered.
The downsides?
• Manufacturer warranties begin when a car is first registered. This means that, as the dealer registered the car before you bought it, there'll be less time left on the warranty.
• You may not be able to take advantage of the same finance deals available on unregistered cars.
Other nearly new vehicles are, basically, slightly used cars; those that are less than 12 months old with fewer than 10,000 miles on the clock. The benefits are:
• A car that has already been through the worst of its depreciation, meaning you get an almost new car for much less money.
• Much of the manufacturer's warranty still remains.
The downsides, however, are as follows:
• No choice over colour, spec and so on; it's pot luck, depending on what's available.
• Less of the manufacturer's warranty remains than with a new car.
• Someone has owned it before you. For some people, this isn't a problem, but others like to be first!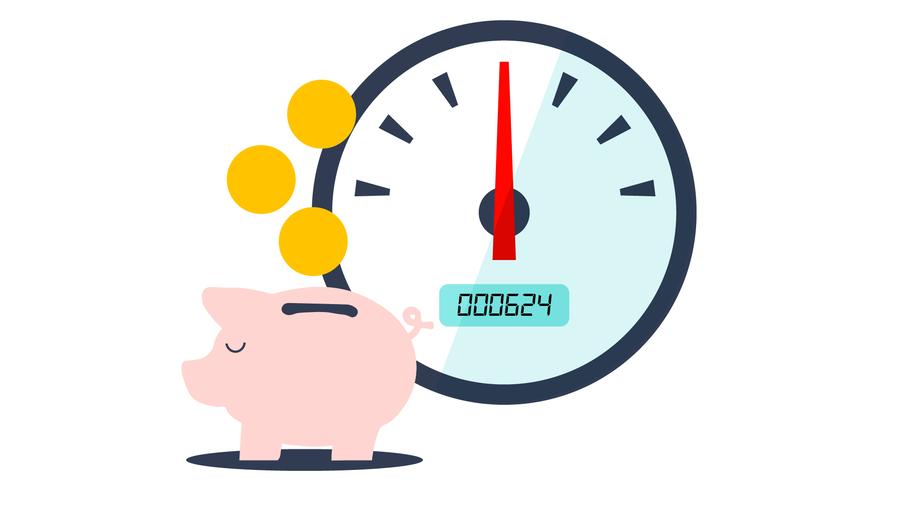 Part-exchanged new
Part-exchange
is simply the exchanging of your current car to a dealer in return for money off your new one.
Many people choose to part-exchange their car because it simplifies the whole process of swapping from one car into another. You might not get as much in part-exchange as you would if you sold your car separately, but it removes much of the hassle.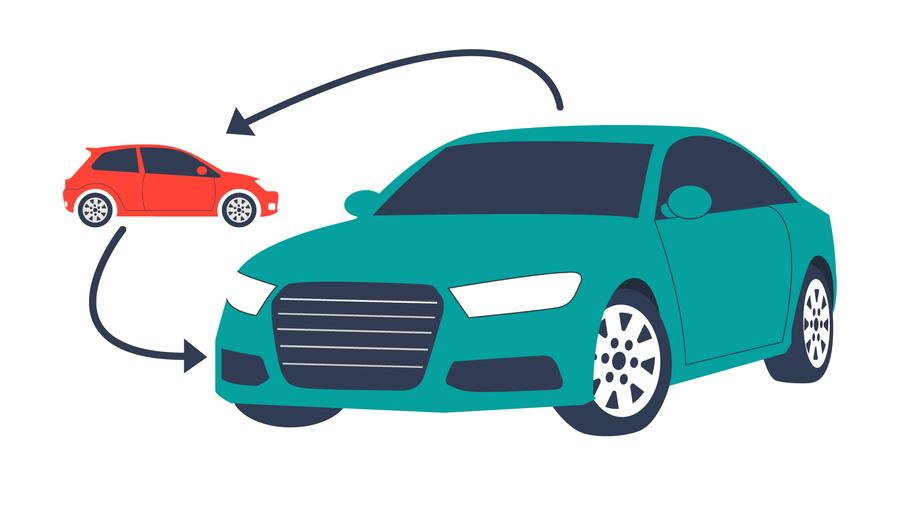 Used
Used cars
are… well, cars that were once new, but aren't any more. There are plenty of reason to buy used:
• There's a huge choice of makes and models from over the years
• Used cars will almost always be much cheaper than new, having already gone through the largest depreciation in value.
But you'll also need to keep the following cons in mind:
• The older a car is, the less factory warranty it'll have. In fact, it may have already run out. That means if anything goes wrong with the car, you'll have to pay to fix it.
• The more miles a car has, the more wear and tear on it, and the higher the chance it'll need some work done. Which will cost money.
• Older cars tend to be less fuel efficient and more polluting than modern ones.
• If you have specific requirements in terms of spec or options, your chances of finding the exact car you want could be slim.