Advice
Driving in Italy
Stay legal and safe when enjoying Italy's beautiful roads. Our guide to driving in Italy includes the documents you'll need, Italian road etiquette and more.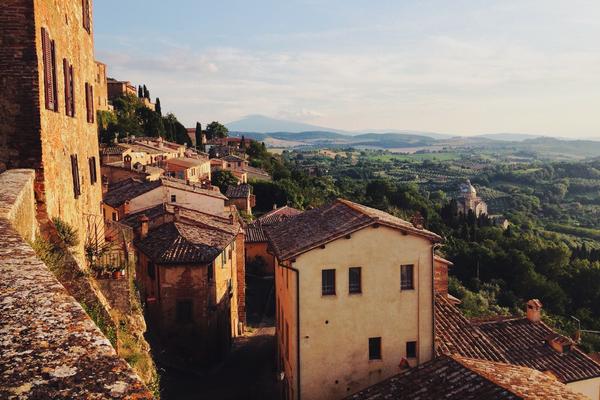 Can you drive in Italy with a UK licence?
Currently you can drive in Italy, and other EU countries, with a full and valid UK driver's licence. It remains to be seen whether this will change once the UK leaves the EU.
If drivers don't have an EU licence (or a UK licence for now) then, under Italian law, they must provide an International Driving Permit alongside their driving licence. This Permit will be required if you are pulled over when driving and may also be required by rental car companies.
What documents do I need to drive in Italy?
Alongside your driving licence (and International Driving Permit if needed), you will need to carry the following:
Proof of insurance
Proof of car ownership, e.g. a V5C document
Passport or National Identity Card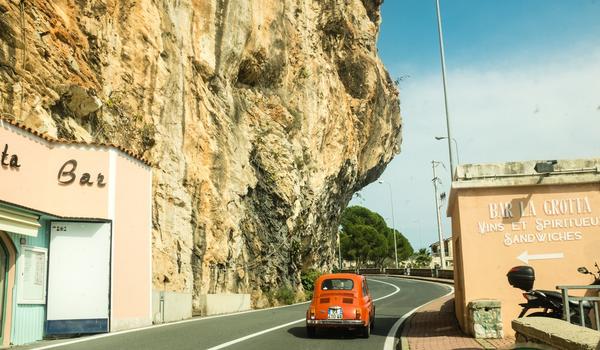 Car insurance and breakdown cover for driving in Italy
Most UK insurance companies will provide third party cover for 90 days in EU countries. It's important you confirm whether your insurance cover includes this before you set off. If it doesn't, you may want to upgrade your policy.
Civil liability insurance is compulsory when driving in Italy. You can get this with a Green Card, which can be arranged in advance, or secured at the Italian border. Note that a Green Card isn't an insurance policy itself, it just certifies that you have the appropriate insurance. Insurance is mandatory in Italy, but breakdown cover is not. That said, you may want breakdown cover for peace of mind. European coverage is normally an add-on to basic breakdown cover policies, though it may be possible for you to purchase single trip cover online.
Driving an English car in Italy
If you're driving a UK-reg car without a GB-Euro symbol number plate, Italian law requires you to display a GB sticker.
In Italy, cars are required to run daytime running lights, or side lights when driving out of town. You must also use dipped headlights on two-lane motorways. UK right-hand drives may therefore need to fit beam deflectors to their headlamps to help avoid dazzling other drivers. If you have a speed camera detector then note that these are banned in Italy. You can, however, use a navigation system that warns of fixed speed camera locations.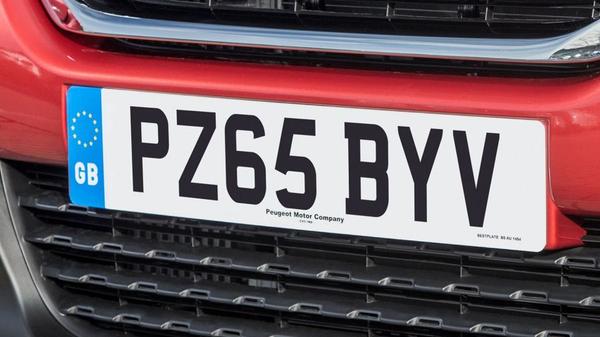 Avoid driving fines in Italy
You may face hefty on-the-spot fines if you don't follow the rules of the road.
In addition to your documents and insurance, each car needs to carry a warning triangle and reflective jackets in case you become stranded. In poor visibility, it's compulsory to wear reflective jackets when outside a stranded car. You should also make sure your car has a spare tyre and fire extinguisher. Headlamp beam deflectors are also required on some cars (see above), so you may need deflector stickers if you can't adjust the beam manually.
What's the alcohol limit for driving in Italy?
The blood alcohol limit for driving in Italy is 0.05 percent. Professional drivers and new drivers (with less than three years' experience) aren't allowed to drink anything alcoholic when driving.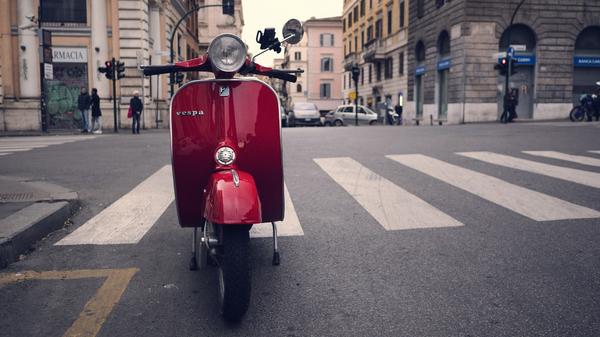 Does Italy have toll roads?
Yes, Italian Autostrada motorways have tollbooths that charge you a distance-specific fee for using them. Driving from Milan to Bologna (215km), for example, will cost you approximately €15.
The price could increase if you are towing a caravan or a trailer. The Autostrada motorways are the easiest way to drive around Italy and, while tollbooths are common, some motorways (like ring roads around cities) don't charge.
How much does petrol cost in Italy?
Italy has higher fuel prices than the UK. This is partly down to Italy's 22% VAT (Value Added Tax), but also due to an old tax called "accisa" which accounts for almost half the price of petrol.
If you're thinking of driving in Italy, make sure you budget for more expensive fuel.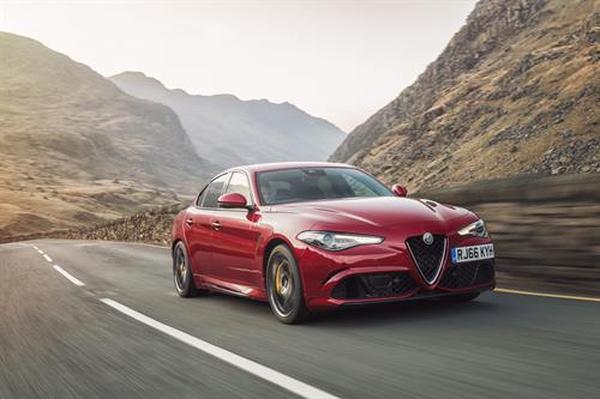 Speed limits in Italy
In Italy, speed limits can vary according to weather. The national speed limit on the motorway can drop from 130kph (80mph) to 110kph (70mph) in wet weather.
Speed limits also change based on where you're driving. They tend to drop to 90kph in built-up areas and 50kph when driving in cities.
Driving in Italy: five top tips
Driving etiquette is different in Italy. A driver flashing their lights, for example, means they're not going to stop – it isn't an invitation to join the road. Both tailgating and lane-changing are far more common.
Unless stated by road signs, priority should be given to vehicles coming from the right. Priority should also be given to vehicles travelling on rails, cyclists near cycle paths and pedestrians already on crossings. If police or emergency vehicles are using sirens or lights, you must give them right of way too.
You aren't allowed to use a mobile phone when driving in Italy, but you can use hands-free or a Bluetooth device.
A lot of Italian city centres include resident-only sectors called "zona traffico limitado (ZTL)". ZTLs are signposted, and accidentally driving into one can result in a fine.
In built-up areas, you can only park on the right-hand side of a road with two-way traffic. In one-way streets, you can park on either side of the road provided there is at least three metres of clear space left in the middle of the road.