Advice Content standards for Dealer Reviews on Auto Trader
Find out what a dealer review should and shouldn't contain.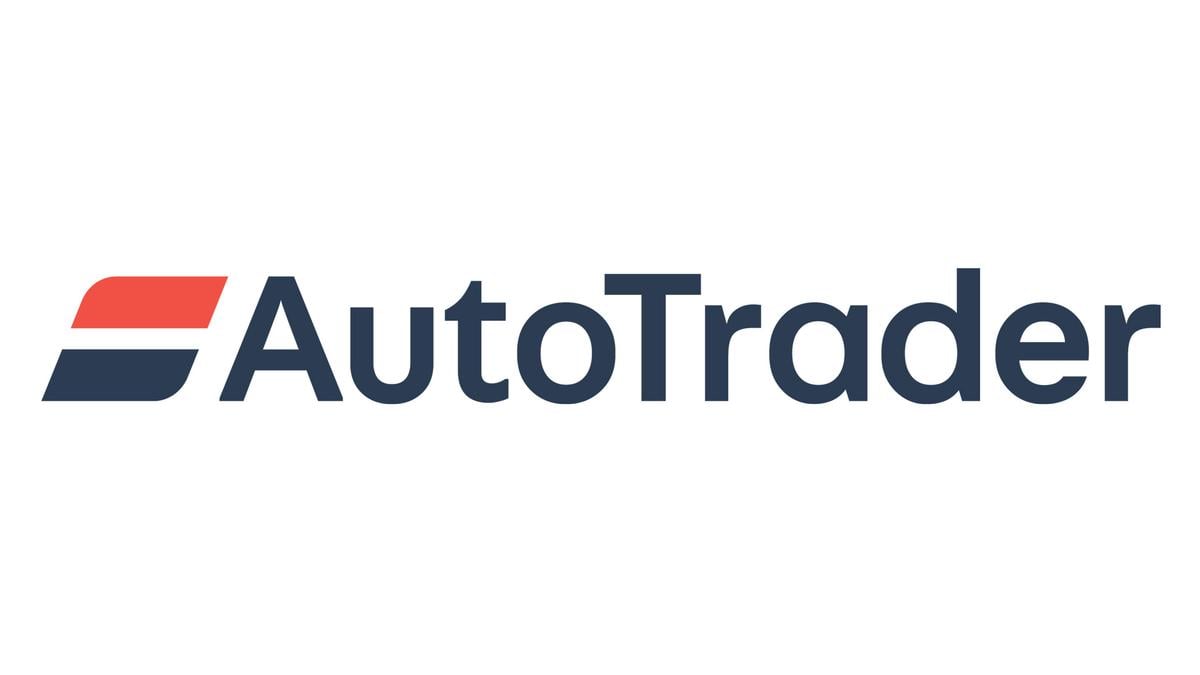 View gallery
First published: 1st January 2016
1.1. These Content Standards are provided subject to the Dealer Reviews Business Rules which are incorporated into the Rules by reference.
1.2. These Content Standards apply to all Reviews. We will determine, at our sole discretion, whether a Review or any part of a review breaches the Content Standards.
1.3. A Review must:
1.3.1. be related to your own personal experience;

1.3.2. comply with English law and is subject to the exclusive jurisdiction of the English Courts;

1.3.3. be relevant;

1.3.4. not be written on behalf of another individual

1.3.5. be of an experience with the dealership identified and not of any other legal business entity (past or present)

1.3.6. be submitted with a full and correct name and valid email address. Please note that full names and email addresses are not disclosed to any advertiser or published on the site

1.3.7. be unique. We do not allow the submission of multiple reviews by one individual against a single advertiser within a reasonable time frame and do not support on-going conversations on our website. Auto Trader reserves the right to make this distinction and our decision is final.
1.4. A Review must not:
1.4.1. be defamatory or derogatory of any person or organisation;

1.4.2. contain any strong profanity or inappropriate content or be obscene, offensive, threatening, inflammatory, abusive, hateful, racist, anti-religious or sexually graphic;

1.4.3. be in any way discriminatory or promote discrimination of any kind;

1.4.4. be pornographic or violent;

1.4.5. disclose any personal information in respect of any individual other than your own name, age and location. Personal information is information that can be used to identify a person or contact a person by any means;

1.4.6. infringe any copyright (ie belong to someone else) or infringe any database right, trademarks or other rights of any other person;

1.4.7. breach any legal duty owed to a third party, such as a contractual duty or a duty of confidence;

1.4.8. be in contempt of court;

1.4.9. impersonate any person or misrepresent your identity or affiliation with any person;

1.4.10. be unlawful or advocate, promote, incite any third party to commit or assist any unlawful or criminal act or contain any description or mention of illegal activity;

1.4.11. contain a statement which you know or believe, or have reasonable grounds for believing, that members of the public to whom the statement is, or is to be, published are likely to understand as a direct or indirect encouragement or other inducement to the commission, preparation or instigation of acts of terrorism;

1.4.12. contain any advertising (including any adverts on the Website), promote any goods or services, drive traffic to another website or notify users of a promotion not approved by us or attempt to make a commercial gain;

1.4.13. contain any spam;

1.4.14. be in any language other than English; and/or

1.4.15. be irrelevant or off-topic;

1.4.16. contain a URL or link to another site.

1.4.17. directly quote individuals. e.g. "we don't have service history for the car"

1.4.18. make claims in regards to specific vehicles for sale by the advertiser nor the quality of the advertiser's reviews.

1.4.19. directly interfere with on-going court proceeding or police investigations

1.4.20. be submitted at point of sale, on the retailer's premises or using the retailer's electronic equipment