The latest caravan reviews from our team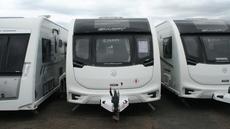 Review
2 months ago
Sleeping and lounging sorted in a caravan of convenience that's ready for anyone.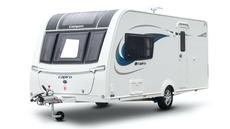 Review
4 months ago
Three focus points in this cleverly-designed caravan bring together comfort and cleanliness with plenty of room to spare.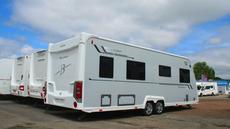 Review
6 months ago
It's massive, it's adaptable, and it's twin-axle luxury touring at a terrific price.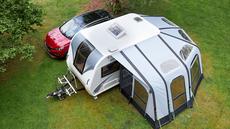 Review
1 year ago
Styling and space efficiency makes this cost-effective caravan a front-runner that's standing out from the crowd.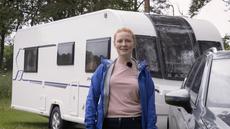 Review
1 year ago
Choosing a family caravan can be a time-consuming affair. There's so much to consider and more often than not, the decision will of course, come down to cost. Bailey have been making family caravans for years and offer some of the most common layouts to suit all types of families with all ages of kids and this Phoenix is no exception...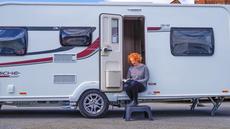 Review
1 year ago
This six-berth Swift is a great choice for big families with kids of all ages.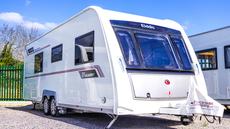 Review
1 year ago
Just how super is the twin-axle Elddis Crusader Super Sirocco and who is this big beast aimed at?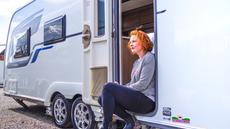 Review
1 year ago
The super-luxe Coachman Laser is more than a caravan, it's a well-appointed home from home.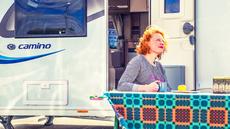 Review
1 year ago
This single-axle caravan packs a lot in and one of its major selling points is its reinvention of the washroom.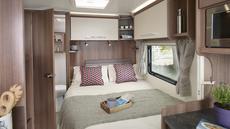 Review
1 year ago
British caravan manufacturer Bailey launched its entry-level Phoenix range in time for 2019. Competitively-priced, there's seven models to choose from with the 440 being one of the smallest. So what do you get – and what don't you get – for the money?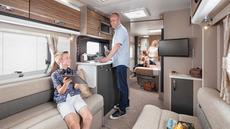 Review
2 years ago
It's been 100 years since the launch of the Eccles caravan and this special edition fuses the traditional with technology – but who is it aimed at?