The latest bike features from our team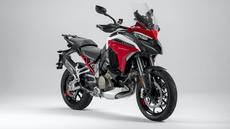 Feature
2 months ago
All the new bikes, all the updates – and our pick of the best!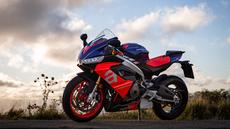 Feature
6 months ago
A whole raft of new motorcycles have already been confirmed and unveiled for next year, with more still to come. Here's our pick of the best so far...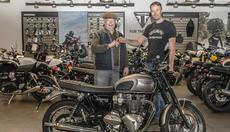 Feature
7 months ago
Falklands veteran Simon Weston hopes to realise a lifetime's ambition to ride a motorcycle. Simon has a CBE and is well known for his charity work and recovery from severe burn injuries during the Falklands War. His dream could become a reality, thanks to a campaign launched by record-breaking rider Norman Hyde.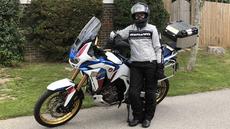 Feature
8 months ago
Not sure about the benefits of commuting by bike? Here our Editorial Director Erin Baker discusses 5 of the reasons she thinks a bike is a great commuting option...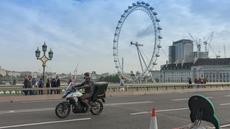 Feature
10 months ago
We have seen a sharp increase in searches for bikes, mopeds and scooters, following the UK Government's recent announcement on making wearing face coverings mandatory on all public transport from 15th June. Read more about this trend for Brits getting on bikes here...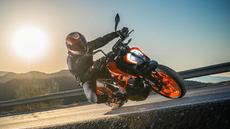 Feature
1 year ago
The 10 best motorbikes for beginners, as picked by our experts.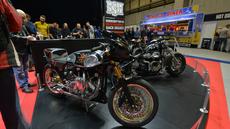 Feature
2 years ago
Motorcycle Live – the UK's biggest motorcycle show – takes place at the NEC in Birmingham from November 17-25 and is a must for any bike fan.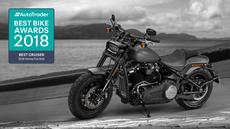 Feature
3 years ago
Where there were once two ranges - Dyna and Softail - there's now just one, eight-strong range of Softails, all of which show that Harley belies its image, going through something of a revolution.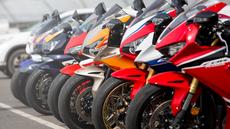 Feature
3 years ago
We look back over the first quarter century of a bike that was a game-changer when it was launched and, thanks to the latest version, remains one of the very best in its class.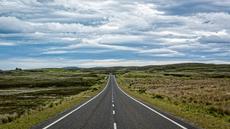 Feature
3 years ago
Whether you're looking for stunning scenery, the best twisty roads, or a fun challenge, here are five great roads to tackle on your bike.
Feature
4 years ago
It's the 25th anniversary of the launch of the original, ground-breaking version, but what makes Honda's newcomer so special?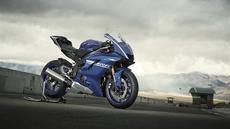 Feature
4 years ago
What is it that makes this newcomer so special? We got up close and personal to find out…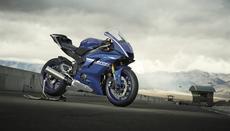 Feature
4 years ago
Specification, features, performance, dimensions and more on Yamaha's astonishing new supersports.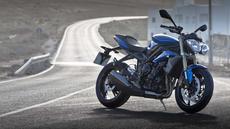 Feature
4 years ago
Thanks to Euro 4, many older current models will no longer be legal, forcing their withdrawal from sale. Here are some of the most well-known bikes that will be affected.