Guide
How Do I Lease a Bike Using Contract Hire?
Contract hires are leasing methods and not a way of financing a bike purchase. It's a great way of owning a bike with affordable monthly payments, but you won't actually own the vehicle at any stage of the contract hire.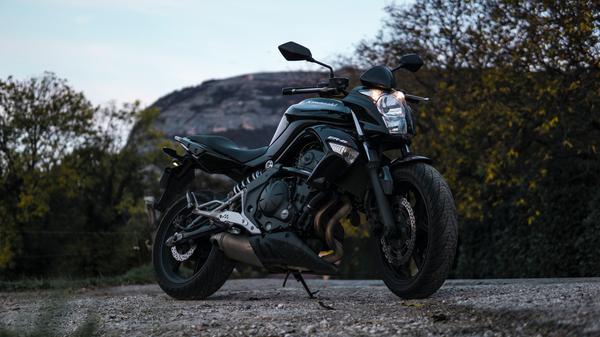 Words by: Auto Trader

Additional words by: Auto Trader
Last updated on 16 September 2020 | 0 min read
The advantage is that it's more cost effective than both PCP and HP. Once the agreement ends, you can hand the bike back or sign up for another agreement.
What is Personal Contract Hire (PCH)?
Personal contract hire involves paying a deposit, often a few months worth of rental costs in advance, and a monthly charge over a set period of months or years to lease the bike. You won't own the bike but you can return it once the lease period ends. You also don't get any equity in the bike to use as a part-exchange against a future vehicle purchase, so it's essentially a long-term bike hire.
However, servicing and maintenance costs can be included in the payments that you make. You might also be limited to how much you can use the bike with a mileage limit that is agreed upon in your contract. The upside to this is that a lower annual mileage limit could reduce the cost of the monthly payments, but going over could incur extra charges.
Pros of PCH
Lower monthly costs
No depreciation worries
Access to brand-new bikes every few years
Predictable monthly payments
Can include servicing and maintenance
Cons of PCH
You're stuck with the bike until the contract expires unless you pay an exit fee
The deposit can be fairly substantial
You won't own the bike at the end of the lease
Mileage limitations can be hard to work around
Miss a monthly payment and the bike must be returned