Find a bike that suits you
Bike history checks
Every bike undergoes a basic history check, based on the registration supplied. We'll never advertise a bike where the check returned shows it was stolen, scrapped or written off beyond repair.
Sellers you can trust
Read dealer reviews from like-minded buyers so you can feel confident you're buying from someone you trust.
See dealer reviews
Top picks from the experts
5 Best ATVs in 2021
What's out there? What do you get for your money and which is the best? So, to help you decide, AutoTrader's experts have looked at the five main categories of ATV and picked out one of the best current offerings in each… here's our pick of the crop.
5 Best motocross bikes
What should you go for? It all depends on your abilities, needs and budget. We've chosen to look at five different types of new motocross bikes, albeit ones to suit a variety of budgets.
5 Best 'off-road' adventure bikes
With so-called 'adventure bikes' remaining hugely popular (BMW's class-defining R1250GS is still the UK's best-selling bike) new motorcycle buyers have an added headache – with so many to choose from which is the best?
Find deals on popular models
Need a second opinion?
Check out the latest bike reviews from our team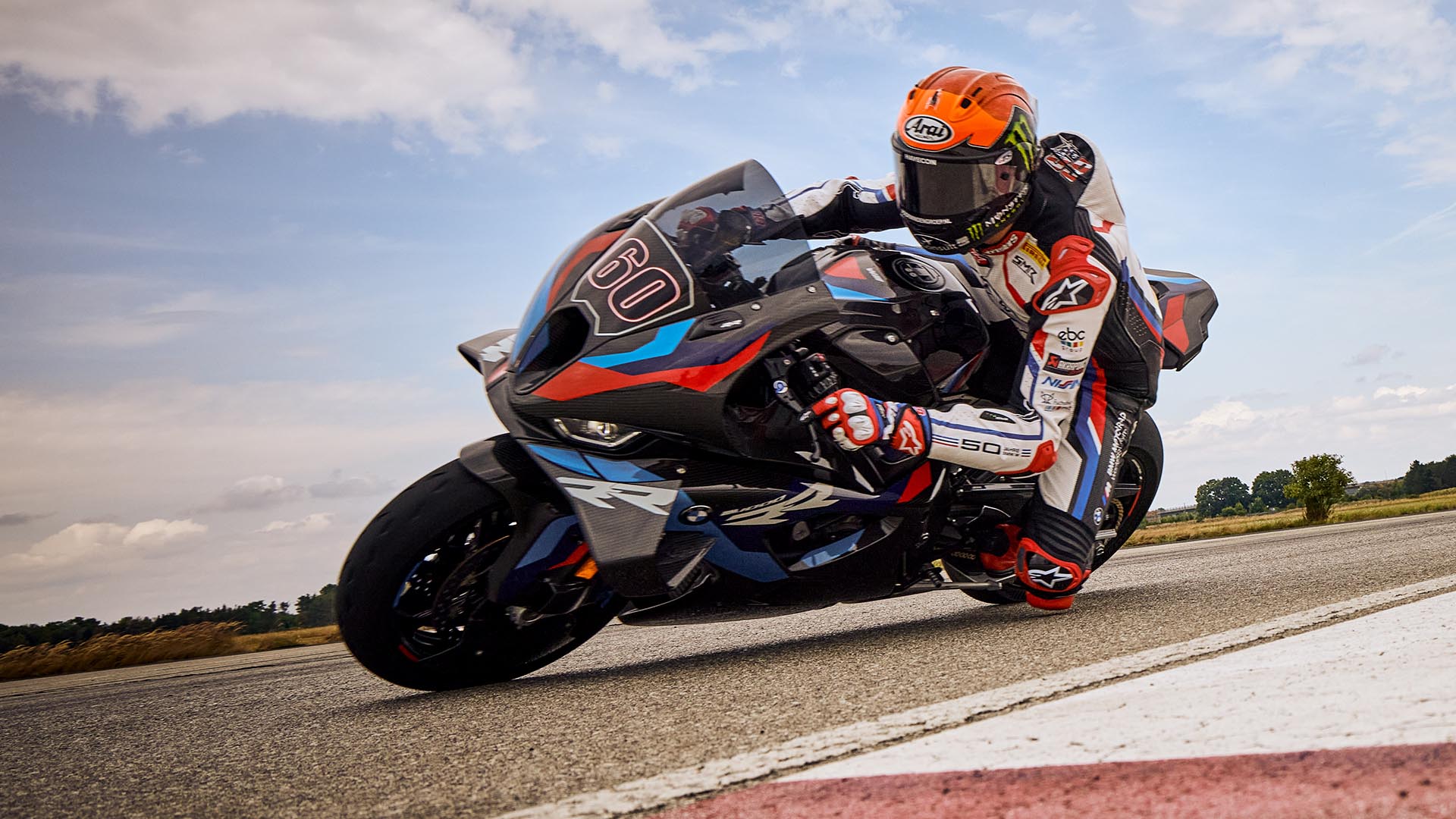 This car has a rating of: 4 out of 5
BMW M1000RR (2023 - ) review
The 'M' version of the RR is the ultimate, ultra-expensive, track-orientated version of the already incredible S1000RR superbike.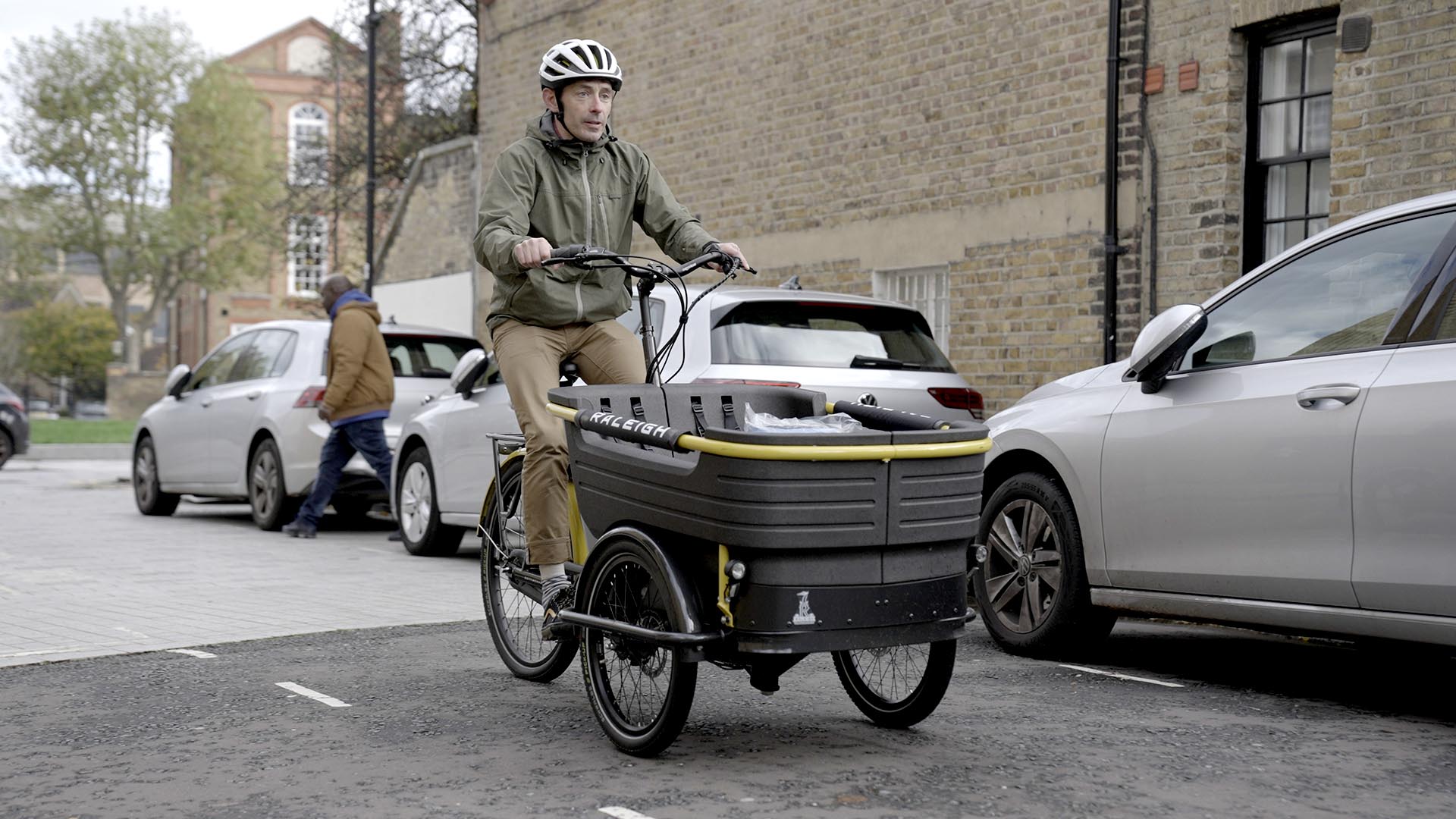 This car has a rating of: 3.7 out of 5
Raleigh Stride 3 (2023 - ) review
Built for the heaviest of loads, Raleigh's electric-assisted Stride 3 e-cargo trike could transform the school run or trips to the supermarket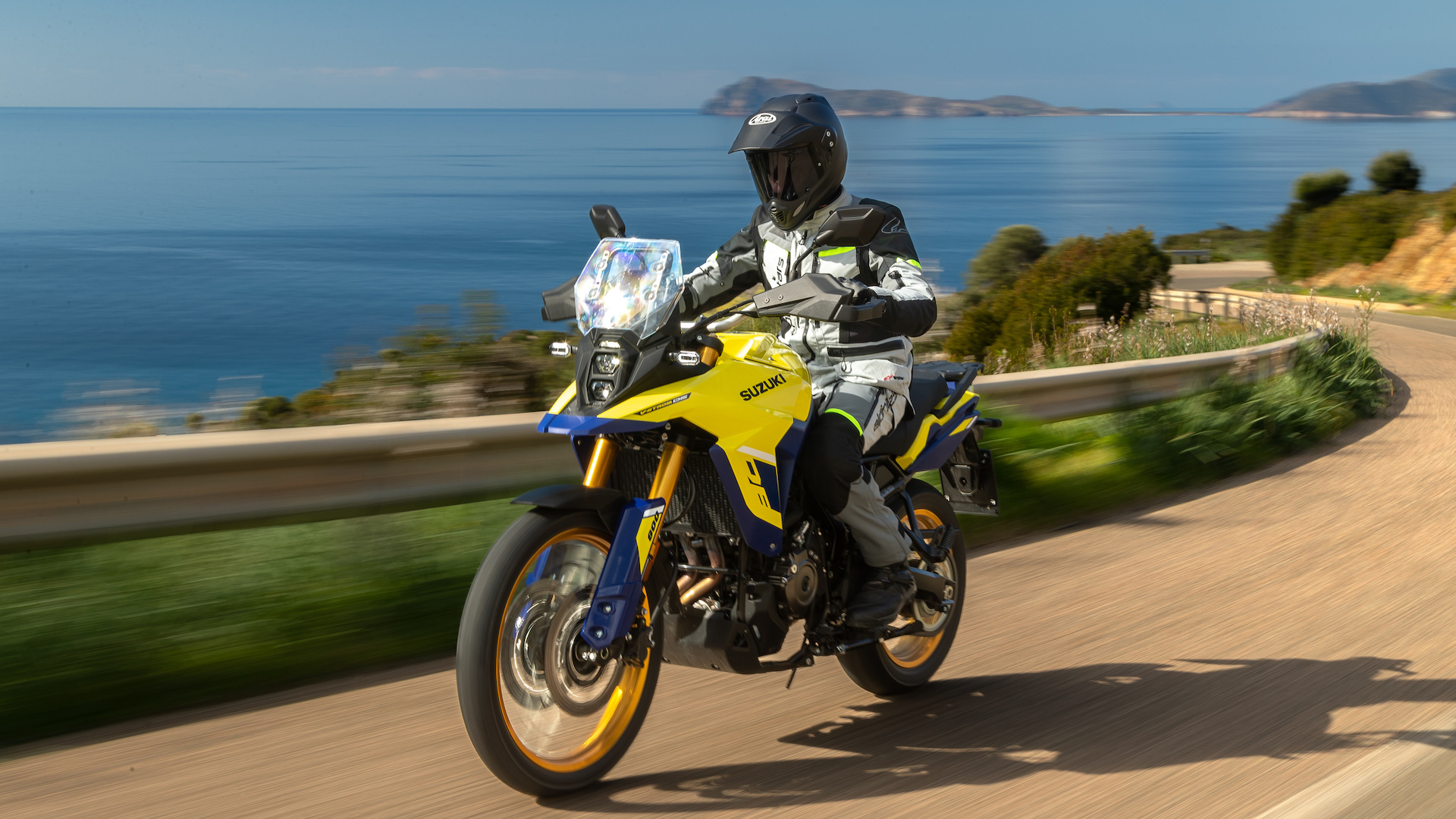 This car has a rating of: 4 out of 5
Suzuki V-Strom 800DE (2023 - ) review
Suzuki's all-new middleweight V-Strom has a characterful punch, modern electronics and true dual-purpose ability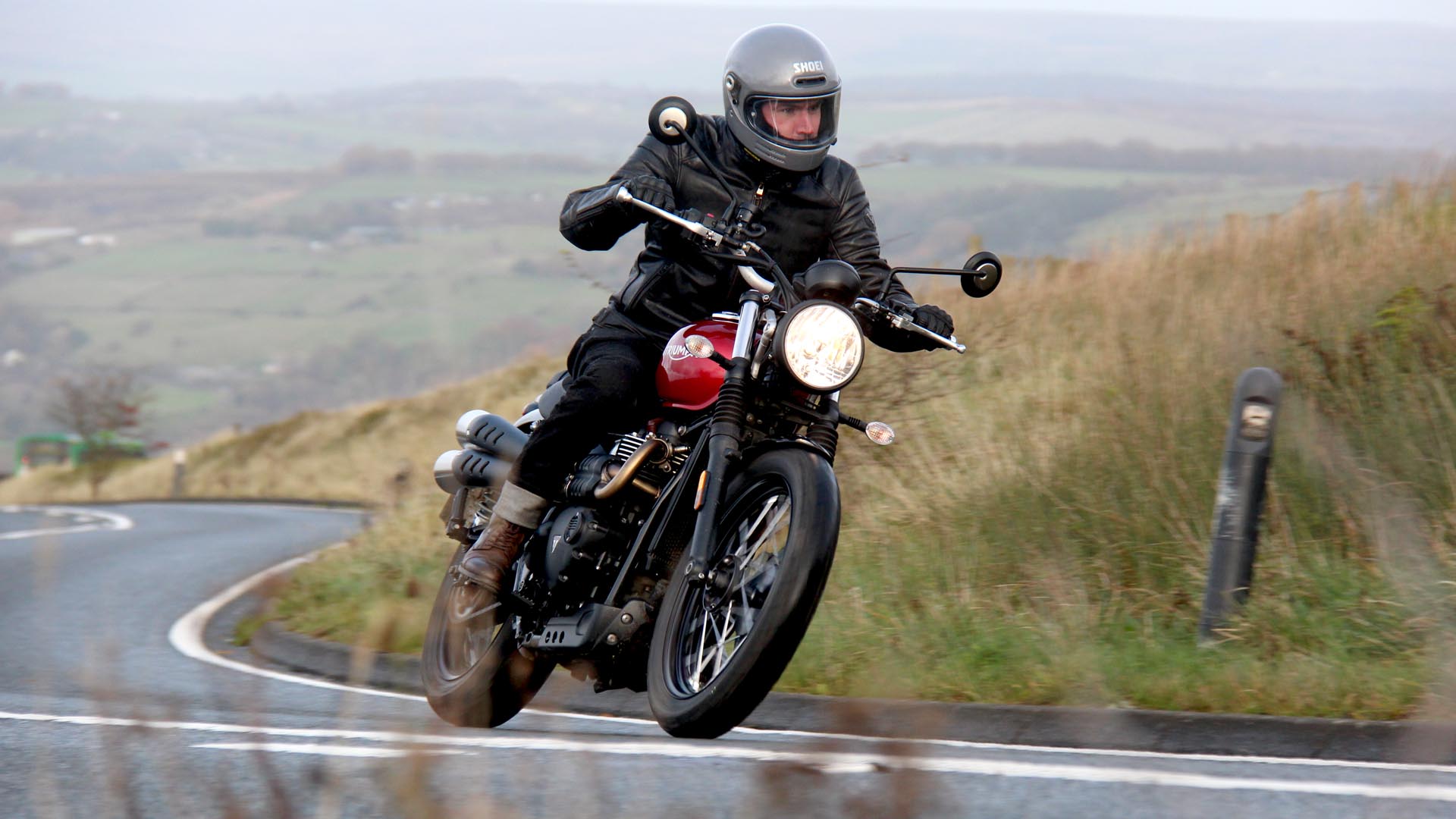 This car has a rating of: 4.1 out of 5
Triumph Scrambler 900 (2023 - ) review
Triumph's Street Scrambler gets rebranded to Scrambler 900 but it's otherwise business as usual, and no worse for it
Used bike experts since before the internet
For over 40 years we've helped millions of people find used bikes for sale. From life as a used bike magazine, to the UK's largest digital automotive marketplace, we evolve to make bike-buying easier.
Auto Trader Trustpilot rating: Excellent
4.7/5
Score is based on 87,619 reviews
Auto Trader Classified Advert
Auto Trader
Classified advert listing on Auto Trader
About Auto Trader