Best Of Top 10 best hot hatch cars 2020
Erin Baker rounds up the hottest hatches of 2020.
Traditionally, British car buyers have had something of an obsession with the humble hot hatch. Why? Because the hot hatch offers performance-car motoring that's accessible to the masses, and accessible in a number of ways.

The first way is cost. You can have a fast car for not much cash, and given its power and speed, it won't cost you all that much to insure or put petrol in, either. It's also accessible in terms of practicality. It's a fast car that you can still put your kids and their clutter in, so your hot rod can double as your everyday runaround.

The thing with hot hatches is that they come in all shapes and sizes, and there's one to suit every taste. So, we've compiled a list of our favourites to help guide you through the countless options available.

Our #Top5, plus a bonus five for good measure, are:
VW Golf GTI TCR
286 horsepower
The one for connoisseurs. TCR stands for Touring Car Racing, which gives you some idea of the character of this car. More powerful and sharper than the GTI, but not quite as bonkers as the Golf R, the TCR is pretty much the perfect blend of fun and practicality. Still room for a family and shopping, but it feels a little bit special. Built as a final flourish for the seventh-generation Golf.
Read our expert review
.
Find a VW Golf GTI on Auto Trader
.
BMW M135i
302 horsepower
Four-wheel drive and an eight-speed automatic gearbox do not your traditional sporty BMW make, but this is the flagship 1-Series, full of vim and vigour. bespoke M Sport suspension, and a thump of torque form the turbocharged four-cylinder engine.
Watch our expert review
.
Explore the BMW range on Auto Trader
.
Honda Civic Type R
316 horsepower
The hairy-chested, traditional, unapologetic, lairy hot hatch of old is still on everyone's top list for 2020. Bright colours inside and out, loads of body kit for aero purposes, noisy and oh, so fast. Easy to drive, though, thank goodness.
Read our expert review
.
Find a Honda Civic Type R on Auto Trader
.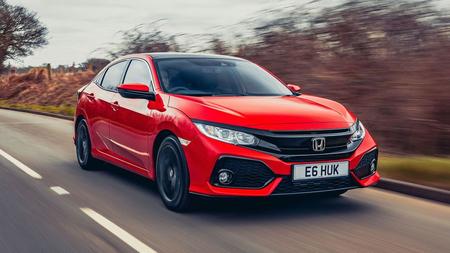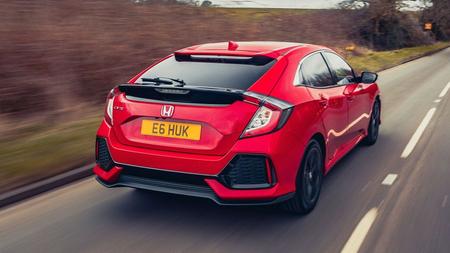 Hyundai i30N
247 horsepower
So much fun to drive, and criminally overlooked by most drivers when choosing their next hot hatch. Great value for money, yet includes all the tricks drivers look for, even if they hardly ever use them, like a lap timer and electronically controlled limited slip differential.
Read our expert review
.
Find a Hyundai i30N on Auto Trader
.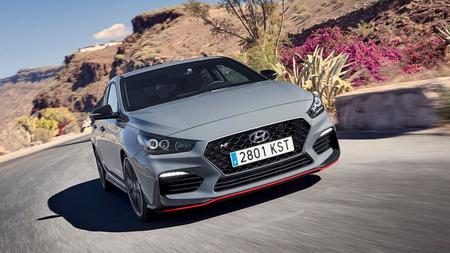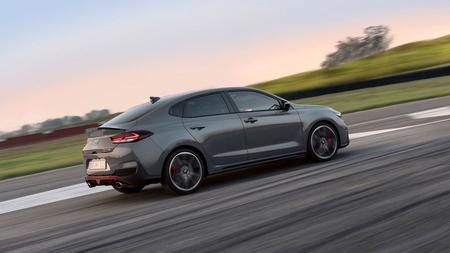 Audi RS3
395 horsepower
Available in hatch or saloon body shape, this is the grown up one, on the outside at least. Under the bonnet though, a hooligan lurks, with an astonishing amount of power which makes this car a licence loser. It's very, very fast (with a very hard ride - you've been warned): a proper sports car, in fact.
Read our expert review
.
Find an Audi RS3 on Auto Trader
.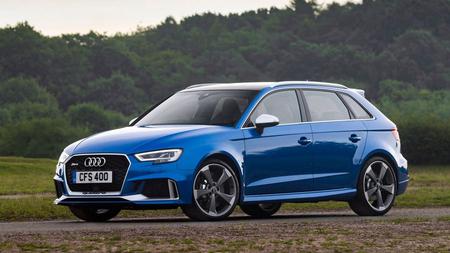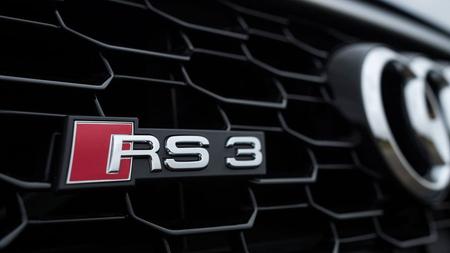 Abarth 595 Turismo
178 horsepower
The Italian pocket rocket is small, hard and quick. It's also far more rare a sight on British roads than the others on this list. Go for the Competizione version you can find one for the full beans and styling, and a Monza exhaust which sounds the part. That 1.4-litre engine is, frankly, hilarious.
Read our expert review
.
Find an Abarth 595 on Auto Trader
.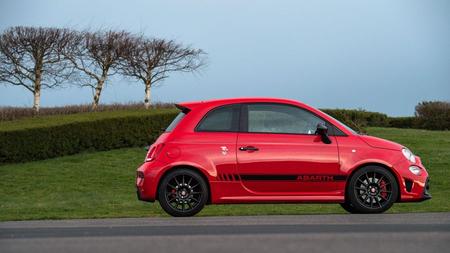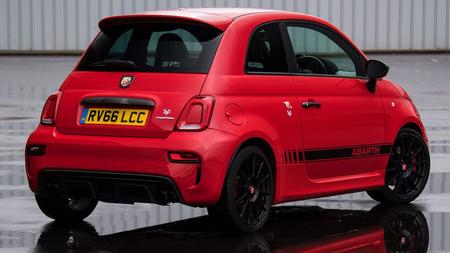 Mercedes AMG A35
306 horsepower
Four-wheel drive is standard, alongside a dual-clutch auto gearbox, which you'll be thankful for if you boot it with the wheel turned. This isn't quite the top version - the A45 will see it off form the lights, but for everyday use, this is your car. Inside, this car has the best infotainment set-up of the lot.
Read our expert review
.
Find a Mercedes AMG A35 on Auto Trader
.
Ford Fiesta ST
197 horsepower
We prefer the dancing, lightweight, unassuming Fiesta ST to its bigger cousin, the Focus ST. It feels nippy, eager and fun, with enough extra bodywork to mark it out as something a little special. Three-cylinder Ecoboost engine is rapid and frugal, which is a neat trick.
Read our expert review
.
Find a Ford Fiesta ST on Auto Trader
.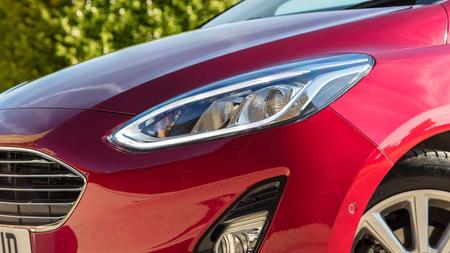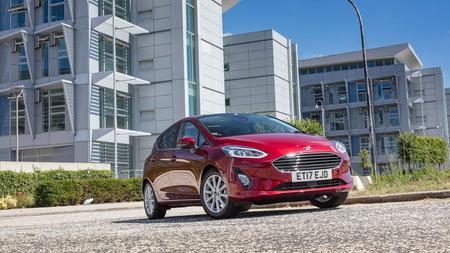 Renault Megane RS
276 horsepower
A serious performer, with front-wheel drive, four-wheel steering and lashings of power. Five doors give this car a practicality boost. You can choose Sport, Cup or Trophy versions - the last has 296 horsepower from the 1.8-litre engine that's in all three.
Read our expert review
.
Find a Renault Megane on Auto Trader
.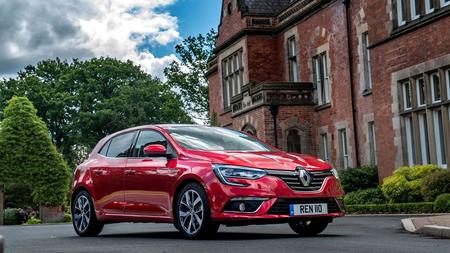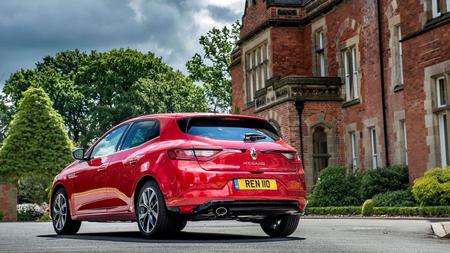 Mini Cooper S
189 horsepower
Not the sharpest drive of all our contenders, but more comfortable to travel in than most. Choice of manual or auto gearboxes. Possibly only beaten in the style stakes by the Abarth 595; some truly brilliant personalisation options to make this a hot hatch to flaunt around town.
Read our expert review
.
Find a Mini Cooper S on Auto Trader
.