News
New Dacia Duster to be unveiled at Frankfurt Show
More than a million Dusters have been sold around the world since the first version went on sale seven years ago, and the latest model will break cover in two weeks' time.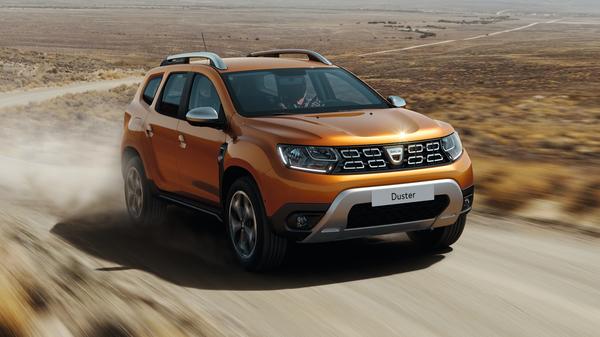 New Duster to be revealed on September 12
Redesigned inside and out, with new colour available
More equipment and new features to be confirmed
The latest version of the
Dacia Duster
will be seen for the first time at the
Frankfurt Motor Show
next month, the company has confirmed. It will feature a new look outside, a redesigned cabin and extra equipment.
Full details will be revealed at the show, but we can see from the pictures how different the new model looks. The grille is new, for example, as are the headlights, which are split into three sections. There are also new folds in the bonnet, as well as a more obvious skid plate at the front, with a satin-chrome finish. The aim of the designers was to give the car a more robust look, so there are more pronounced folds in the metal on the bonnet, and extra black trim along the sides of the car and behind the front wheels. Buyers also have the option of a brand-new body colour, Atacama Orange.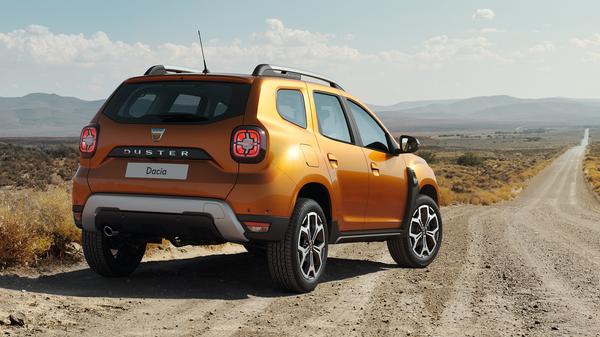 The windscreen has also been moved forward slightly compared to the previous car, and is now at a sharper angle to make the cabin appear more spacious. This is complemented by new aluminium roof rails. At the back, the new skid plate is more pronounced, while the Duster now gets the company's trademark rear lights made up of four stacked red squares, similar to those seen on the latest
Sandero
.
The one thing Dacia is yet to reveal is what the cabin will look like, although the company promises it is completely redesigned, with a higher-quality feel and more equipment. We should see more when the car is unveiled at the Frankfurt Show on September 12, so come back to our site then for further details.