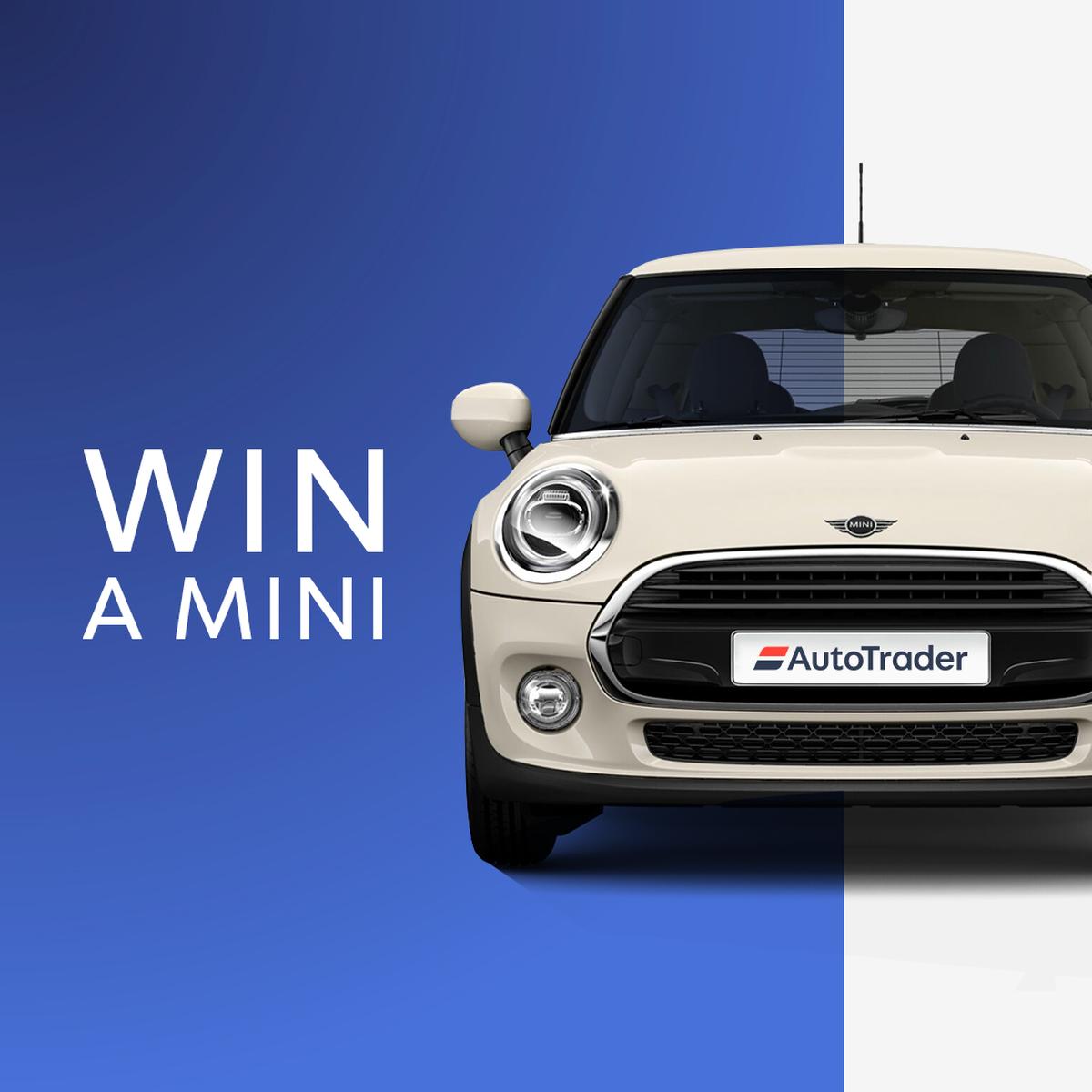 View gallery
Auto Trader's
New Car Awards
are back for another year, and we need you to help choose 2020's award winners!
What are the New Car Awards?
The New Car Awards are Auto Trader's annual consumer-led vote on the best cars available today.
Unlike other industry awards, our New Car Award winners are decided by you, the British car-buying public. This means our winners are real consumer champions rather than being chosen by the industry.
Last year, over 60,000 of you took our survey and told us what you thought of your car by rating it in 16 key areas. This year, we want to hear from you again.
Take the survey now and let us know whether your car deserves to be a 2020 New Car award-winner…
How long does the survey take?
On average, the survey takes 12 minutes to complete. You'll get to tell us about everything from reliability to running costs, and how satisfied you are with your car.

The cars rated highest in each of these areas are crowned the winners in our various award categories, and your recommendations help other car buyers find the right car for them.

But that's not all: as soon as you complete the survey, you'll automatically be entered into a draw to win a Mini. Not bad for a few minutes' work!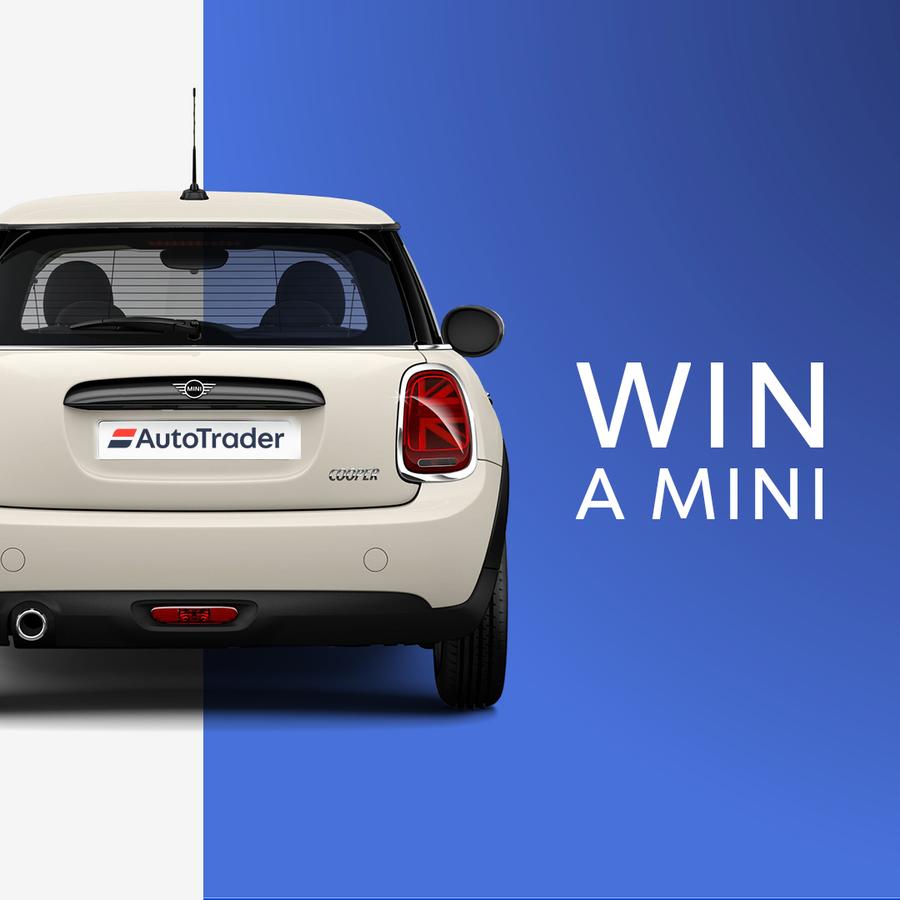 What are the New Car Award categories?
This year, we have over 16 categories. We're particularly keen to hear nominees for the following, though you can enter your car for any category that suits.

Best seven-seater
Whether you use your seven-seater for family, friends, dogs or carting around a lot of stuff (or any combination of those) – we want to hear from you.
Tell us about your seven-seater here.
Best car for towing
We demand a lot from modern vehicles, but towing cars really need to… pull their weight (terrible, we know). How does yours stack up? Tell us below.
Share your top pick for towing.
Best utility vehicle
The best utility vehicles are reliable, strong and sturdy. Or are they? Tell us how your utility vehicle has excelled by following this link.
Nominate your utility vehicle here.