News
Most Reliable Brand Award 2021 – Toyota
Find out why Toyota is the 2021 winner of our Most Reliable Brand Award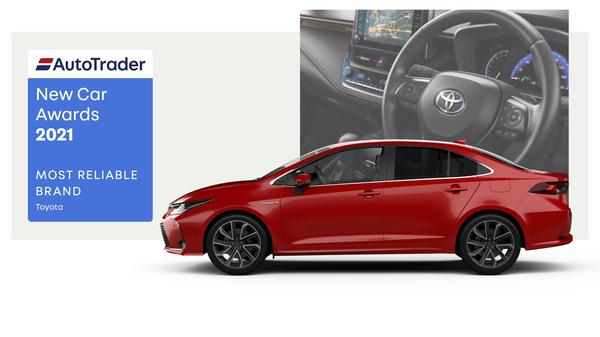 Many of us depend on our cars and the thought of it not getting us to our destination, or constantly spending time off the road at the dealership having faults fixed, doesn't bear thinking about. So, while reliability might not be the most exciting consideration when choosing a new car it remains a vitally important one.
Toyota has long traded on its reputation for building dependable cars and it's no surprise to see it here winning our Most Reliable Brand Award. Indeed, we have some personal experience of this having run a Corolla Touring Sports on
long-term test
and it not missing a beat in the 7,000 miles we covered in it. Nor was there any suggestion it would be any different further down the line. Owners would tend to agree. "I bought it on the basis of reliability – no one in a survey had any trouble in a 12-month period," one told us. "It is very efficient and reliable for my job, as I need it to be so I can get to my patients when they need me," said another, underlining just how important it is to have a car you can rely on.