News
Jaguar builds 'new' C-type racers
The Jaguar C-type was the car to beat in the early 1950s – now you can buy a brand-new one to make your classic racing fantasies real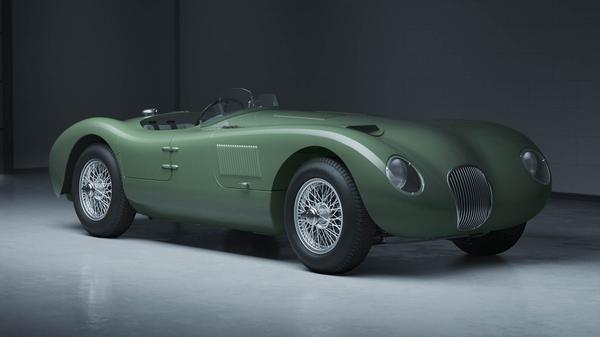 These days Jaguar is best-known for its smart saloons,
sporty SUVs
and its pioneering
I-Pace
electric crossover. And while we may be a long way from the brand's 50s motorsport heyday the DNA of famous racing cars like the XK120, C-type and D-type is still there in every modern Jaguar.
Celebrating this history is an important part of Jaguar's business and supports a state-of-the-art restoration centre in the firm's hometown of Coventry, where you can buy parts for your classic, have it rebuilt to 'factory fresh' condition or even buy a brand-new one. These are known as 'continuations' in the business and are nut and bolt recreations of rare and valuable cars from the past, some adopting serial numbers and documentation from examples that were lost or never even built back in the day. This permits Jaguar to register them under their original identities and sell them as 'new' cars, which is an attractive idea given the originals are now far too valuable to race or drive, even for their millionaire owners.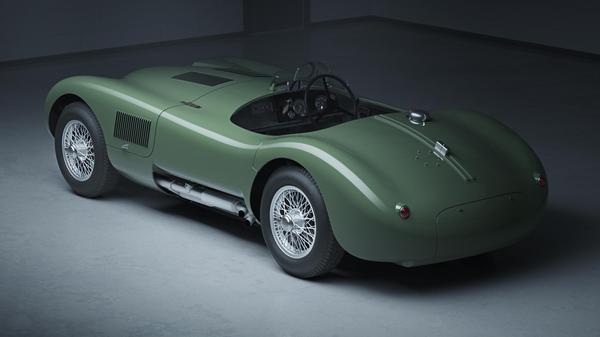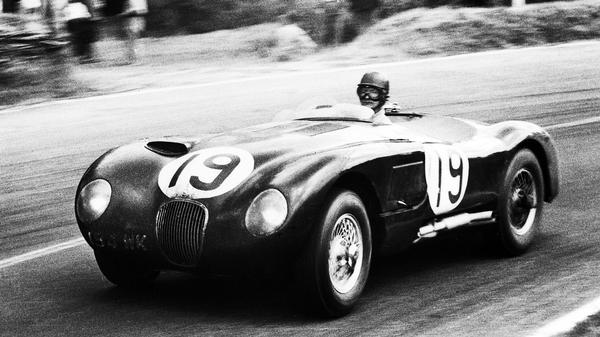 This explains how Jaguar can sell you a 'new' racing C-type, exactly like the ones it built 70 years ago. Under its gorgeous flowing bodywork the C-type was a pure racer, with a 224 horsepower six-cylinder engine, aluminium bodywork (just like many modern Jaguars) and new technology for the time like disc brakes. These helped it to a win on its Le Mans debut in 1951, this the first of seven victories for Jaguar in the demanding 24-hour endurance race.
Jaguar built 53 C-types back in the day, of which 43 were sold to private owners. An original example of a 1953 'works' car like this one would be near priceless, especially with racing history. That's why Jaguar can rebuild them in limited numbers today, even at a price that will, in all likelihood, make any modern hypercar look like a bargain. Just eight C-type recreations will be built, the configurator offering a range of 12 paint colours with matched interior trim and options including white spots for your racing numbers and what type of badge you'd like above the grille. New car or not don't go looking for modern features like heated seats, connected navigation systems or a head-up display – the 1950s vibe is faithful to the original and if you want modern creature comforts you're probably better off with
a new F-Type
.