News
Five reasons Toyota Gazoo Racing is no joke
It might have a funny name but Toyota Gazoo Racing is getting deadly serious with a road-going Yaris inspired by the one Elfyn Evans leads the World Rally Championship with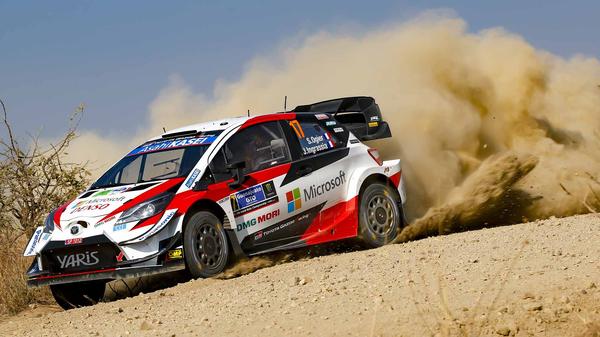 Many people stereotype Toyota as a 'white goods' manufacturer characterised by its hybrid-centric model range and the
Prius's
role bringing the technology to widespread attention. But there's more to Toyota than the Ubers purring round city streets, the red-blooded passion for motorsport embodied by its Gazoo Racing division going all the way to the very top of the company. Because Toyota's boss Akio Toyoda loves motorsport and places great value in taking lessons learned in competition and applying them to the road cars customers can buy in showrooms. That link can be overt, as it is in the new GR
Yaris
we've just been driving and will provide the basis for the next generation of rally car for stars like Elfyn Evans to drive in the World Rally Championship. But, as you'll see, it runs deeper and even the most ordinary Toyota has a bit of Gazoo Racing in its blood.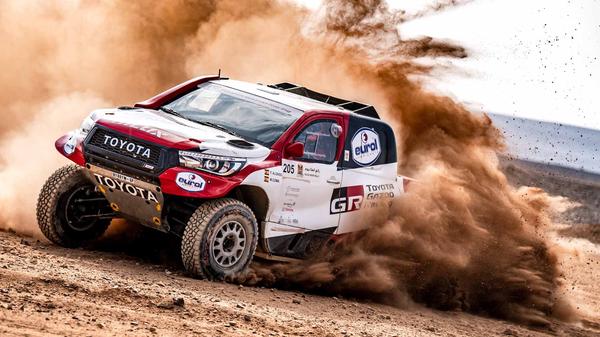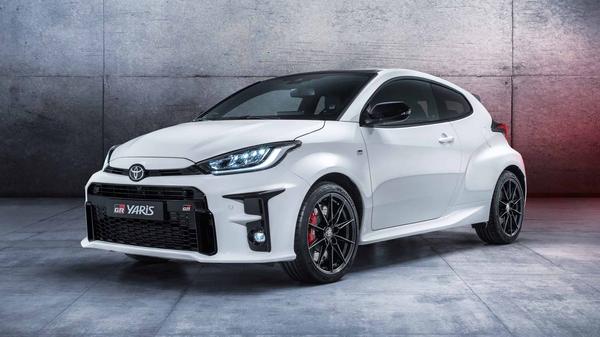 It's a training school for Toyota's engineers
The Nürburgring in Germany is both a test track for developing road cars and a legendary racing circuit, the boundaries blurred by teams of engineers competing in the 24-hour race held there each year and resulting in unlikely projects like a racing version of the
C-HR crossover
. The idea being that the engineers who work on these exploits then take their passion and expertise back with them to their day jobs developing all Toyotas, not just the GR badged ones. The team is so obsessed with the legendary track it's even there in the name of some of its road cars, 'GRMN' standing for Gazoo Racing Meister of Nürburgring.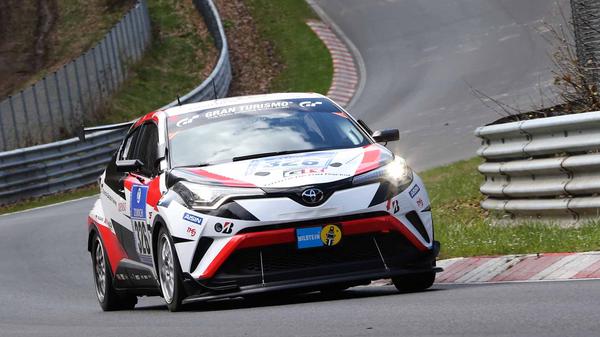 It comes from the top
Gazoo Racing was created in 2007 to further Toyota boss Akio Toyoda's belief that competing in motorsport helps the brand build better road cars. A passionate competitor, Toyoda races at the Nürburgring 24-hour under the pseudonym 'Morizo' and also competes in various other disciplines, including long-distance rallying. Since 2015 Gazoo Racing has run all Toyota's motorsport activities, including racing at Le Mans, the World Rally Championship and in the Dakar Rally. Toyota may be known as a hybrid pioneer, but it has a true petrolhead for a boss.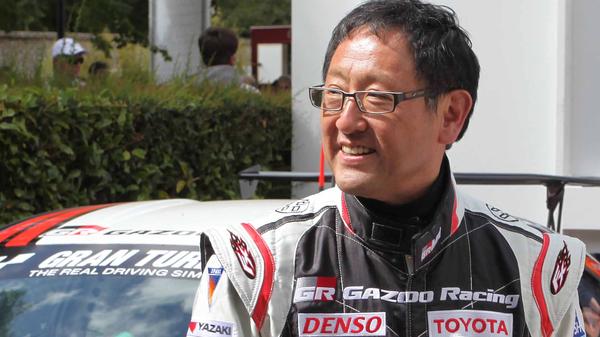 Gazoo Racing makes cool road cars too
OK, so there's not been a GR version of that racing C-HR yet, more's the pity. But there are GR-branded versions of 'regular' Toyotas like the
Corolla
, which add wheels, body kits and a little garnish of the Gazoo Racing spirit. 'Full' GR models include the acclaimed
GRMN version
of the previous Yaris, the
GR Supra
and new GR Yaris we've just driven, all of which take a more overt approach to adapting motorsport tech for the road. There's even a Le Mans inspired GR Super Sport hybrid hypercar coming, too.
They are winners across the board
As you will have gathered, Toyota takes its motorsport very seriously indeed. Its epic battles with Audi and Porsche at Le Mans finally saw it win at the legendary 24-hour race, with three overall victories in recent years. F1 star Fernando Alonso is among the team driving in the gruelling Dakar Rally, the GR Supra GT4 has just won its first race at Spa in Belgium while the Yaris won the 2019 World Rally Championship with Estonian Ott Tänak and its drivers Sébastien Ogier and Elfyn Evans are currently battling for the 2020 crown. And then there are the Ginsters liveried Corollas competing in the BTCC!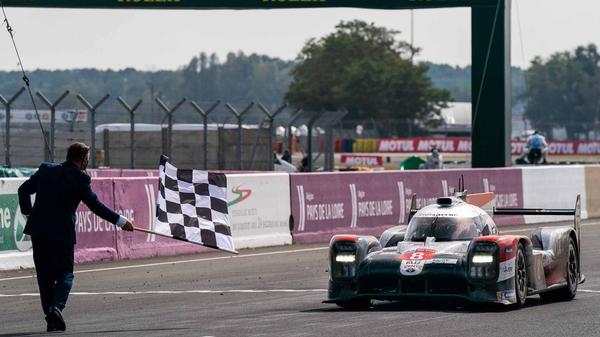 The new GR Yaris is a true road-going rally car
While British fans will be disappointed there is no Wales Rally GB this year hopes are pinned on local boy Elfyn Evans, who leads the World Rally Championship in his Yaris and could take the title at the final round next month. If that happens it will be perfect timing for the road-going GR Yaris, which has four-wheel drive and a feisty turbocharged engine just like the WRC version Evans drives. Colin McRae's title win 25 years ago in a Subaru inspired a generation of enthusiasts to go out and buy Imprezas of their own – Toyota will be hoping for a similar boost for the Yaris if Evans can follow in his footsteps. You can read all about the GR Yaris in our full Expert Review soon!