News Car Brand With the Best Tech Award 2021 - BMW
Find out why BMW is the 2021 winner of our Car Brand With the Best Tech Award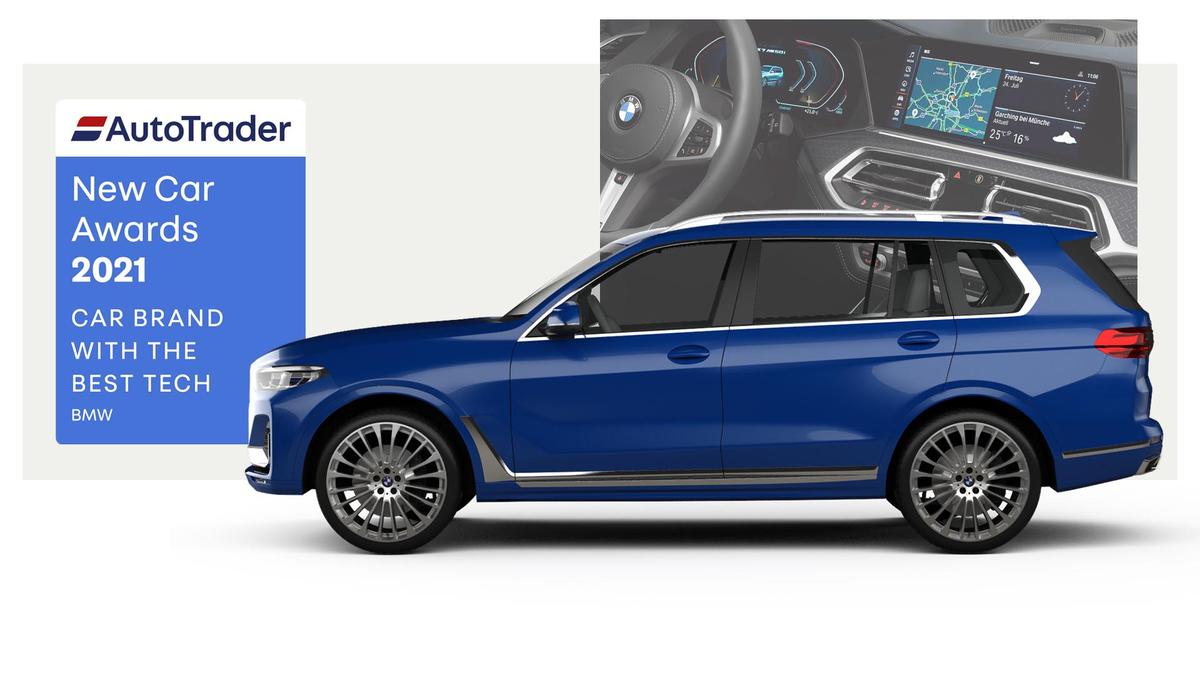 View gallery
Technology rules our lives and integrating it into our cars into is a challenge for all manufacturers. Where even the most basic supermini now features cameras and sensors to control driver assistance functions, and connectivity to manage music, navigation and communications, it's a factor in buying decisions across the board. So, who does it best?

Kia and Mercedes-Benz both scored well with owners but the winner of this year's Car Brand With the Best Tech Award 2021 is BMW.

The German manufacturer is a worthy winner here, having been among the pioneers of tech integration with its original iDrive system launched in the then-new 7 Series 20 years ago. Controversial at the time, the combination of a turn-and-push controller and screen took some getting used to but was quickly mimicked by rivals before touchscreens and voice control became the norm. The 7 Series is still leading the way and was a pioneer of gesture control in more recent times, technology like this quickly filtering down to the rest of the range.

In an incredibly fast-moving tech world credit to BMW for staying one step ahead of its rivals!

Interested in buying a BMW ?