News
Buy a Premier League football star's car on Auto Trader
It looks like there are a few footballers who want to refresh their garage in time for the new season…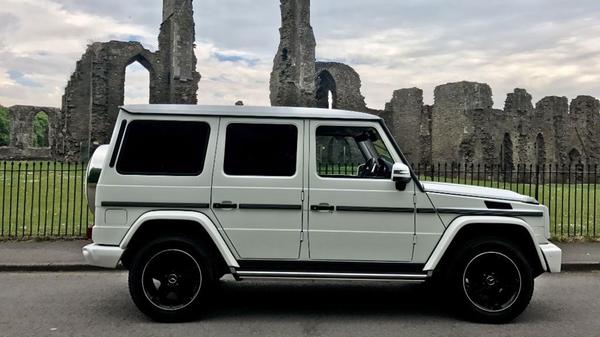 Sunday marks the end of another Premier League season, and it won't start again until August. If you can't wait that long to be close to your footballing heroes, maybe you could buy a car owned by your favourite star.
We've had all sorts of amazing cars for sale on Auto Trader over the past few years, from
the Queen's Bentley Mulsanne
, to Cristiano Ronaldo's Bentley Continental GT Speed, and a 1967 Eleanor Ford Mustang Shelby GT500 used in 'Gone in 60 Seconds'. Currently, it looks like there are a few footballers who want to refresh their garage in time for the new season…
Theo Walcott – Audi RS5
Germany v England. If you've been after an Audi RS5 to add to your arsenal, how about owning Theo Walcott's? His 2011 model is available for £27,995.
Click to view Theo Walcott's Audi RS5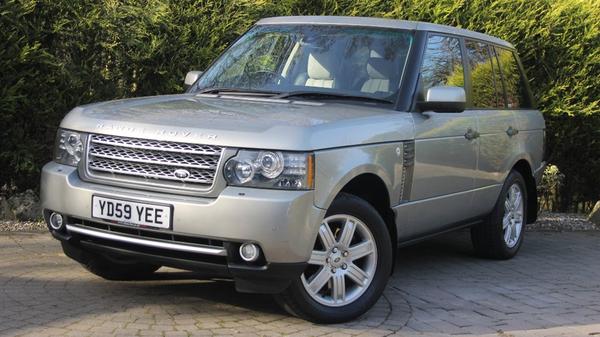 Michael Carrick – Land Rover Range Rover Autobiography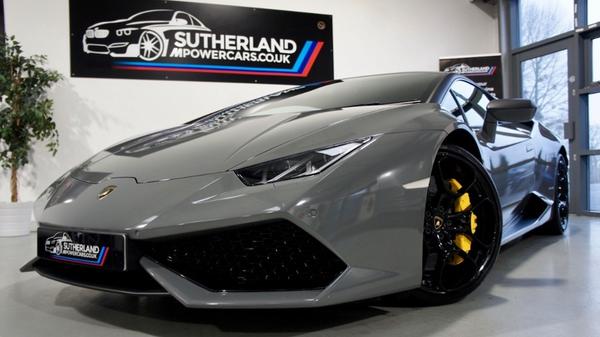 Danny Ings – Lamborghini Huracan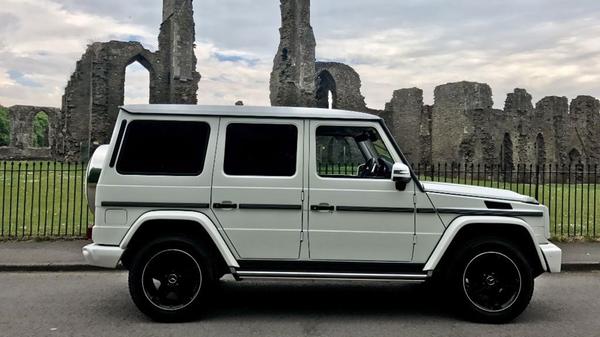 Àngel Rangel – Mercedes-Benz G-Class G350
A G-Wag for Rangel's WAG? There had to be a G-Class on the list somewhere, and this one was owned by Swansea right-back Àngel Rangel. He must have read our expert review, which says that, thanks to its appeal to rappers and Premier League footballers, it's the Mercedes that just can't be killed off…
Click to view Àngel Rangel's Mercedes-Benz G-Class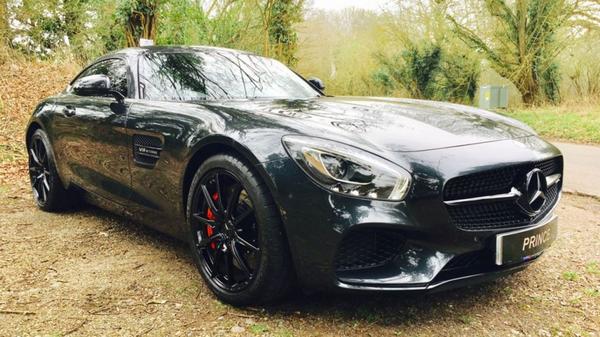 Jake Livermore – Mercedes-AMG GT S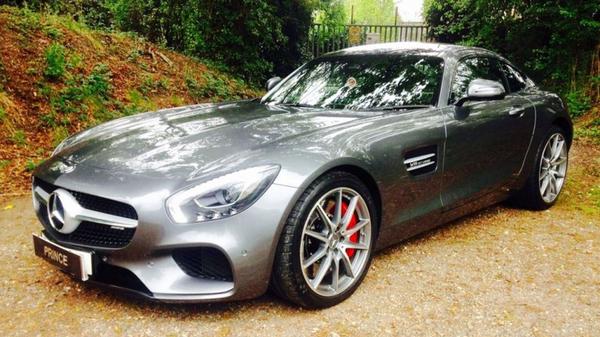 Gareth Barry – Mercedes-AMG GT S
Feel more like a captain than a vice-captain in Barry's Mercedes-Benz AMG GT S. We wonder if he and Livermore went shopping together… It's got less than 10,000 miles on the clock, and will set you back £92,995.
Click to view Gareth Barry's Mercedes-AMG GT S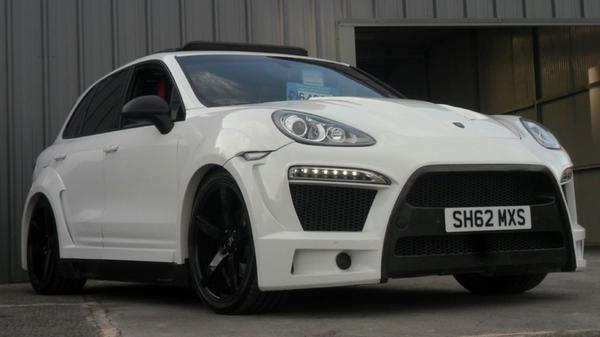 Steven Fletcher – Porsche Cayenne
Spice up your life with ex-Sunderland forward Steven Fletcher's Porsche Cayenne for £54,989. It's been given the full Onyx treatment, so if you wanted your Cayenne to look nothing like a Cayenne, it's a dream come true.
Click to view Steven Fletcher's Porsche Cayenne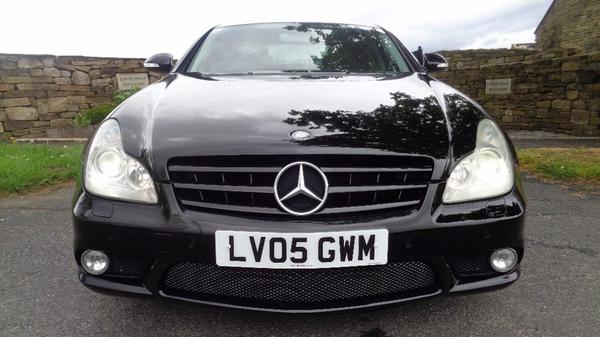 Glen Johnson – Mercedes-Benz CLS55 AMG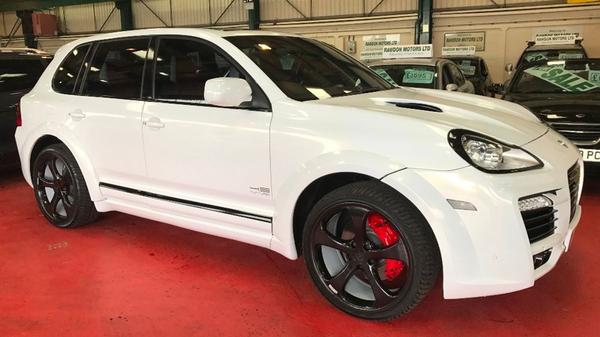 George Boateng – Porsche Cayenne
Boateng is all the way over in Malaysia now, so he doesn't have much use for his Porsche Cayenne that's been souped-up by Tech Art and Magnum, to look like a car owned by a footballer… You can pretend you're in the Premier League for £50,000.
Click to view George Boateng's Porsche Cayenne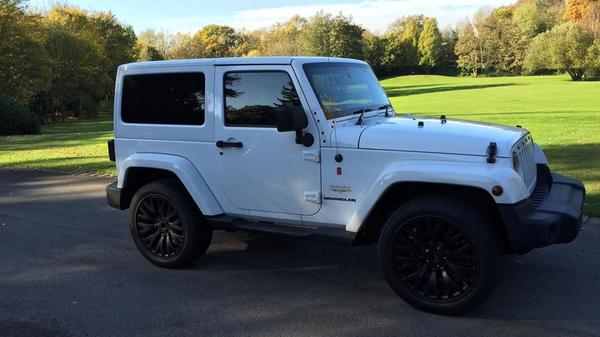 Darron Gibson – Jeep Wrangler Kahn edition
After Sunderland were relegated this season, Darron Gibson is wrangling with the thought of playing in the Championship next year. But you'll be pleased to know you don't have to earn a footballer's salary to be able to have a footballer's car… Gibson's Kahn-ified Jeep Wrangler is available for just £19,999, with 19,000 miles on the clock.
Click to view Darron Gibson's Jeep Wrangler Kahn edition