News Best Car for New Drivers Award 2021 – Renault Zoe
Find out why the Renault Zoe is the 2021 winner of our Best Car for New Drivers Award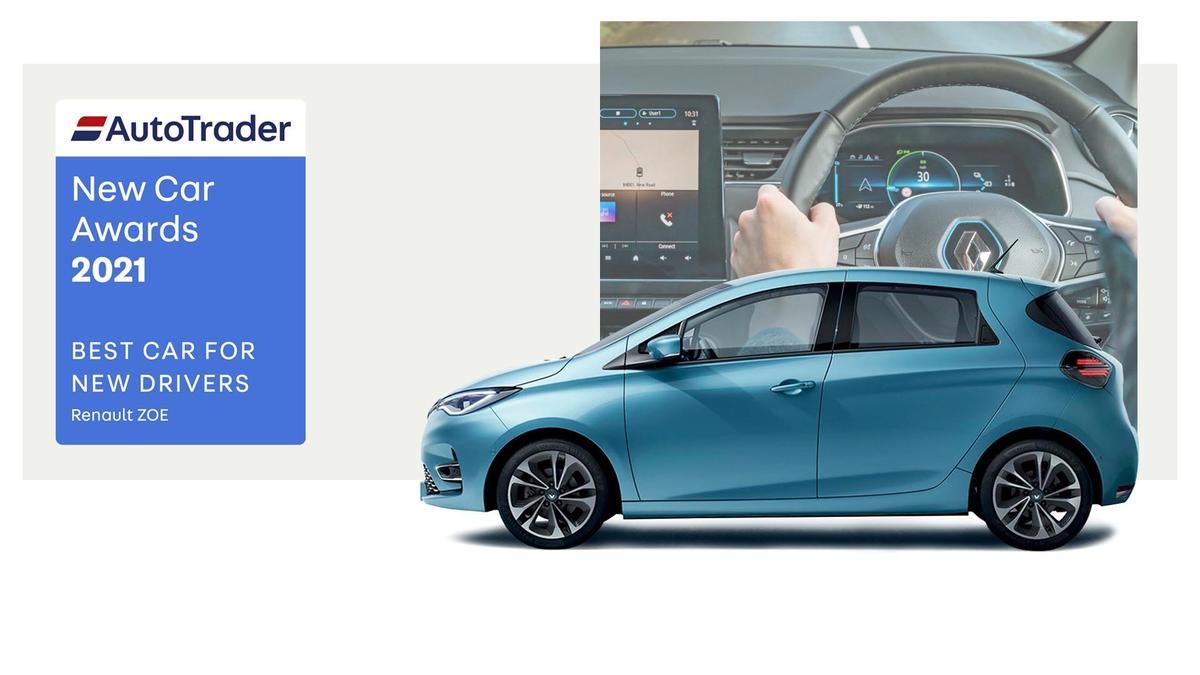 View gallery
New drivers value cars that are easy and fuss-free to drive, simple to park and have affordable running costs. Renault has been a master of such models for decades, going all the way back to the classic Renault 4 and 5 that were designed from the outset to open up motoring to female drivers and young people. Little surprise then that two out of the three finalists in this category are Renaults, the
Clio
highly commended while the award for Best Car for New Drivers 2021 goes to the
all-electric Zoe
.
Europe's best-selling electric car, the Zoe benefits from Renault's early entry into the EV market and experience supporting buyers making the switch. Indeed, in the case of many new drivers the affordability and appeal of the Zoe may mean their first car is electric and they'll never have to make that emotional leap those who've grown up with internal combustion engines sometimes struggle with.
Certainly the Zoe's ease of driving, the quietness of its electric motor and confidence-inspiring range all take the stress out of ownership. Perceived eco friendliness is also an important consideration for younger drivers concerned about their car's environmental impact. "A breeze to drive, long-term better for the environment and lower servicing costs," confirmed one owner, another adding, "It's very easy to charge and the home charger service is great. Electricity works out cheaper than my previous petrol costs."
Interested in buying a Renault Zoe?