News
American cars quiz
Test your knowledge of American cars with our quiz. With one set of questions for kids and another for adults there's fun for all the family!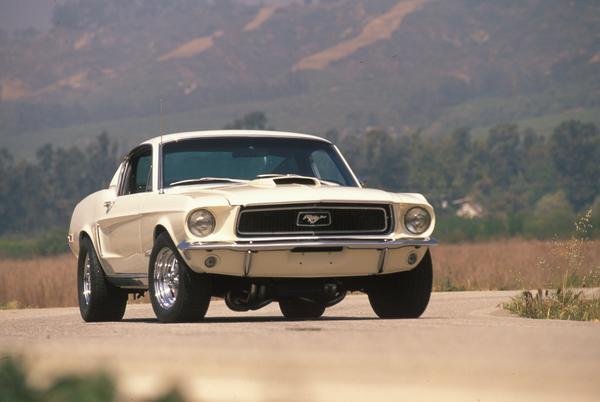 Words by: Auto Trader
Published on 30 March 2020 | 0 min read
To help keep you entertained during the coronavirus crisis we're running a series of car-based quizzes. So far, we've tested your knowledge of
Italian supercars
,
British supercars
,
German cars
and
French cars
.
Now, it's time to look across the pond and see how much you know about American cars, past and present. There are two sets of questions, with one for kids and one for adults. Who's the most clued-up on American cars – you or your offspring? Scroll down to see the answers and find out how you did!
Quiz for American car fans – kids
1. Which brand makes the Wrangler?
2. What was the name of the famous American Beetle in the Disney films?
3. Which brand makes the Stingray?
4. Which Ford car has a big horse as its badge?
5. What does GM stand for?
6. Which American city, beginning with D, used to build lots of cars?
7. The Charger was made by which car company?
8. What does GT stand for in Ford GT?
9. What do Americans call a saloon?
10. Which American car company has Fiat teamed up with?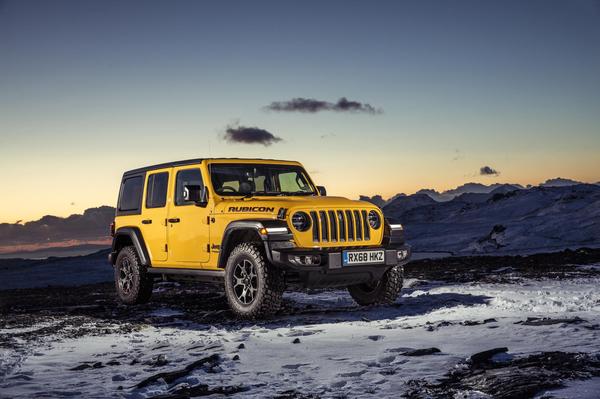 Quiz for American car fans – adults
1. Which legendary Ford nameplate is due to make a return in 2020 after a 24-year absence?
2. Which long-running Jeep model, launched in 1963, pioneered the concept of the luxury SUV?
3. In which year was Cadlillac founded – 1897, 1902 or 1910?
4. The sixth generation of which iconic Buick model became its first front-wheel drive production car in 1979?
5. Which 1980s Cadillac drop-top had a body built by Pininfarina in Italy?
6. What is Chevrolet's distinctive emblem most commonly referred to as?
7. Which US car brand, famous for its GTO models, did owners GM phase out in 2010?
8. Where in California is electric car brand Tesla based?
9. Which two American brands produced the WWII US Army Truck – nicknamed Jeep – that was the forerunner of the modern 4x4?
10. Which classic muscle car was the first was the first to break the 200mph barrier in a NASCAR race, in 1970?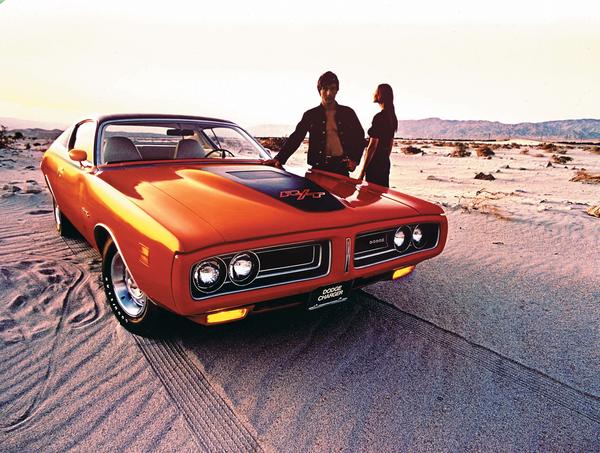 Answers – kids
1. Jeep
2. Herbie 3. Chevrolet 4. Mustang 5. General Motors 6. Detroit 7. Dodge 8. Grand Touring 9. Sedan 10. Chrysler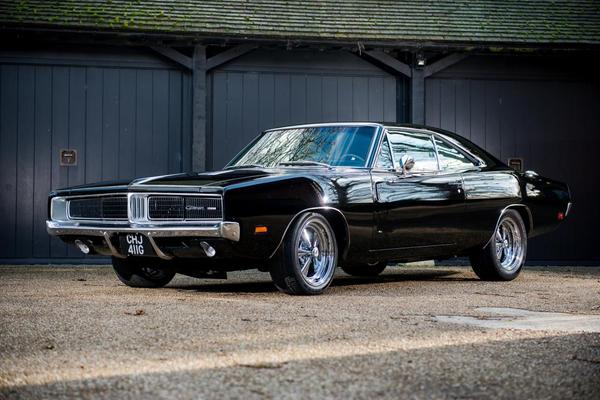 Dodge Charger
Answers – adults
1. Bronco
2. Wagoneer 3. 1902 4. Riviera 5. Allanté 6. The bowtie 7. Pontiac 8. Palo Alto 9. Ford and Willys-Overland 10. Dodge Charger Daytona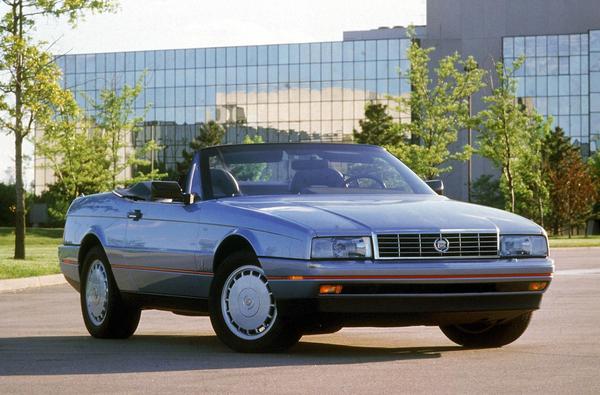 Cadillac Allanté