News
Quiz for German car fans
Don't worry if you're stuck inside with nothing to do – it's time for another one of our quizzes, with one round for the kids and one for the grown ups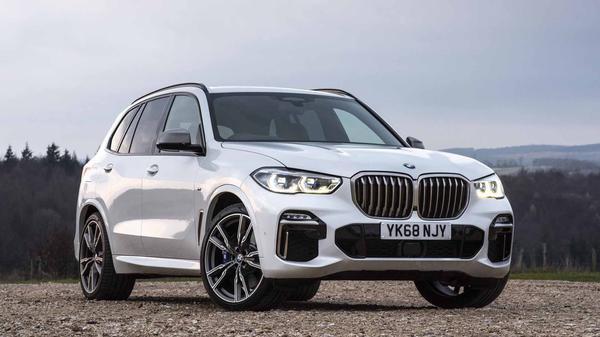 We thought we'd help keep everyone occupied in this lockdown with a few car quizzes to test your knowledge, and that of the kids. We've already done
Italian supercars
and
British supercars
and now we turn to German cars. The format is pretty simple – 10 easier questions for the kids first, 10 harder ones for adults below and answers at the bottom. Consider it home schooling of sorts and, when you're done, scroll to the bottom of the page for the answers. Good luck!
Quiz for German car fans – kids
1. Which car company has a badge made up of four linked rings?
2. What is Porsche's biggest SUV called?
3. What letter on a BMW badge shows it's got four-wheel drive?
4. What's the three-letter name of the biggest Mercedes SUV?
5. What's Audi's four-wheel-drive system called?
6. What's the name of BMW's hybrid supercar?
7. What's Mercedes' high-performance sub brand called?
8. Where is the engine in a Porsche 911?
9. What does Volkswagen mean in English?
10. What was the name of the Beetle in the Disney films about it?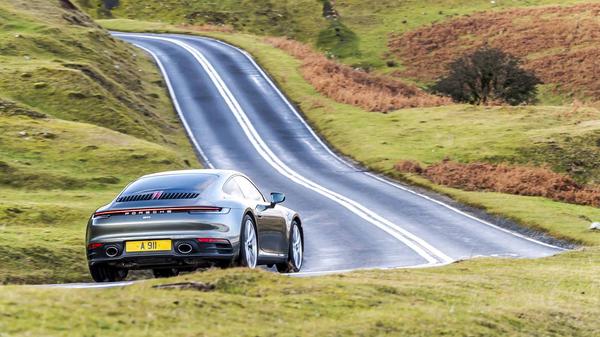 Quiz for German car fans - adults
1. Name the four brands that made up Auto Union
2. Who was Major Ivan Hirst and what did he do for the German car industry?
3. What do the letters AMG stand for?
4. Name three manufacturers Ferdinand Porsche designed cars for as an employee and/or consultant
5. What was BMW's first car?
6. Which car did Ferdinand Porsche use as 'inspiration' for the original KdF Wagen that became the post-war Volkswagen Beetle?
7. What is the Hofmeister kink and what car was it first used on?
8. Who was Max Hoffman and which three iconic German sports cars owe their existence to him?
9. What was Ferdinand Piëch's relationship to Ferdinand Porsche? (Bonus question – name three famous cars he's credited with creating)
10. Name at least two of the improvised bodges employed by Bertha Benz to complete her famous 1888 journey after she took her husband's Patent-Motorwagen for a 112-mile joyride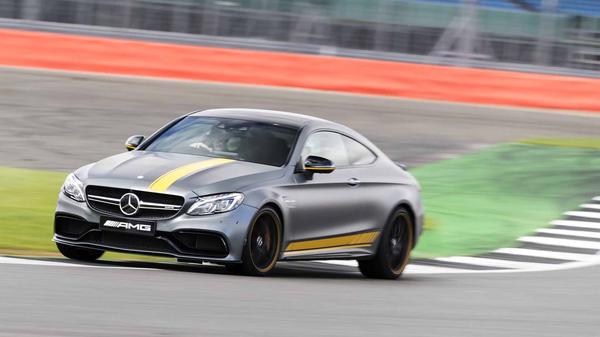 Answers – kids
1. Audi
2. Cayenne 3. 'x', as in xDrive or X5 4. GLS 5. Quattro 6. The i8 7. AMG 8. In the back 9. People's car 10. Herbie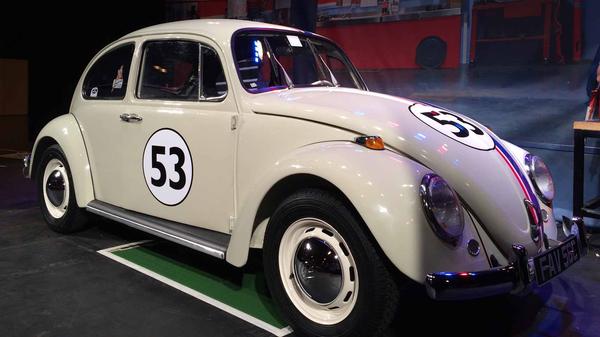 Answers - adults
1. Audi, Horch, Wanderer and DKW
2. He led the detachment of Royal Electrical and Mechanical Engineers who helped restart Volkswagen production at the bombed-out Wolfsburg plant after the war 3. The initials of the founders Hans Werner Aufrecht, Erhard Melcher and the town of Grossaspach where Aufrecht originated from 4. A licence-built Austin Seven 5. Lohner, Austro-Daimler, Mercedes/Daimler, Steyr, Auto Union … and Porsche 6. The Tatra 97 7. The reversed line in the C-pillar on BMW saloons credited to Wilhelm Hofmeister and introduced on the Neu Klasse saloon of 1961 8. The American importer for many European brands who advocated for models such as the Mercedes 300SL Gullwing, BMW 507 and Porsche 356 Speedster for the US market and is credited with inspiring their creation 9. His mother Louise Piëch (née Porsche) was Ferdinand's daughter (Bonus answers – Porsche 917, Audi Quattro, Bugatti Veyron) 10. A hat pin, garter, shoe leather and a stop at a chemist's to buy the solvent Ligroin to refuel