News
Quiz for Italian supercar fans
Stuck at home with the kids? Test your car knowledge against theirs with the first of our car quizzes…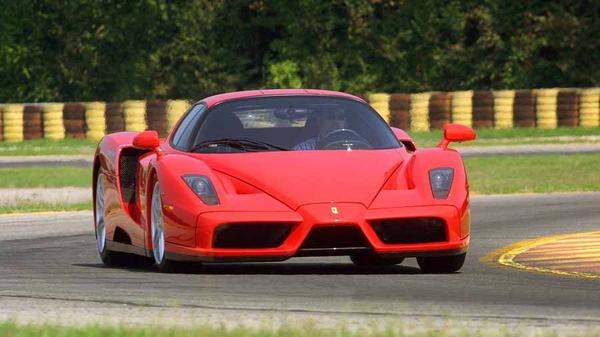 We all need to keep our minds busy and even if we can't actually drive our cars we can still think and dream about them. Accordingly, we're going to set some car-related quizzes to keep the passion alive, the first of these relating to every red-blooded enthusiast's favourite, Italian supercars.
We've got two quizzes, one for kids and one for adults. No cheating or checking online – good luck and when you're ready to check your score scroll to the bottom for the answers!
Quiz for Italian supercar fans – kids
1. Which supercars have a badge with a black horse on a yellow background?
2. Which supercars have a badge with a raging bull?
3. Which Italian company recently built an electric hypercar called the Battista?
4. The Italian flag is made up of which three colours?
5. What sort of vehicle did Lamborghini first build, before it built cars?
6. Where in Italy are Ferraris built?
7. What was Mr Ferrari's first name?
8. Which German car company owns Lamborghini?
9. What is Lamborghini's new hybrid concept car called?
10. Name two Ferraris with V12 engines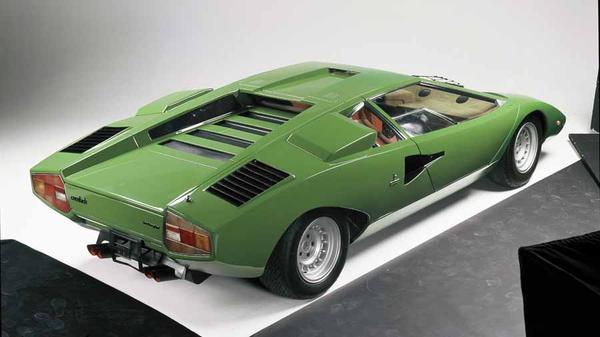 Quiz for Italian supercar fans – adults
1. Where was the prancing horse badge first used?
2. What was Lamborghini's first production car?
3. What do the Ferrari 308 GT4, Lamborghini Countach and Lancia Stratos have in common?
4. What is the EXACT model of Ferrari featured in Ferris Bueller's Day Off?
5. Who told Horacio Pagani he should use Mercedes engines in his supercars and what links them?
6. Name Ferrari's first turbocharged road car
7. Which Italian supercar shared its platform with a Citroen?
8. Two British drivers have won Formula One world championships for Ferrari – name them
9. What was the Lamborghini Huracan Performante's Nürburgring lap time?
10. The Alfa Romeo Giulia Quadrifoglio uses an engine based on a Ferrari design but what saloon car featured an actual Ferrari engine?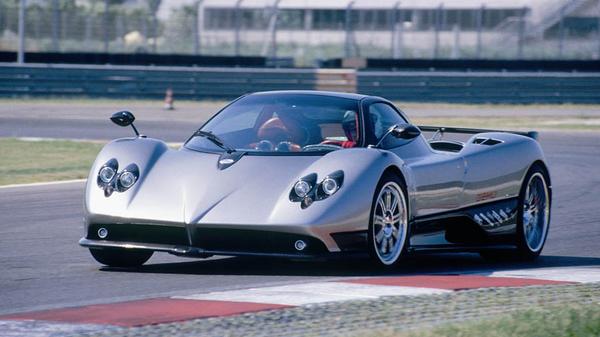 Answers - kids
1. Ferrari
2. Lamborghini 3. Pininfarina 4. Green, white, red 5. Tractors 6. Modena 7. Enzo 8. Audi 9. Sián 10. Examples could include: 812 Superfast, F12, Enzo, FF, 599, F50, 550 Maranello and many others!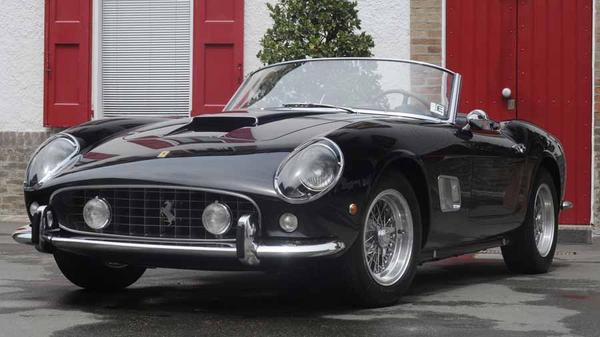 Answers - adults
1. On the First World War fighter plane of Italian pilot Franceso Baracca
2. 350 GT (1964) 3. They were all designed by Marcello Gandini 4. 1961 Ferrari 250 GT California Spider SWB 5. Because Horacio Pagani's Argentinian countryman Fangio told him if he ever built a supercar it should use a Mercedes engine 6. 208 GTB Turbo (1982) 7. Maserati Merak 8. Mike Hawthorn in 1958 and John Surtees in 1964 9. 6min 52.01sec 10. Lancia Thema 8.32