News
Quiz for British supercar fans
Test your British supercar knowledge – and that of your kids – in our latest quiz!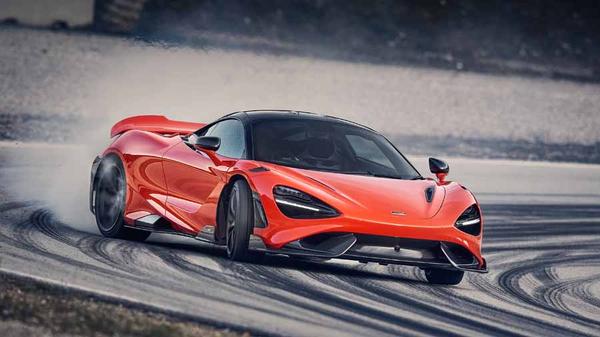 We've already tested your knowledge of
Italian Supercars
, now it's time to pit your wits against our series of questions relating to their British counterparts. Do you know your McLarens from your Aston Martins and your Jaguars from your Lotuses? How's your film knowledge? All of which are about to be tested and, once you're done, scroll down for the answers to see how you did…
Quiz for British supercar fans – kids
1. What make of car is associated with James Bond?
2. Which British car maker is based in Crewe?
3. What does the 'LT' stand for in McLaren 765LT?
4. What company built the Silver Ghost?
5. What does the 'DB' stand for in Aston Martin DB5?
6. How many cylinders does the McLaren 720 engine have?
7. What does Aston Martin call its convertibles?
8. Which German car company owns Rolls-Royce?
9. What is Lotus's new electric hypercar called?
10. Where was Bruce McLaren born?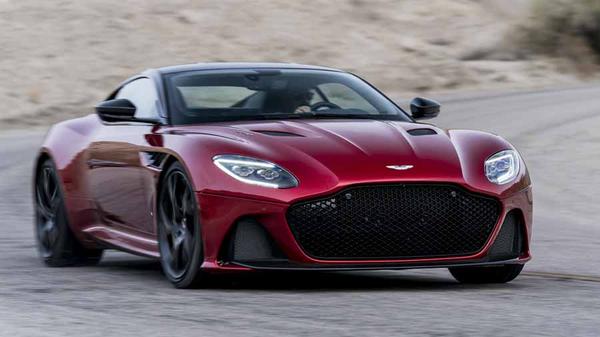 Quiz for British supercar fans - adults
1. Name McLaren's first road car
2. Which British supercar shares its engine with the original Volvo XC90?
3. Which aborted British supercar got its moment of movie glory in a car chase on the streets of Rome?
4. What was the record speed achieved by Andy Wallace in the McLaren F1 in 1998 and what modification did they make to achieve it?
5. What British sports car had to be driven overnight directly from the factory to the Geneva Motor Show for its global debut and who was the driver?
6. For which British supercar did Cosworth build a special 7.3-litre V12 engine?
7. Name the British supercar scrapped because the company's boss decided it was too powerful to sell to customers
8. Who was Roger Becker and how did his job take an unexpected twist in 1976? (Bonus question – for which British supercar brand does his son now work?)
9. How did the Jaguar XJ220s delivered to customers differ from the ones they'd ordered?
10. Which British supercar caught fire while being tested on TV and who was driving it at the time?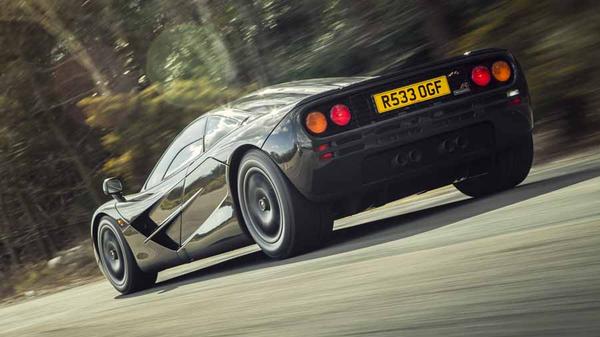 Answers - kids
1. Aston Martin
2. Bentley 3. Long Tail 4. Rolls-Royce 5. David Brown 6. Eight 7. Volantes 8. BMW 9. Evija 10. New Zealand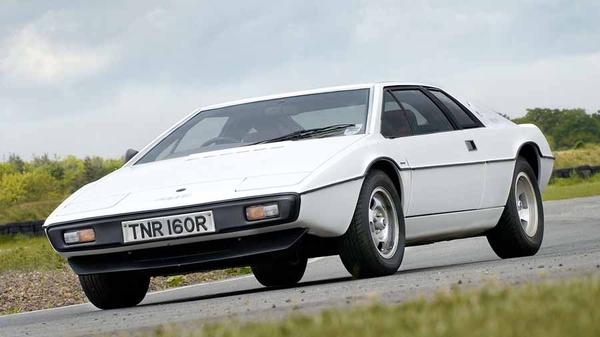 Answers - adults
1. M6 GT
2. Noble M600 3. Jaguar C-X75, driven by 'Mr Hinx' in Spectre 4. 240.1mph; they had to remove the rev limiter 5. Jaguar E-Type, driven by factory rest driver Norman Dewis 6. Aston Martin One-77 7. TVR Speed 12 8. Lotus test driver who delivered the Esprit to the set for The Spy Who Loved Me and ended up driving it for the chase scenes after the stunt driver failed to get to grips with it (Matt Becker is now chief engineer at Aston Martin) 9. They were promised a V12 and four-wheel drive but got a V6 and rear-wheel drive 10. Caparo T1, driven by Jason Plato for Fifth Gear