News
Jaguar I-Pace gets fresh tech
Updated Jaguar I-Pace confirmed with faster charging, new trim options and all-new connected infotainment system
The
I-Pace
was already one of our favourite EVs but a range of updates mean it's even more desirable and can charge even faster than the current one.
The good news is the fundamentals have been left as they were, so it's still got 400 horsepower from its two electric motors (one on each axle, making it effectively four-wheel drive) and it will still hit 0-62mph in just 4.8 seconds. The official range of 292 miles from a 90kWh
battery
remains as before but Jaguar has upgraded the onboard
charger
, meaning those with faster 11kW wallboxes can replenish their I-Pace at a rate of 33 miles of range for every hour plugged in, as opposed to 22 miles on a standard 7kW supply. Sounds great, but you'll need a three-phase electricity supply to support the faster charging, which is rare for most domestic settings.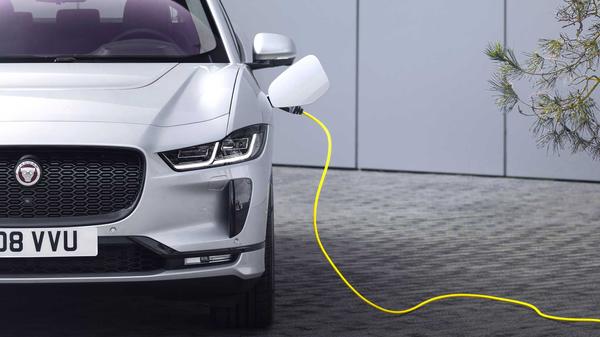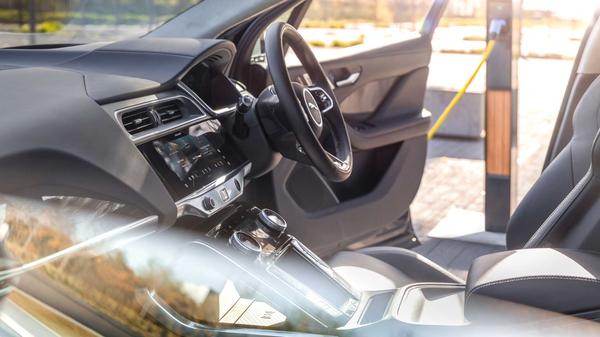 It'll help when plugging into compatible rapid chargers in public, at the office or anywhere else supported by a three-phase supply, though. Fast charging on DC terminals (where possible) is even quicker, a 100kW supply giving you as much as 78 miles of additional range in just 15 minutes.
Interior tech is another area Jaguar has upgraded, with a new Pivi Pro touch-screen infotainment system designed to integrate communication, entertainment, navigation and various other functions with a new, user-friendly interface. Via the onboard sim and complimentary 4G data plan, Pivi Pro is fully connected and has been designed to be as easy to use as your smartphone. New features include 'learning' navigation to plot regular journeys and add charging points to your route, advising of how long it will take to charge at a given point and how much it will cost you. Streamed entertainment is also included, with Spotify, Deezer and TuneIn apps installed and the system can update itself automatically via downloads for the best possible experience.
CarPlay and Android Auto
are also supported if you want to use your own apps. Exterior updates are minor and focus on trim, wheel and paint options. The standard wheel is now 19in, there's a new Bright Pack with chrome surrounds for grille and windows while the Black Pack gains black badges to match the rest of the trim.