News 10 best deals under £40,000
Dealerships are open and it's a buyer's market as they cut prices to clear stock left standing by lockdown – here's what you can snap up for £40K or less
View gallery
We live in uncertain times and buying a new car may seem a frivolous thing to be considering, the flipside being many of us coming out of lockdown do so with an invigorated 'seize the day' mentality. And if you're lucky enough to have £40,000 to spend on a new car you really are spoiled for choice as newly-opened dealers scramble to clear stocks of cars they've been unable to sell for the past couple of months. Obviously, most of us are now looking at monthly deals, finance and other ways of running a new car but a simple price-point search on Auto Trader offers a great sense of the savings you can make. And if you are venturing out to a dealership it hands you the negotiating power to land yourself a potential bargain.
Alfa Romeo Stelvio Milano Edizione
£38,893 (£11,697 saving)
Find more Alfa Romeo Stelvios
The
Alfa Romeo Stelvio
has just been tweaked with an improved interior and extra tech, meaning the Milano Edizione we spotted with nearly £12,000 off the price is likely a pre-update model. With a saving like that it's hard to pass up though, especially with the attractive extra features of this limited-edition model and the power of its 280 horsepower turbocharged engine.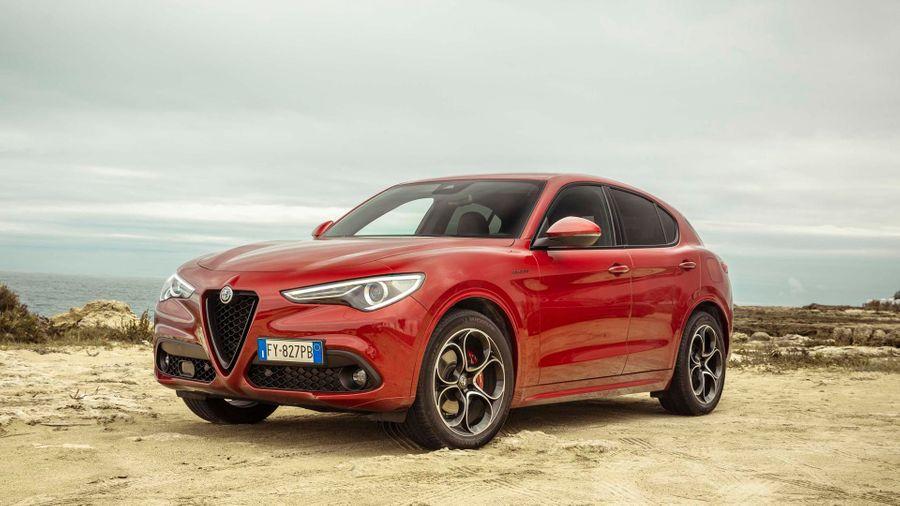 Jeep Wrangler Sahara
£39,429 (£8,260 saving)
Find more Jeep Wranglers
If the
Land Rover Defender's
reinvention as a modern SUV leaves you a little cold and you want a proper, unapologetic 4x4 with a super tough image the
Jeep Wrangler
could well fit the mould. Admittedly, the Jeep is a little crude. But it's likely the kids will like the Tonka-toy image as much as you do and, with over £8,000 off the price, it's got post-lockdown impulse buy written all over it.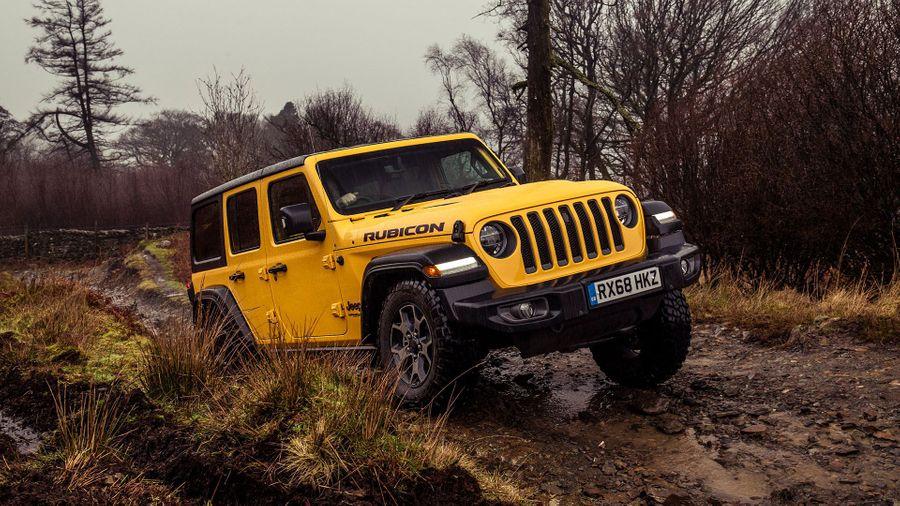 BMW X2 M Sport
£35,275 (£4,510 saving)
Find more BMW X2s
BMW dealers are overflowing with stock post-lockdown and there are mega deals to be had on all models in the range. £4,500 off the price of the stylish
X2
with the desirable and well-equipped M Sport trim is a particularly appealing proposition though, this sporty crossover combining the handling of a hatchback with the stature and style of an SUV.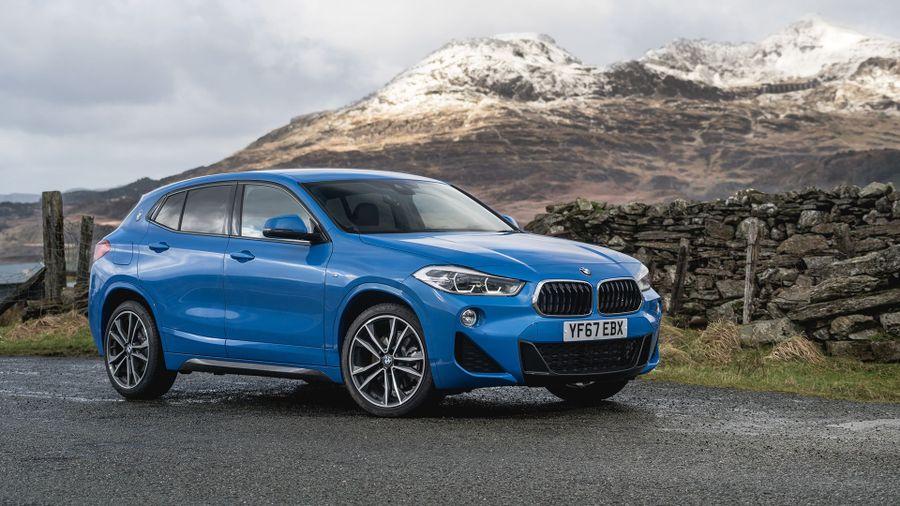 Audi A4 S line
£37,000 (£6,045 saving)
Find more Audi A4s
It says a lot about the state of the market that even premium brands like Audi are slashing prices to clear stock but that means some great deals, like the £6,000 off the cost of an
Audi A4 saloon
with the sporty S line trim. With the punchy 190 horsepower petrol engine and desirable automatic gearbox option it's a killer combo.
Vauxhall Grandland X Hybrid4
£36,750 (£7,400 saving)
Find more Vauxhall Grandlands
The launch for the all-new hybrid version of the
Grandland X Hybrid 4
was only a few weeks before lockdown and the steep asking price was one area standing out for criticism. The market clearly agrees given the huge savings already available, the Grandland's combination of strong performance and hybrid running costs now considerably more appealing.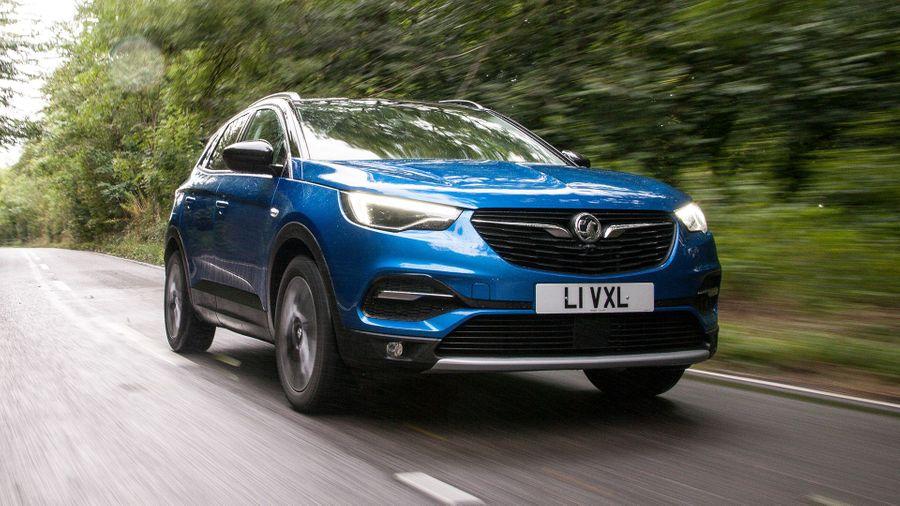 Nissan Leaf e+
£35,590 (£5,745 saving)
Find more Nissan Leaf models
Lockdown will have caused many of us to re-evaluate our travel needs and, all of a sudden, the switch to electric may look a lot less daunting. We've been impressed with the
Leaf
we're living with as a
long-term test car
and the near-£6,000 saving on the longer-range e+ with the bigger 62kWh battery could be all the incentive you need to go electric.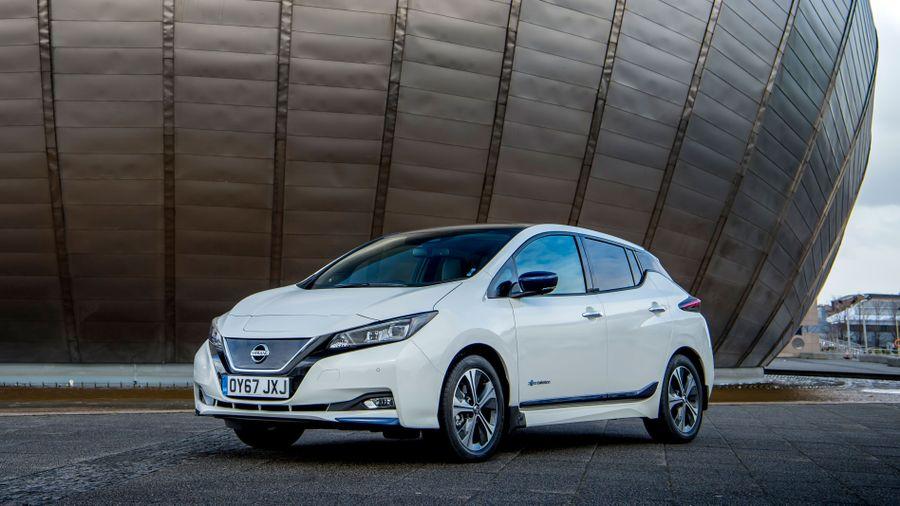 Jaguar XF Sportbrake
£39,990 (£5,855 saving)
Find more Jaguar XFs
In a world of hybrids, crossovers and SUVs a diesel-powered estate car might seem an unfashionable choice. But if you need space to carry kids and kit, appreciate the low-slung looks and need to cover big mileages a car like the
XF Sportbrake
still makes a lot of sense, the more so with nearly £6,000 off the price of the Chequered Flag special edition.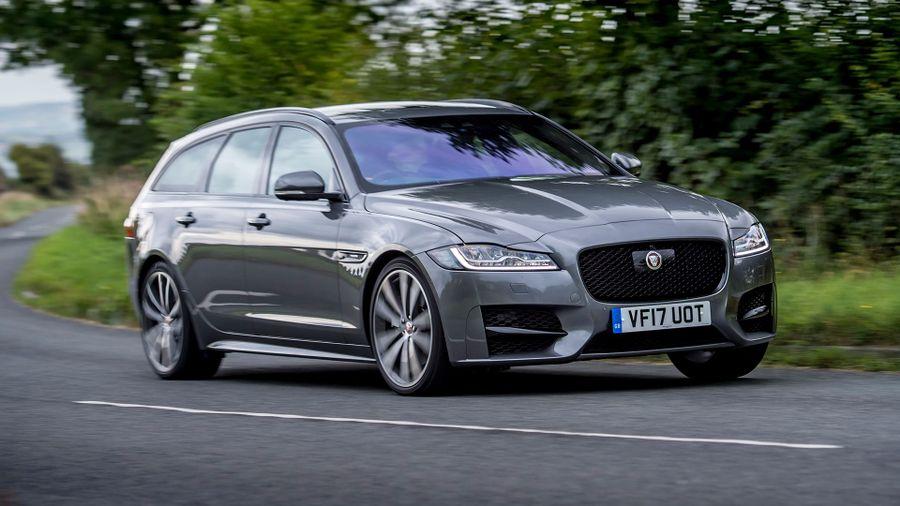 Mercedes-Benz GLC AMG Line
£37,647 (£5,418 saving)
Find more Mercedes GLCs
Even premium brand SUVs aren't immune to the cost-cutting culture in dealerships right now and the £5,000 off prices of the
Mercedes-Benz GLC
make this already attractive car even more appealing. The smart badge, high-quality interior and family-friendly practicality are appealing enough, the bonus of AMG Line trim the icing on the cake.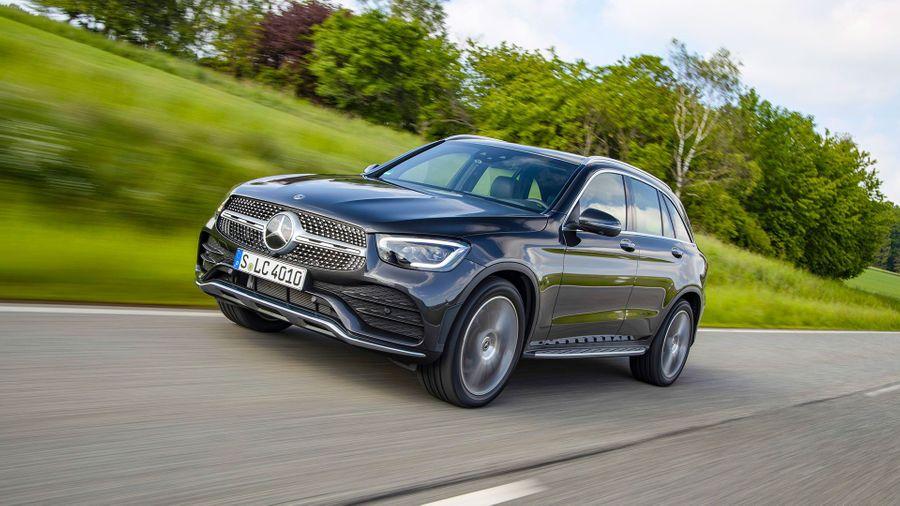 Volvo V90 Inscription Plus
£39,663 (£6,062 saving)
Find more Volvo V90s
There are more appealing ways of showing your appreciation for Swedish design than queuing for hours outside your local Ikea – head down to the Volvo dealership instead and you could save six grand on a slinky looking
V90 estate
in well-stocked Inscription Pro trim. And if you absolutely must to invest some of those savings into flat-pack furniture you've at least got a car big enough to carry it home in.
Range Rover Evoque
£37,999 (£3,636)
Find more Range Rover Evoques
In the fashion-conscious SUV and crossover sector the
Evoque
is still a benchmark of style and just the kind of new car you'd want sitting on your driveway. Savings are perhaps less dramatic than they are on some other cars at this price but £3,600 off the asking price is a deal worth having if you fancy taking the plunge.