Guide Finance quiz: Which type of car finance is right for you?
Finance is an increasingly popular way to buy a car. Rather than saving for months to buy a car outright, you can split the cost over monthly payments. Take our car finance quiz to help you understand your options.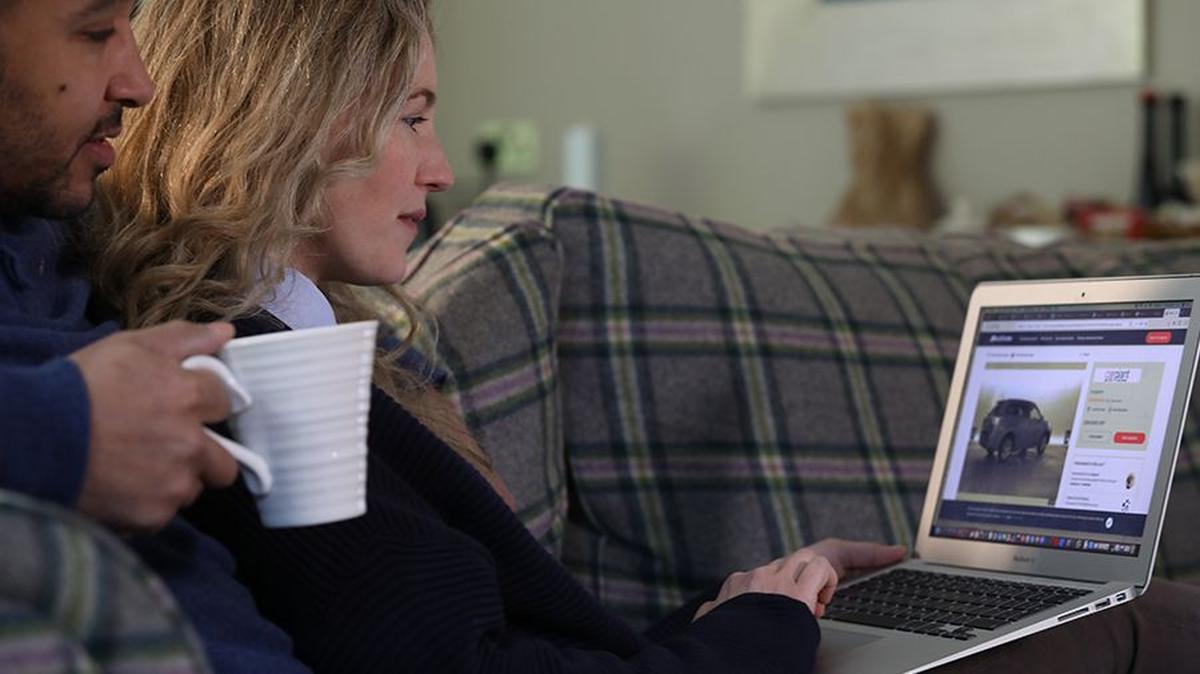 View gallery
Q1. Do you want to own a car once you've made the monthly payments?
Yes – If you want to own the car at the end of your agreement, hire purchase (HP) might be right for you. With HP, you pay an initial deposit, followed by fixed monthly payments until you've paid off the outstanding amount. After that, the car is yours to keep. Just remember, the finance company will own the vehicle until the finance is cleared.
Learn more about HP
No – Continue to Q2
Q2. Do you want services and repairs included for peace of mind?
Yes – Personal contract hire (PCH) could be your best option, as the vast majority of leasing deals include this as part of the package. It saves you having to fork out on unexpected repair bills and helps you budget, as you have a better idea of the overall running costs.
Learn more about PCH
No – Continue to Q3
Q3. Do you drive more than 20,000 miles per year?
Yes – HP could be the best option for you. As you'll own the car at the end of your agreement, the finance company won't mind how many miles you do. With other finance options, there's usually a pre-agreed mileage limit, and you'll be charged if you go over it.
Learn more about HP
No – Continue to Q4
Q4. Are low monthly payments important to you?
Yes – PCP could be your best option. It's often the cheapest way to finance a car and there are some great deals available on both new and used cars. The monthly payments are usually a lot lower than HP or PCH because you're only paying the car's depreciation value, not the total value of the car.
Learn more about PCP