Guide
Returning a lease car
Complete guide to returning your lease car. Find out how to check for damage, what repairs you're liable for, what paperwork you'll need and where to find your next lease car.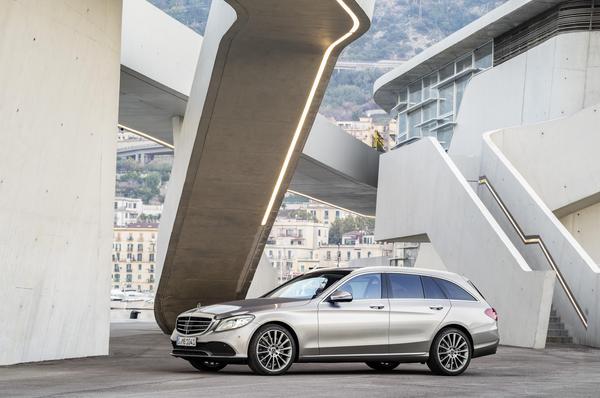 Arranging collection of a lease car
Your car lease provider may contact you a couple of months before your contract is due to end and arrange the collection of your vehicle. If they don't, it's on you to arrange the collection – so make sure you've got the contract's end date in your calendar.
Arranging for your lease car to be collected is straightforward. You'll need the car's registration number, preferred collection date and your contact details (including your address and phone number). Have your paperwork and contract to hand, as the leasing company may need extra information or ask to clarify details.
Final checks before you return your lease car
Before you return your lease car, you should thoroughly check for excess damage. Make a note of any scuffs, scratches or marks and read the lease provider's guidelines on fair wear and tear to see if it's on you to get repairs.
It's normally cheaper for you to repair the car yourself than leave it for the lease provider to arrange, but your contract will specify whether you can do this. The BVRLA advise checks are performed 10-12 weeks before the car is due to be returned, as this gives you enough time to arrange any repair work. Externally, check for scratches, dents or other damage on the external panels – including the doors, bonnet and roof. Also check windows, mirrors and lights to see if there are any cracks or chips. When checking the wheels, tyres and trims for damage – don't forget the spare wheel. Internally, you should start by checking for any stains, burns or tears. Look for any scratches to the dashboard or glove compartment and clear out any litter or lingering odours. Test the controls and dashboard, including the audio system, to make sure they all still work. Check any accessories that came with the car are still present and working correctly. If you have any personal information saved, such as Bluetooth or addresses in the Sat Nav, then delete it before you give the car back. Related:
guide to car lease maintenance
.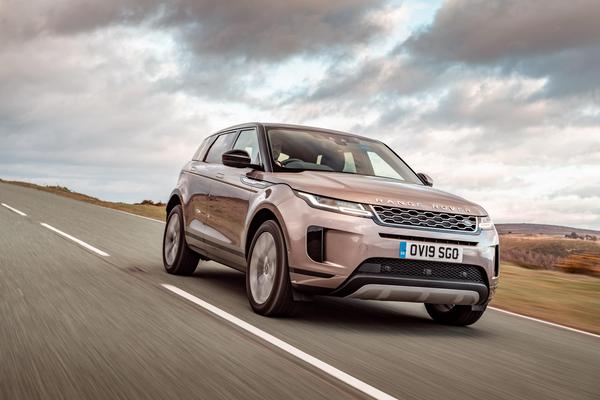 What happens when a lease car is collected?
On the day of collection, the lease provider will check the car for signs of damage and fill in a condition report. The car should be clean and in a safe, roadworthy condition.
You should hand over all relevant paperwork and the car keys, alongside any master copies. After your handover is complete, you'll have to confirm your final payment and cancel the monthly direct debit from your bank once it's been processed. If you're leasing a new car with the same provider, they may be able to deliver your new car at the same time if you've arranged this far enough in advance. Tip: if you move at any point of your lease, keep address updated so you're not facing last-minute stresses on the day of collection. Your lease provider may also need to get in touch or send you correspondence during your lease. Also, remember to update your address with your car insurer when you move.
Paperwork you'll need to return a lease car
In most cases, there's no paperwork needed until the car is collected. When you hand over the car and keys, you should provide the following:
• Up-to-date service book • Valid MOT certificate • V5 document • Owner's manual If in doubt, just ask your car lease provider what they'll need from you when you arrange collection.
End of contract charges explained
If your lease car is returned early or in a poor condition, then you may face end of contract charges. These charges can include:
Excess mileage
Car lease contracts usually specify how many miles you can travel each month. If you go over this limit, you'll have to pay an excess mileage fee – which is normally a set amount per mile (e.g. five pence per mile over the limit). The amount you pay per extra mile is specified in your contract.
It's therefore important to agree to a realistic mileage at the start of your contract to try and avoid this scenario. Related:
Car leasing jargon buster
.
Early termination
With an early termination, also known as a voluntary termination, you return your lease car before the end of the contract. The fee for early termination is set by the lease provider.
Early termination isn't always offered in PCH contracts. When it is, there may be contract clauses that put certain limitations and specifications in place, for example, at least half the lease payment should be covered before you can end it. Note that early termination fees can be costly, and alternatives may be available. If you're struggling with monthly payments, for example, you may be able to extend your lease and pay less per month. This is at the discretion of the lease provider though. As always, you should check your contract for early termination or cancellation terms before committing to an agreement.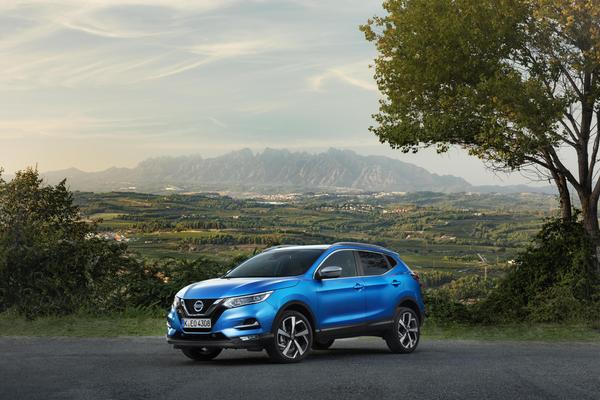 What happens if I've damaged my lease car?
Your lease car must be in an acceptable condition when it is returned. If your lease car has been damaged outside of fair wear and tear, then you may have to pay for repairs.
What is fair wear and tear?
Fair wear and tear is the standard level of deterioration associated with normal use.
Fair wear and tear guidelines are generally based on those provided by the BVRLA but, when it comes to the specifics, different car lease providers will have different definitions of fair wear and tear. It's therefore important that you follow the guidelines set out by your lease provider. These will tell you what's expected of the car's general appearance, mechanical condition, interior, equipment and paintwork, as well as the documentation needed.
Paying for damage to a lease car
Damage caused by accident, negligent behaviour or poor treatment is not covered by fair wear and tear, so you'll be liable to pay for repairs.
Some of the most common issues that require fixing include damage to wheels, dents in the bodywork, rips or burns in the seats and scrapes in the paintwork. As mentioned above, a representative will inspect your vehicle when it is collected. They will note any damage in a condition report, which will be sent back to you including the cost of repairs.
Can I dispute the condition report?
It's within your rights to dispute the report, but make sure you've fully understood the guidelines. Sometimes, even the length of a scratch can determine whether it's fair wear and tear or not.
If the lease provider is a member of the BVRLA, then you have the right to pay for a second examination by an independent engineer (which, if reasonably priced, can be reimbursed if you are successful). This engineer must be qualified, agreed to by both parties, and unrelated to the original inspection. Whichever way they rule, their decision is final.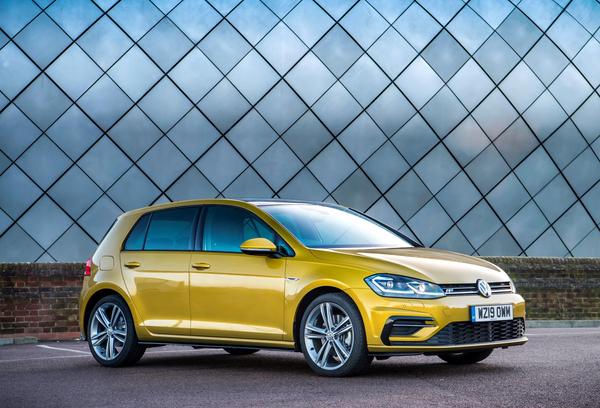 Can I extend my car lease?
Whether you can extend your car lease contract or not is up to the lease provider. How long you can extend the contract for, how much it'll cost, and other factors will also vary amongst providers so this is something you may want to investigate before you sign up.

Choosing your next lease car
Before you arrange for your current car to be collected, you can decide whether you want to lease another car from the same provider or someone new. Avoid the risk of being stuck without a car by planning ahead and lining up your delivery and collection dates.
Compare the latest car lease deals here
.