Guide
Applying for a car lease
Thinking of leasing a new car? Find out what paperwork you'll need, how to fill in a finance form, how to arrange delivery and more.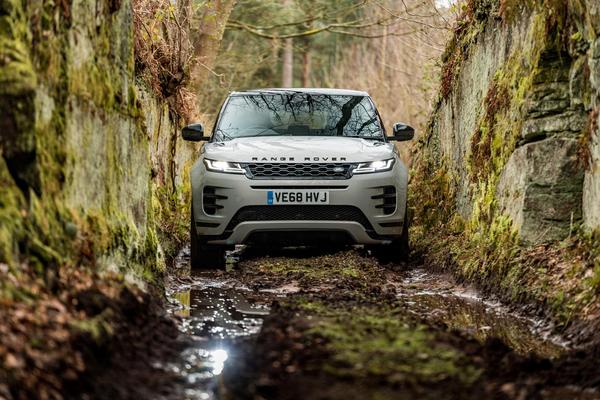 How long does a car lease application take?
How long the whole process takes varies depending on the car you've ordered, the lease provider you're working with and other factors.
As a rough guide, the average car lease application looks a little something like this:
2. Send off enquiry.
When you fully understand car leasing and have found a car you like, send off an enquiry form. Response times can vary but are around 24-48 hours if you give a phone number, or up to five days if you opt for email.

3. Confirm order.
When you're happy, and fully understand the details, you can confirm your order with the car lease provider. At this point, you'll also have to pass a finance check as covered in more detail below.
4. Sign documents.
You'll need to fill in and sign a personal finance form, direct debit form, and contract confirming the terms of your arrangement.
5. Arrange delivery.
The lease provider will work with you to find a date and time that suit you. Lease cars can be delivered for free with Auto Trader.
Check if you qualify
Before ordering a lease car, you should make sure you are eligible to apply by checking the lease provider's eligibility details – such as minimum income requirements.
As the lease is a credit agreement, the provider will also perform some checks on you, including a credit search. These checks will determine whether your application is successful. It's essential you make sure you can afford the monthly repayments on the car for the full duration of the lease. If you find you cannot maintain payments, you will have a couple of options – we suggest speaking to the lease provider and seeking independent advice if you find yourself in this position. If you do not maintain payments this will be a breach of the lease agreement and may result in repossession of the car, though this would be a last resort.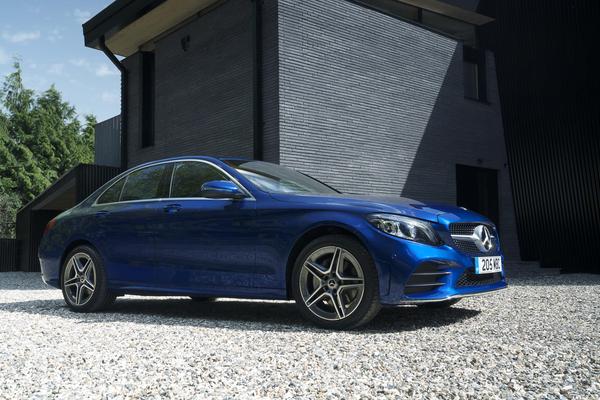 Processing your lease order
First up, you'll need to complete and sign an order form confirming the exact specification of the car you want. The lease provider will process this and confirm quotes with lenders, then get back in touch to confirm details and tell you when the vehicle is expected to arrive.
When details are sorted and confirmed by both parties, you'll need to complete a credit agreement (contract) with the funder. This credit agreement will confirm the details of the car, the term, mileage limit, and deposit. While this is going on, you'll need to take part in a finance check.
Applying for finance
Finance checks are used to make sure you can afford to make monthly repayments and to protect from fraud by making sure you are who you say are.
A standard finance check will require proof of ID and address, plus a completed personal finance form.
Proof of ID and address
Car lease providers need to check the identity of all applicants to comply with Anti-Money Laundering (AML) and anti-fraud regulations.
As such, you'll need to send proof of ID, such as a driving licence or passport. This will need to be in-date, include a photo, and the signature on your ID should match other paperwork you send. You'll also need to send proof of address. Normally, this should be dated within the last 90 days. As with most financial agreements, you'll likely have to send a bank statement, council tax bill, or proof of address from HMRC. Phone bills and card statements aren't normally accepted. If you have any doubts, just ask your chosen lease provider. They'll also be able to tell you whether they accept photocopies or require an original document.
Filling in your personal finance form
To fill in your personal finance form, you'll need to provide the following alongside your proof of ID.
Standard details You'll need to provide your full name, title, date of birth, nationality, marital status, and list any dependents. Alongside your contact details, these are used by the finance provider as a fraud prevention measure and confirm an applicant is who they say they are. Address You'll need to provide a list of addresses you've lived at over the last five years. These are used to verify your identity, and to make sure your credit history is valid. Employment These will include your current employment status, job title, employer's name, and address and the type of business you work for. Income Your income details will help the lease provider work out if you can afford the monthly payments. You'll have to provide your gross and net income, including any regular non-salary payments like dividends. You'll have to list any regular outgoing payments including mortgage/rent, utility bills, phone and TV contracts and similar. A list of other monthly payments, like childcare fees, may be required. You also need to mention any outstanding loans, credit cards or other debts. Bank details Use the secure platform to send your bank's name and address alongside your sort code and account number. The provider will use this to run any fraud checks.
Next steps
Once they've received the above information, the lease provider will run a credit check.
If your application is successful, you'll be accepted and receive your credit agreement. Your order will proceed and, in due course, the lease provider will confirm the delivery date once it's been sorted with the logistics company.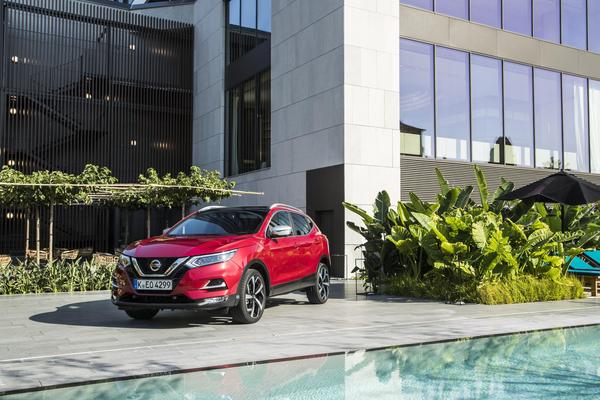 What can slow your car application down?
Having the correct paperwork to hand will help speed your application up, especially when you're providing your proof of address and income. Note that most of the car lease providers we work with accept a digital version of this information online, some will need a paper form providing.
As mentioned above, check to see if you're eligible and can afford the monthly payments. The lease provider may reject your application if they aren't confident you can keep making payments. As stock levels and prices can change, it's worth researching thoroughly in advance so you can make an informed decision without missing out. Do not rush your application or decision making. You may also want or require assistance with paperwork to ensure you understand the terms. It's important to find a car lease your happy with and, most importantly, one that you can afford.
Cooling-off period
Most lease providers should offer you the statutory cooling-off period of up to 14 business days, but you should check the terms and conditions to confirm.
During this cooling-off period, you can cancel your lease and receive a refund. Lease providers may wait until this period has passed before they finalise your contract and process delivery, so take this time period into account.
Setting up a direct debit
You'll make monthly payments for the duration of your lease, and a direct debit is one of the easiest ways to do so.
Your direct debit is usually sorted alongside delivery, and you'll make your initial payment on the day you take delivery. This lump sum initial payment will be the three, six, nine or 12 months you specified in the contract. You may want to arrange your direct debit around payday to make sure you have enough funds for this initial payment. Future direct debit payments will be made on the same date going forward.
Arranging delivery of a lease car
The car lease provider will get in touch to arrange delivery of your vehicle. Delivery windows will vary amongst lease providers, so you'll have to work with them to find a slot that works for you.
How long you'll have to wait for delivery depends on whether the car you've ordered is in stock or built to your specifications (called factory order). In either case, your car lease provider will keep you up to date.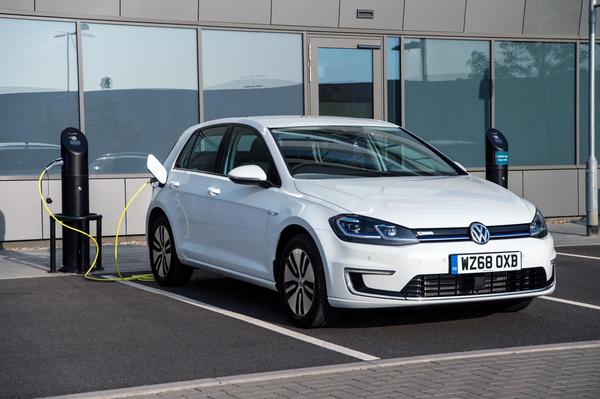 Owning and returning a lease car
Leasing a new car gives you some peace of mind, and you're normally covered by the manufacturer warranty and road tax is already paid for. Just check this is the case for your car lease, as you'll be responsible for arranging road tax if not.
One thing you'll need to sort is insurance. It's illegal to drive a car without insurance unless it's formally registered as of the road (SORN) with the DVLA.
You can learn more about insuring a lease car here
. You'll be responsible for your lease car's upkeep throughout the contract, so check their fair wear and tear guidelines to see what repairs you'll be liable for. You can get at top-level look at
car lease maintenance
but, again, check your contract and lease provider's guidelines for specific details. And finally, at the end of your contract, we've got a
guide to returning a lease car available here
.