Guide
Car insurance policies
What does car insurance actually cover? That all depends on the policy you get. Let's take a look at the different car insurance policies available, and which is right for you.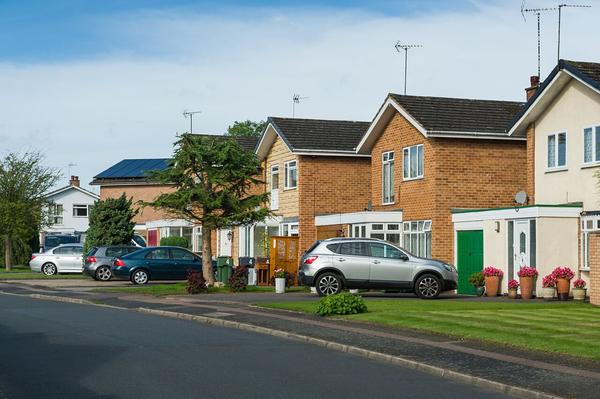 What is car insurance?
At a glance, car insurance can help cover the costs in the event of your car being stolen or vandalised, or if you are involved in an accident.
If an accident or damage is your fault, you will need to make an insurance claim. If another driver is to blame, they will have to make a claim instead. The level of insurance you have, and therefore what you can pay for, will be specified in your policy.
What are car insurance policies?
An insurance policy is a document that details the terms and conditions of an insurance contract. For car insurance, a policy will explain what is and isn't covered in the event of an accident or other damage.
Is car insurance mandatory?
Yes, car insurance is required by law. If you're caught driving an uninsured car, you can face a fine of up to £5,000 and potential disqualification from driving.
The only exception is when a car is declared off-road with a
Statutory Off Road Notice (SORN)
. If your car is SORN you won't have to pay car tax or insurance, but it must be kept off public roads. If your car is left parked on a public road, it'll need insurance.
Types of insurance policy
There are three types of car insurance policy:
• Third-party only • Third-party, fire and theft • Comprehensive
Third-party only car insurance
Third-party only is the minimum level of car insurance required by law.
Third-party only covers: • Damage to other vehicles • Damage to property • Injury to other people or animals It does not cover damage to your own car, or any injuries you receive in an accident deemed to be your fault, so you'd have to pay to cover these yourself. Third-party insurance would cover damage and injuries to others.
Third-party, fire and theft car insurance
This offers the same cover as a third-party policy, with some additional features that can include cover for:
• Theft of your vehicle • Damage caused by fire • Damage caused by attempted theft The details can vary depending on the policy, and some coverage may be added for an extra cost, so take the time to read through and see if everything you need from a policy is included.
Comprehensive car insurance explained
In addition to the protection offered by third-party, fire and theft coverage, comprehensive car insurance also covers damage to your vehicle in the event of an accident. This is often the case even if the accident is your fault.
Again, the specifics of what's being offered can vary based on the policy. Many comprehensive policies will cover issues like windscreen damage, and some may include courtesy cars. Despite being called comprehensive, these policies don't tend to include everything in the initial quote so make sure you double check what is and isn't covered and if this is right for you. Another common myth is that comprehensive policies are the most expensive, but in truth the final price can vary for any policy.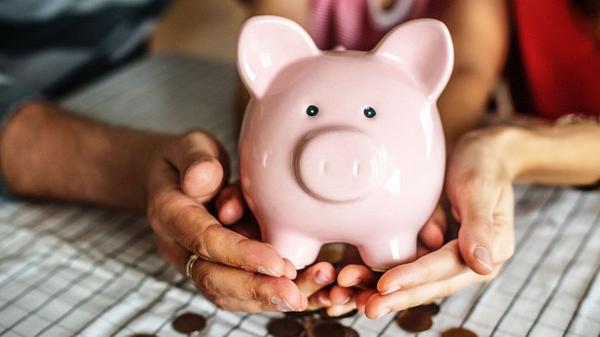 How much does car insurance cost?
An insurance quote will vary based on several factors, such as your driving history, whether you have a no-claims bonus and the vehicle you drive.
Compare different types of policy to find the right level of coverage and cost for you, and don't assume a higher cost equals more coverage. Third-party policies can be more expensive as high-risk drivers use them to keep costs down, which in turn ultimately drives the price up. When comparing car insurance policies, see how much each level of cover could cost for your vehicle. Don't compromise your cover just to save some money – it may cost you more in the event of an accident you're not covered for than it would to have been insured all along. As always, check any contract to see what's covered in a policy, and find the right balance between cost and coverage for your budget. You can get a
free car insurance quote
here.
How much car insurance coverage do I need?
The minimum level of insurance you need by law is third-party only, but this may not be enough for you.
The level of car insurance you need will depend on a number of factors, including your driving style and where you normally leave your car. If you park on the street and not in a secure carpark or driveway, you may need fire and theft coverage, for example. Before committing to an insurance policy, take the time to read about your options and find the right one for you. And always check the small print of your contract before you sign.
Can I drive any car on my insurance?
This is unlikely. In the past, 'driving other cars (DOC)' was included in some comprehensive policies and gave you third-party cover to drive cars not listed on your policy.
This has changed in recent years, and DOC isn't always provided in the initial quote. Sometimes, you may have to request it and pay extra, so ask and check your contract before you commit. If you do add DOC, make sure you read the fine print as it could only apply in certain conditions; for example, driving someone else's car in emergencies only.
How many people does a car insurance policy cover?
The number of people covered in a car insurance policy can vary.
You can add named drivers to your existing policy, though be aware doing so will change the cost. If someone is not named on the insurance policy, then they are not covered by the policy to drive the car. You could also consider an "any driver" insurance policy. This type of policy does not place a limit on the number of drivers, so anyone can drive the car with your permission. As the insurer won't know who's driving, and what their level of experience is, you may find these policies are more expensive and uncommon.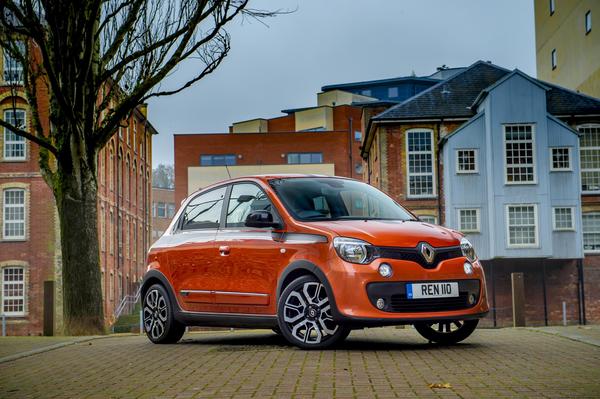 Can car insurance policies overlap?
Yes, car insurance policies can sometimes overlap.
This can be a result of starting new policy before an old policy expires, called a renewal date error. Other times, drivers may not realise a certain feature is already in their policy and pay for it separately – for example with
breakdown cover
. This is sometimes called doubling up. Some drivers may not realise their current policy auto-renews and start a new one, then end up having two policies. This doesn't mean you'll have twice the coverage, but it does mean you'll be paying twice to insure one car. Note that trying to make a full claim from both policy providers is considered fraud and illegal. Reading a contract is essential. It can help you understand the start and end dates of your policy and what is covered, to avoid overlapping or doubling your coverage.
Continuous cover
A car insurance policy will expire at the exact time specified in your contract. So, if you don't auto-renew then you must arrange your next policy to start immediately after. No grace period applies to car insurance, so you must make sure your car is insured.
Compare car insurance policies
You can
compare car insurance
with over 50 providers on Auto Trader, and could save up to £270* on your car insurance.
When comparing policies, make sure you check the fine print. Consider drawing up a list of the sort of coverage you want, and whether it includes extras like breakdown cover, and ask different providers for quotes to get the coverage you want. *Based on Online independent research by Consumer Intelligence during November 2021. 51% of customers could save up to £270.77 on their car insurance premium.