Best Of
Best Dashcams
A dashcam could quickly and easily prove your innocence in an accident, saving you endless grief. Here are our top picks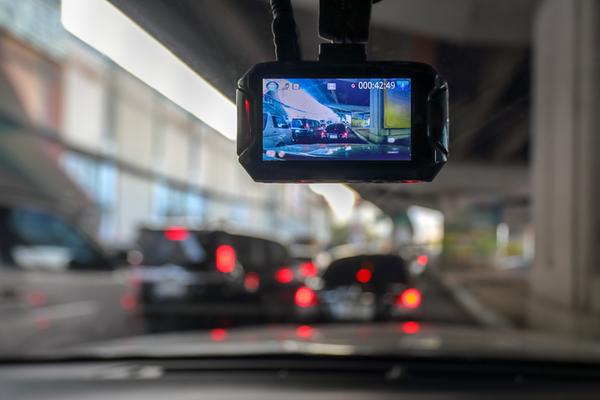 Dash cams make great Christmas gifts, but which is the best dash cam on the market today?
Here, we look at five of the best-reviewed dash cams currently available. Chosen to suit a range of budgets, most of these dash cams take minutes to install and operate automatically.
Why get a dash cam?
Dash cams can be a great help in the event of insurance claims. The camera normally starts recording as soon as you start the engine, providing you with real-time footage of your journey and, in the event of an accident, efficient proof of where the blame lies.
If your dash cam comes with CCTV functionality, you should also get evidence of anyone trying to break into your car. Some models even allow you to access the footage remotely via your laptop or an app, meaning you can act fast in the event of a crime. On a more positive note, dash cams can also give you replay footage of your road trips — allowing you to revisit any stunning scenery you may have missed while you concentrated on driving.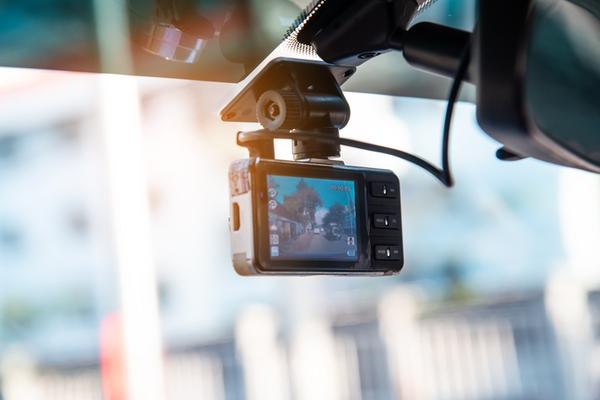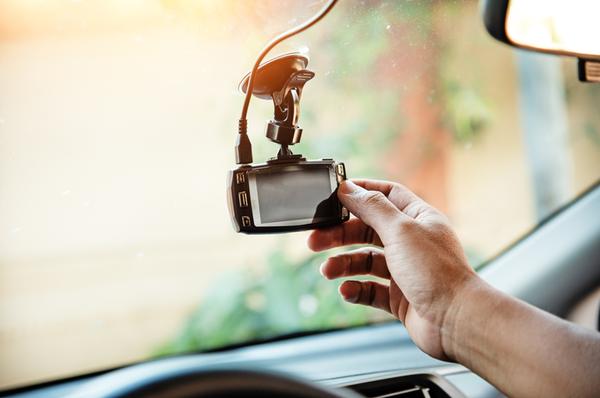 Five of the best dash cams.
In no particular order, here are five of the best reviewed dash cams currently on the market.

Nextbase 522GW
At a glance:
• 1440p or 1080p video quality • 140 degree viewing angle • GPS tracker included Nextbase dash cams have built-up a solid reputation, and their latest offering continues to deliver on that if reviews are to be believed. The 522GW has a simple user-interface and reactive touchscreen, and it's also compatible with Alexa, meaning you'll soon be able to start and stop recording using voice control. While the footage produced isn't the strongest on this list, there are some neat features like an Emergency SOS system that will alert emergency services should you prove unresponsive after an accident.
Garmin Dash Cam 66W
At a glance:
• 1440p HDR video quality • 180 degree viewing angle • GPS tracker included Garmin's latest dash cam offers a broad view of the road ahead and films in HDR (High Dynamic Range), which produces detailed recordings even in high-contrast lighting. The battery life isn't strong (30 minutes on average) but the camera can plug straight into your car's lighter socket to charge. One of the most called-out features is that you can sync footage from four Garmin cameras in their free Garmin Drive app for a 360-degree view of your journey.
BlackVue DR900S-2CH.
At a glance:
• 4K Ultra-HD video quality • 162 degree viewing angle • GPS tracker included BlackVue DR900S-2CH is one of the more expensive dash cams on our list, but for the heftier price tag you get incredible quality footage from both front- and rear-view cameras included. BlackVue's dash cam also offers Intelligent Park mode, which helps deter or catch thieves by continuing to film even when the vehicle isn't in use. The DR900S-2CH also offers cloud storage and the option to remotely check in on your car via an app.
Kenwood DRV-830.
At a glance:
• 1440p HD video quality • 144 degree viewing angle • GPS tracker included The Kenwood DRV-830 comes with a number of driver-assist systems built in, including collision warning and lane departure modes. It's reasonably affordable, but still offers strong image quality in both day light and low light. One stand-out feature is the available memory. The DRV-830 can support up to 256GB in separate memory cards, and comes with G-Force detection that automatically captures footage when needed.
Thinkware TW-F770.
At a glance:
• 1080p full HD video quality • 140 degree viewing angle • GPS tracker included Some eye-catching features in Thinkware's latest dash cam include Super Night Vision, which offers great vision in low-light, and Time Lapse for continuous CCTV footage while the car is parked. The quality of the footage comes well-reviewed, and the dash cam also includes speed and red traffic light warning systems. The TW-F770 links to your devices (like a smartphone) via its on-board WiFi so there isn't a screen on the dash cam, but it's pretty easy to set up.
Choosing a dash cam
The most important feature of any dash cam is the quality of footage it records, as low-quality footage may not be enough to prove fault in the event of an accident.
Dash cams record in everything from 720p to 1080p resolution, with some even recording in 4k. Just note that the resolution doesn't guarantee the quality of the footage, so be sure to check reviews before you buy. There are factors beyond footage quality to consider when buying a new dash cam, depending on what you want from it. Look for a dash cam with GPS A dash cam with GPS included could help prove where you were when the accident happened and provide additional information like the route you took and your speed, all of which can help (or hinder if you don't drive safely) your insurance claim. Consider investing in G-force sensors G-force sensors automatically save footage in the event of high G-force (typical in accidents) and protect it from being overwritten. If you don't have sensors, then make sure you remember to manually save footage. You can also choose dash cams with single or multiple lenses, for rear-view recording, and parking modes.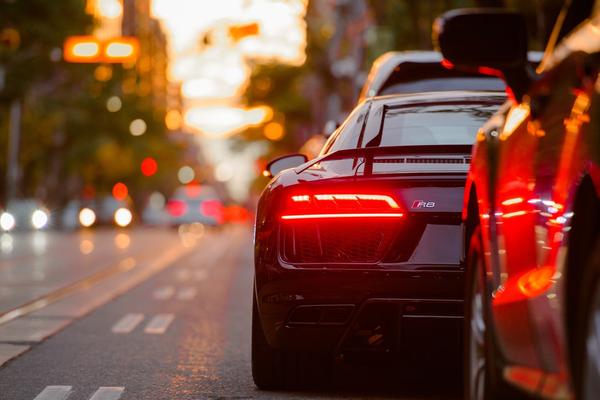 Dash cams and car insurance explained
A dash cam can be a quick and effective way to prove who was responsible for an accident. Owning one can prove your innocence and protect your no-claims bonus.

Does having a dash cam affect car insurance?
Sending dash cam footage to your insurer can be a quick way to establish liability and settle a claim.
Video footage from dash cams can act as an independent witness and help insurance companies settle debates by establishing who was responsible in the event of an accident. This is particularly useful in "crash for cash" incidents, where drivers deliberately brake or pull out in front of you to cause an accident and make a claim against you. Most insurance companies are happy to use dash cam footage to resolve cases, and the footage can also be submitted to police if evidence is needed in a court case.
Do you get an insurance discount for having a dash cam?
Some insurers offer discounts on insurance premiums if drivers have a dash cam installed.
A discount isn't guaranteed, and some insurance providers will only offer a discount for dash cams that provide higher quality footage, so check with individual insurance providers for details. Just remember that if you don't have dash cam footage to support a claim, you may have to repay your discount and could invalidate your policy.