Advice Which car fuel will work best for your next new car?
Most buyers will be deciding between petrol and diesel engines, but a hybrid or an electric car could suit some people who don't even realise it.
There are an awful lot of questions facing any new-car buyer, but one of the most fundamental is which fuel your car should run on.

For most people, the choice will simply be between petrol and diesel, but depending on your motoring lifestyle, a hybrid or electric car could be just the thing.

Trouble is, making the right choice isn't easy, and there are plenty of factors to consider, including:

Fuel economy

Other running costs, including tax and depreciation

The type of driving you do

How easily you can live with the car
These are the Pros and Cons of the four main choices:
PETROL
FOR: Petrol is cheaper than diesel; petrol cars usually cheaper than equivalent diesel

AGAINST: Diesel cars are more economical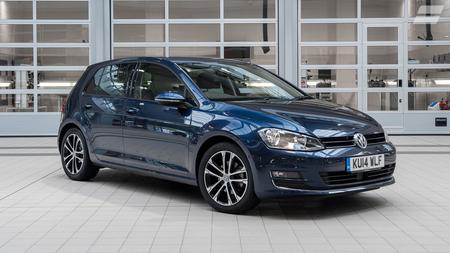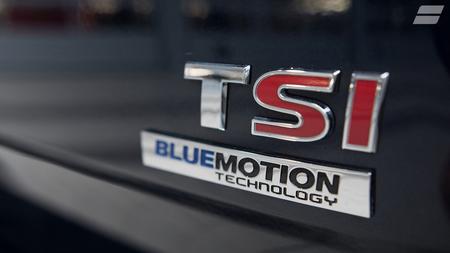 A petrol engine is the UK's most popular choice, and there are plenty of good reasons why. For a start, petrol is a cheaper fuel to buy than diesel, and petrol-engined cars tend to be cheaper to buy than the equivalent diesel.

But you have to offset those advantages with the facts that petrol cars aren't as economical as diesels, and particularly with larger cars, petrol models generally lose their value more quickly.

Overall, for someone with a low-ish annual mileage – say, no more than 6,000-7,000 miles – a petrol car will almost certainly be the best choice.

BEST FOR: Buyers who want a fairly small car and who have low-to-medium annual mileages
DIESEL
FOR: Diesel cars more economical than petrol cars; feel 'easier' to drive; and are cheaper to tax

AGAINST: Particulate filters are expensive to repair if they clog up; fuel is dearer to buy; punitive taxes may be brought in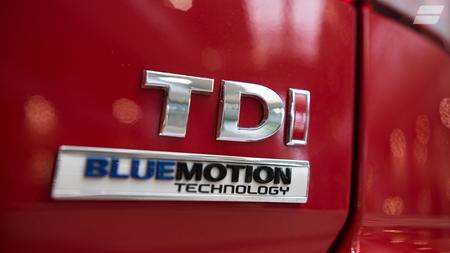 If you have a higher mileage, a diesel car may make more sense. Diesel cars are between 15 and 20% more fuel-efficient than the equivalent petrol model, so as your mileage rises, you reach the point where the amount you save in fuel bills makes up for any extra the car and fuel cost in the first place.

Similarly, because diesel cars have lower CO2 emissions, they're currently cheaper to tax. And, because diesel engines usually have stronger low-down pull than a petrol car, they can feel 'easier' to drive.

You may have heard that diesel engines produce high levels of local pollutants, and while that used to be the case, with the latest diesels that meet Euro 6 emissions standards, 99% of all soot particles are removed from the exhaust.

There is also speculation the government will introduce some punitive taxes on diesel cars in the future, because of their higher levels of certain pollutants that are linked with health problems. However, it looks likely that these will only be imposed on non-Euro 6 cars, so our advice is, if you want to buy a diesel-engined car, make sure it meets the latest Euro 6 regulations.

One of the disadvantages of modern diesel engines is that they usually work with a particulate filter, and these need regular long journeys to keep them working properly. If you only ever pootle in and out of town, the filter could get clogged up and fail, and it'll cost a lot to replace.
BEST FOR: Drivers who do a lot of miles, particularly if lots are on motorways
ELECTRIC CAR
FOR: Very low running costs; quiet and responsive to drive

AGAINST: Limited range; can be awkward to recharge; expensive to buy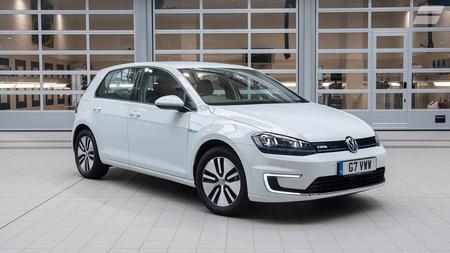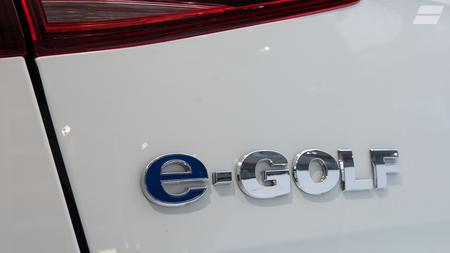 If lots of ambling around town sounds more like your motoring life, an alternative-fuel car may be your perfect partner.

Not only are they just as classy and well equipped as 'normal' cars, they're also very cheap to run. Their tax liabilities are low, charging them costs very little, and they're exempt from the London congestion charge. More than that, electric cars are also very pleasant to drive.

Trouble is, most will do no more than 100 miles of everyday driving before they need recharging, and you may not even get that far. Drive the car hard, switch on lots of electrical items or go out in cold weather, and your range will be significantly reduced.

To make matters worse, it's not as easy to recharge an electric car as it is to refuel a petrol or diesel car, so you have to plan ahead and schedule regular charging into your routine. Last but not least, electric cars are also pretty expensive to buy, even with a government grant.
BEST FOR: Drivers who never do a lot of miles at once and who have easy access to charging facilities
HYBRID
FOR: Combines some all-electric motoring with greater range; can be cheap to run and tax

AGAINST: Most beneficial around town; can be expensive to buy; plug-in hybrids need access to charging facilities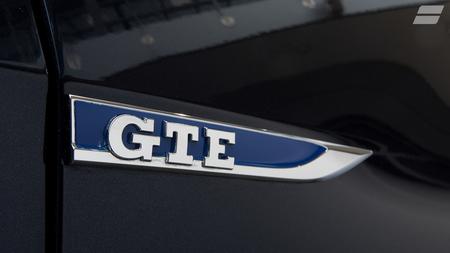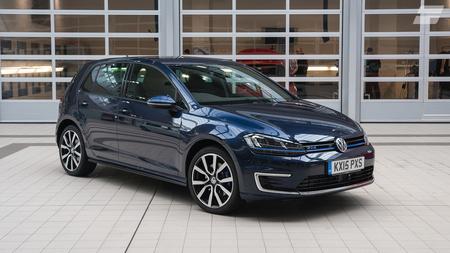 If you can't live with a pure electric car, there could still be a solution that gives some zero-emission motoring: a hybrid that combines a conventional petrol or diesel engine with an electric motor.

As long as the battery is charged, you'll be able to enjoy the benefits of all-electric motoring, but thanks to the conventional engine, you also have a longer range and the greater flexibility that comes with being able to fill it up at any fuel station in a matter of minutes.

In theory, that sounds like the best of both worlds, and, in many ways, it is. But, there are a few words of caution…

First, hybrids can be expensive to buy, and to take full advantage of their benefits, you'll need to spend a lot of time at low speeds, probably in town. People with a high mileage will almost certainly be better off with a diesel, and, if you fancy one of the latest plug-in hybrids, which have larger batteries and a longer range on electric power, you'll also need to have access to charging facilities.

BEST FOR: Drivers with low-ish mileages, who spend a lot of time in town
Auto Trader says:
No one fuel type will suit everyone, but if you take your time to work out the right one for you, you'll have miles of happy – and cost-effective – motoring.