Advice
Delivery dates
You can expect a wait for any new car you order, but how long should you expect to wait, and can you shorten the time?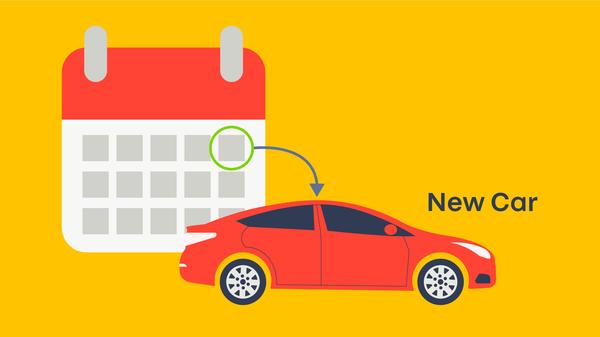 There'll almost certainly be a wait between you ordering your new car and it arriving in the dealership, and that wait can be a long one. On some high-end and highly sought-after cars, it could be as much as a year, although for more mainstream metal, it shouldn't be any longer than two or three months.
It's unlikely that a dealer will confirm a delivery date until it's very near, as there are so many things that can vary or go wrong while a car is being built; and they won't all be down to the manufacturer. If the supplier of a particular part has a problem, for example, then that will have a knock-on effect on any car that needs that part. On the other hand, you should get an estimated delivery time even before you place an order; and, if that strikes you as too long, it's worth phoning around other dealers from the same make to see if they can offer a quicker delivery. You may also be able to get a quicker delivery if you're willing to accept a cancelled order, but the long and short of it is that, if you want a car built to your exact specifications, you'll have to wait for it.
TOP TIP – Phone around dealers to see if any can give you an earlier delivery date